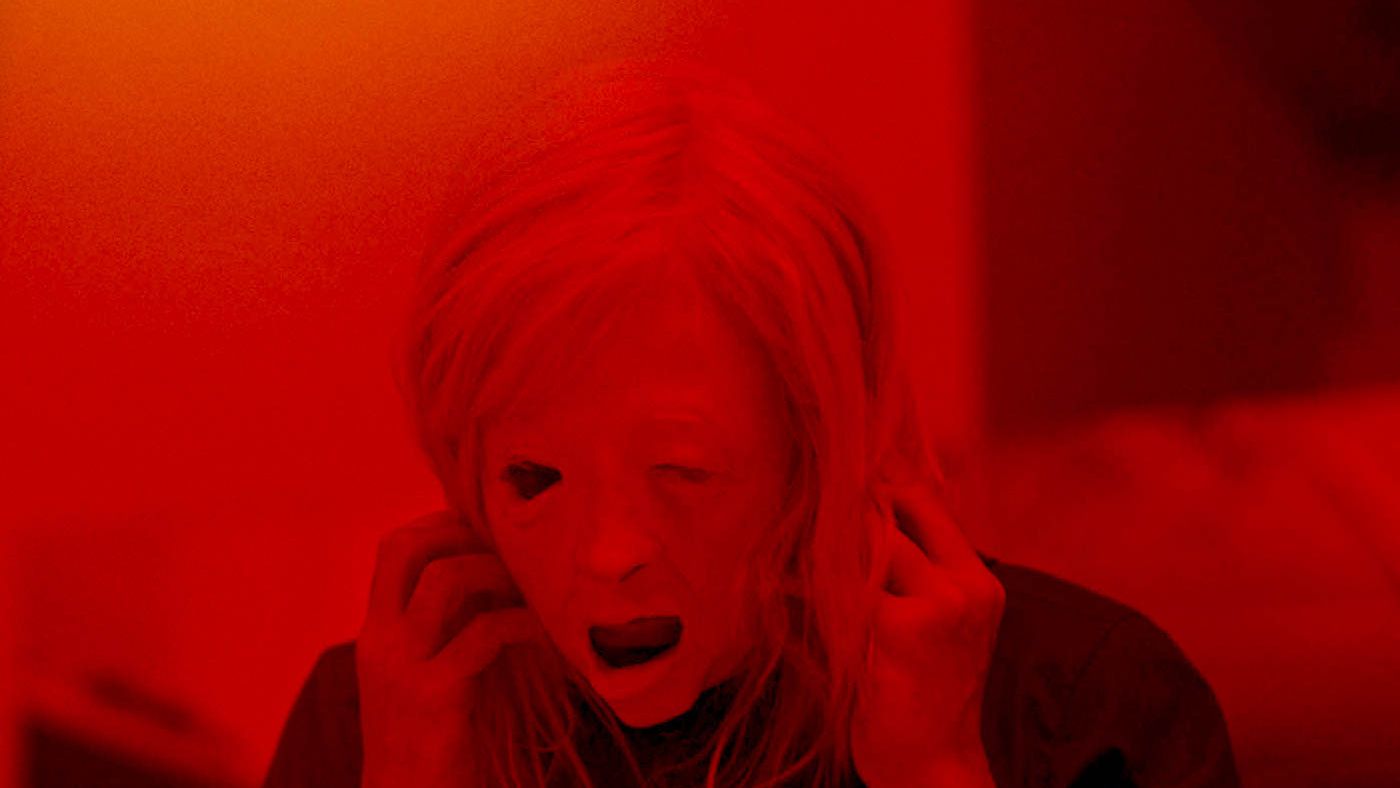 Queer Horror Nights tackles our DADDY ISSUES? with a trans-morphing double dose of sci-fi body horror from the biological father & son of the sub-genre. Part of SUMMER OF SCI-FI at The Castle Cinema. [2/2]
"LOSE CONTROL"
Cronenberg Jnr. invested heavily in the family farm with his sensational sophomore feature, POSSESSOR (2020). A gob-smacking slice of sci-fi mayhem, POSSESSOR is about an assassin (Andrea Riseborough) whose consciousness can be transplanted into, and take control of, someone close to her next target.
Inevitable glitches in the system result in catastrophic side-effects for both the parasite and her latest host (Christopher Abbott). POSSESSOR uses practical, gender-switching gore effects to amplify its hallucinatory violence to the ultimate extreme.
Programme supported by Film Hub London, managed by Film London. Proud to be a partner of the BFI Film Audience Network, funded by the National Lottery.
Starring: Andrea Riseborough, Christopher Abbott, Jennifer Jason Leigh, Sean Bean
Director: Brandon Cronenberg
Content: strong gory violence, nudity