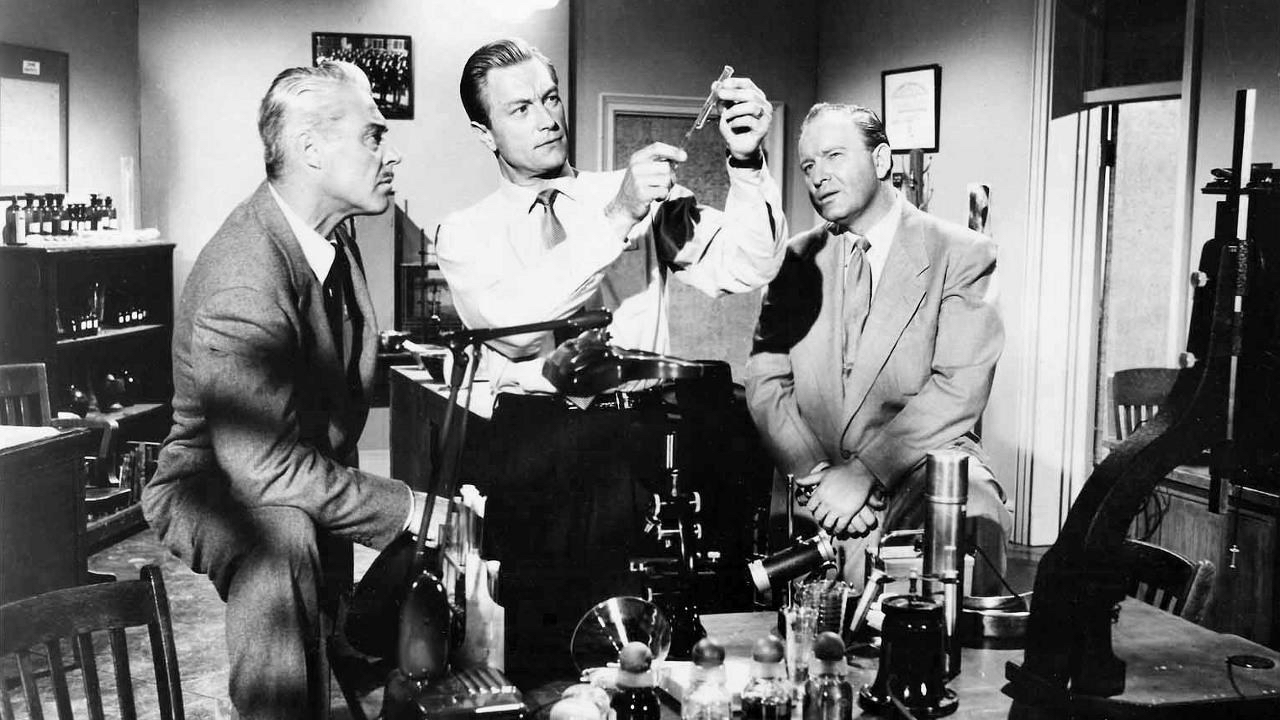 TOKEN HOMO hosts BAR TRASH is a new weekly event for all lovers of incredibly curious films & collectors of physical media from cult distributors like Arrow, 101, Indicator & Eureka. Tickets £1 (+ £1 booking fee).
CREATURE WITH THE ATOM BRAIN d. Edward L. Cahn, 1955
15 JUNE 2022 // 20:30 Intro + 21:00 Film // Genesis Cinema BAR PARAGON // London E1 4UJ
Tickets: £1.00 + £1 Booking Fee // BOOKING NOW!
Find more events in the series HERE!
"HE COMES FROM BEYOND THE GRAVE!"
Launching BAR TRASH as we mean to go on, Creature With The Atom Brain is a chilling science-fiction thriller from 1955 directed by Edward L. Cahn (Invasion Of The Hell Creatures) and penned by legendary screenwriter Curt Siodmak (Bride Of The Gorilla). A detective investigates a series of murders orchestrated by a mob boss and an ex-Nazi scientist. Turns out the bad guys are reanimating dead thugs to do their dirty work using atomic radiation… Can anyone stop their nuclear-powered zombies?
This "classic Cold War creature feature" was released by Arrow Video in their limited edition Blu-ray boxset Cold War Creatures: Four Films From Sam Katzman. The set contains four thrilling films and a host of additional content including intros by critic Kim Newman, various takes on producer Sam Katzman's incredible career, and stunning artwork by Matt Griffin.
Already got this boxset in your collection? Come prepared to talk about it!
This screening is part of Film Feels Curious, a UK-wide cinema season, supported by the National Lottery and BFI Film Audience Network. Explore all films and events at filmfeels.co.uk.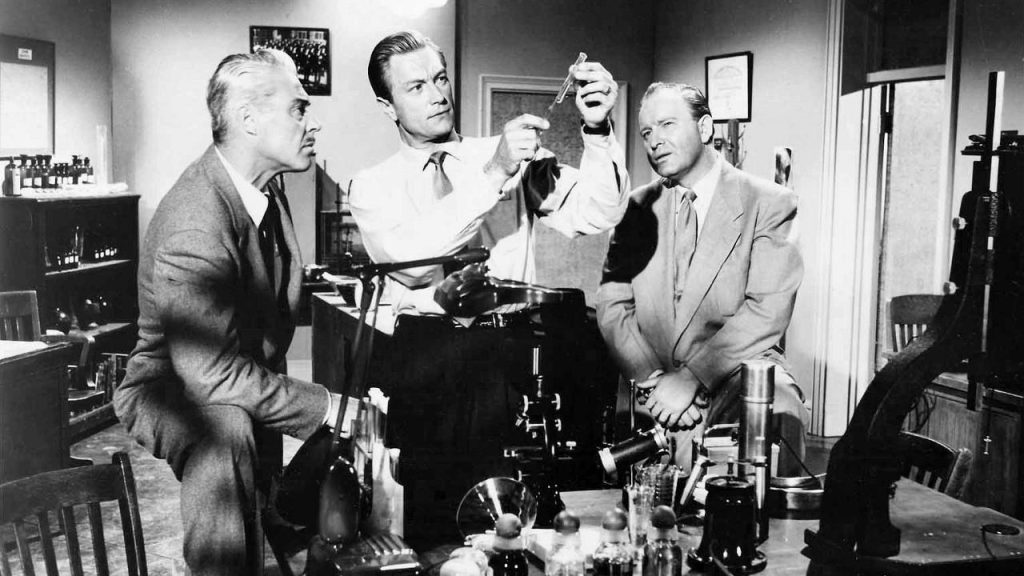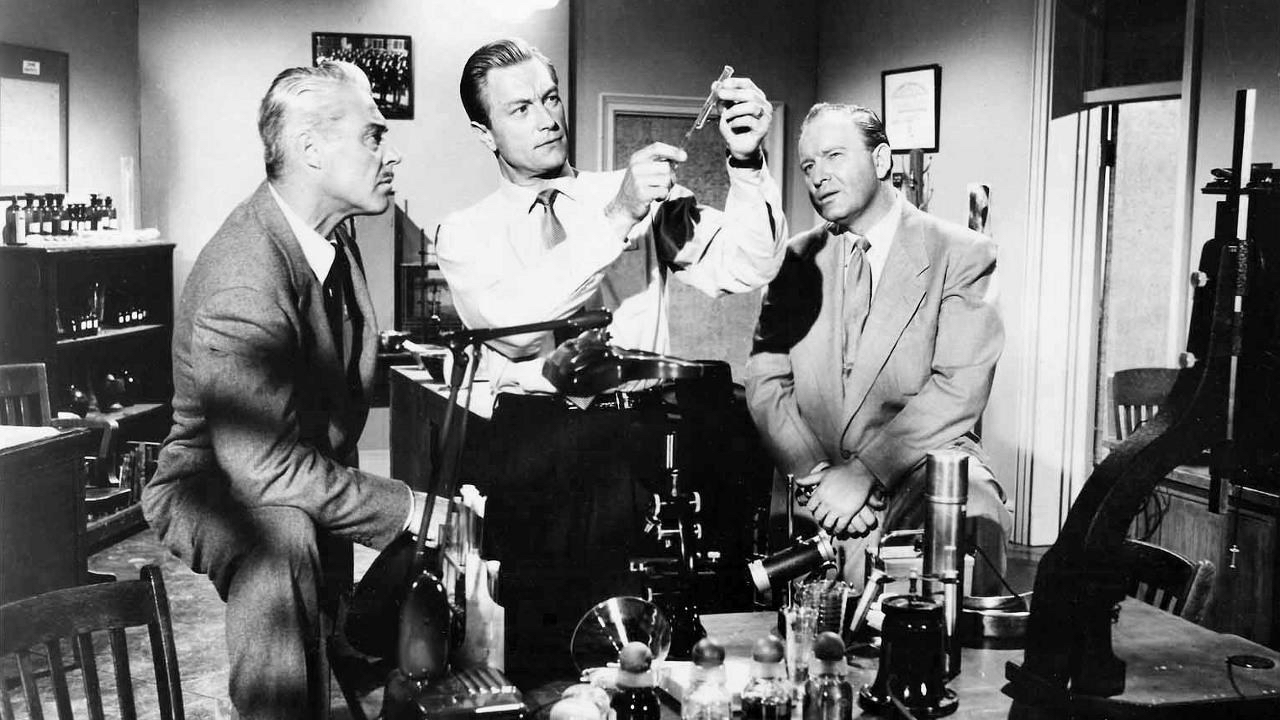 CREATURE WITH THE ATOM BRAIN d. Edward L. Cahn, 1955
Join me in Bar Paragon for the first of my new TOKEN HOMO hosts BAR TRASH shows at Genesis Cinema.