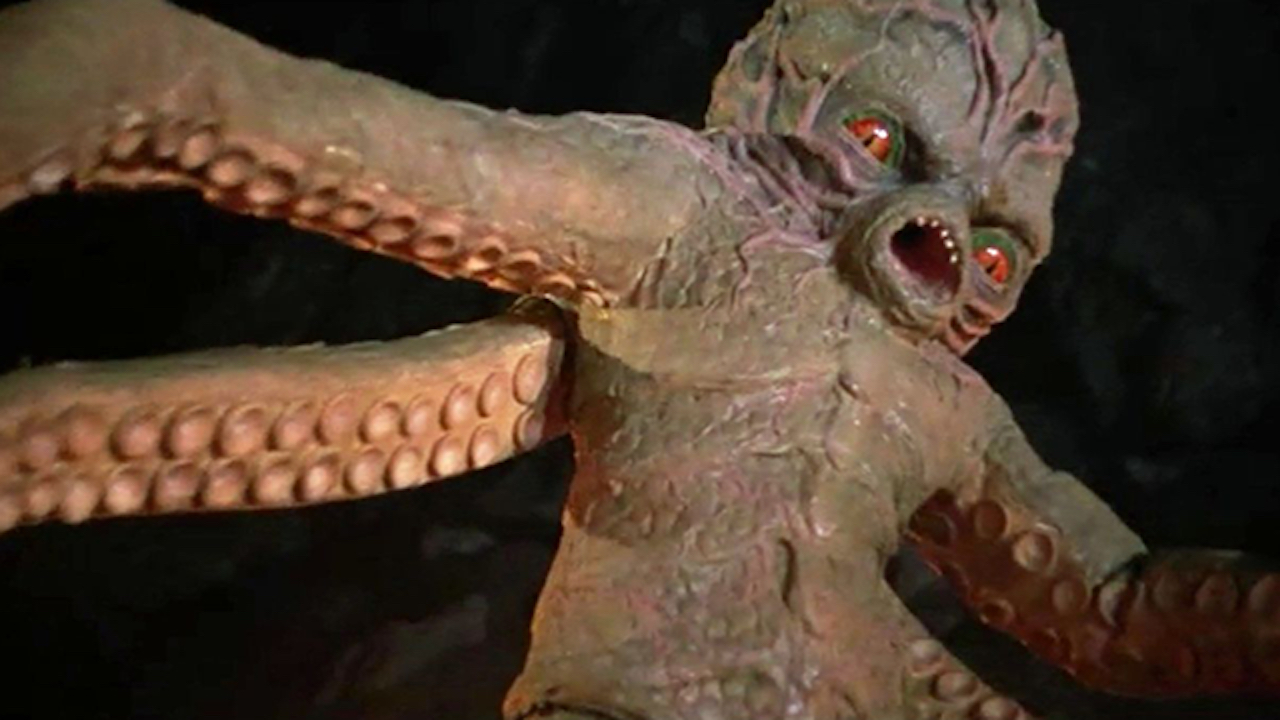 TRASH PLANET is a thrilling new season of 70s eco-horror where nature goes on the rampage but man is the ultimate monster… Expect friendly film chat, prize giveaways & themed cocktails. Tickets just £1!
OCTAMAN dir Harry Essex, 1971
11 October 2022 // Intro 20:30 + Film 21:00 // Genesis Cinema BAR PARAGON // London E1 4UJ
All films screen with closed caps or subtitles (where possible) and an intermission
Tickets: £1.00 // BOOKING NOW!
Find more events in the series HERE!
"Horror Heap from the Nuclear Trash"
A team of researchers discovers a strange mutation of man and octopus who proceeds to terrorise them using several predatory methods including strangulation and hypnosis…
"When Octaman is on the screen doing his thing all is right with the B-movie world." (Dread Central)
Directed by CREATURE FROM THE BLACK LAGOON screenwriter Harry Essex, OCTAMAN is the kind of creature feature where the monster suit is the absolute star. Future makeup FX genius Rick Baker got his first screen credit for this one, building the 6-legged beast (!) while still in junior college.
Directed by Harry Essex
Starring Pier Angeli, Kerwin Mathews, Jeff Morrow & Read Morgan (as Octaman!)
1971 | 79mins | Mexico & USA | 18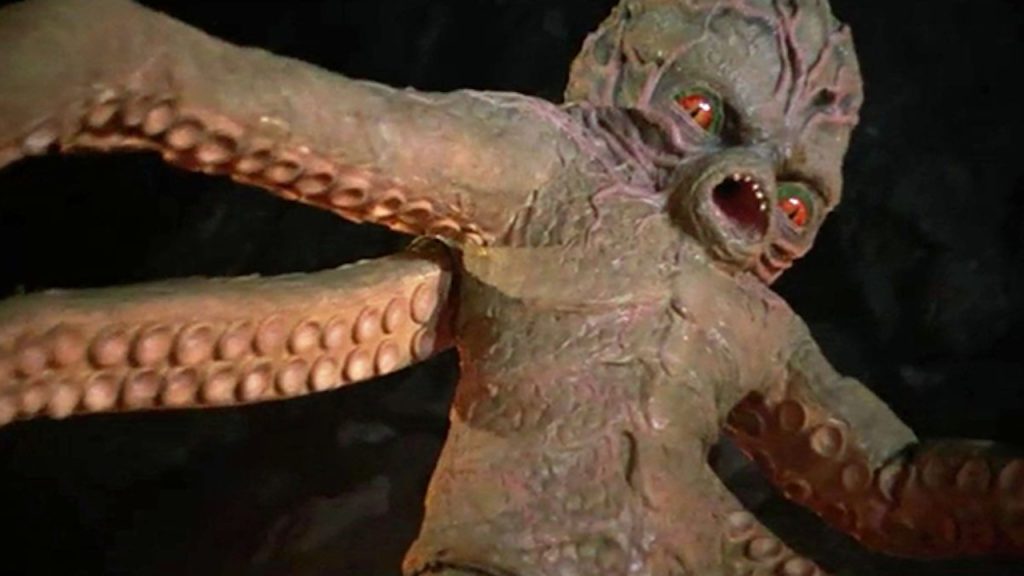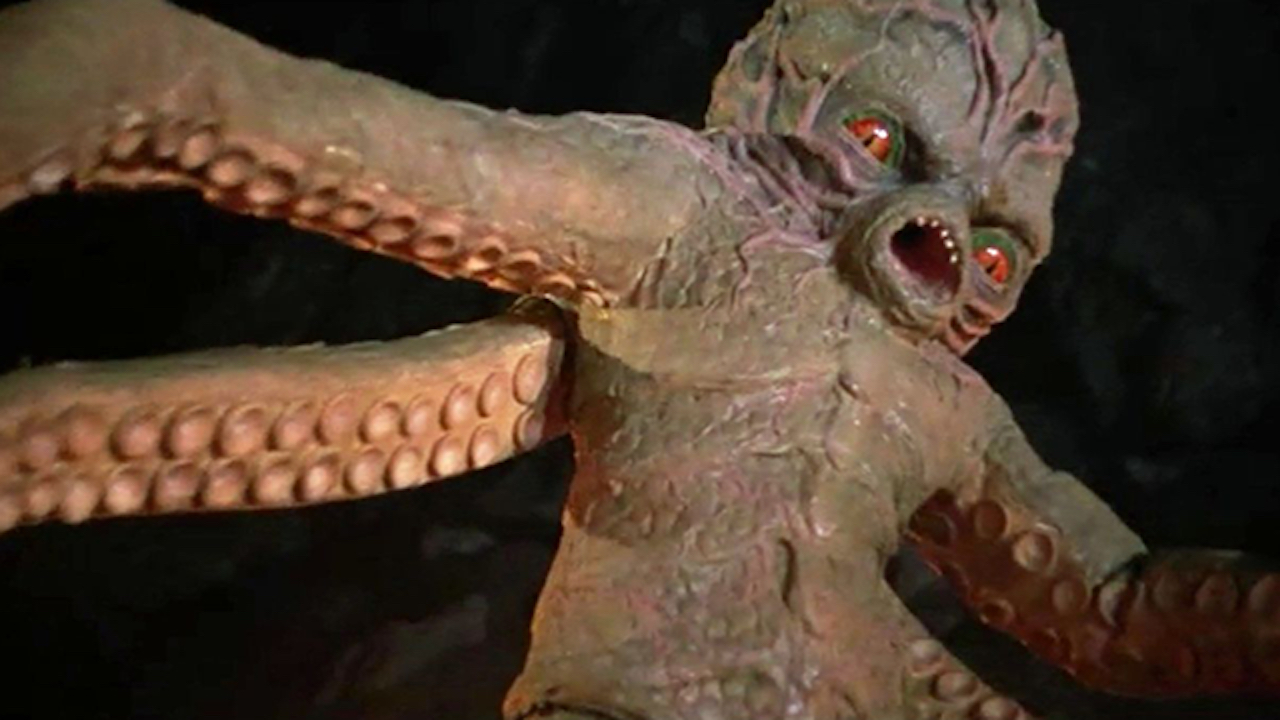 Join me for the first film in my new TRASH PLANET season at Genesis Cinema!