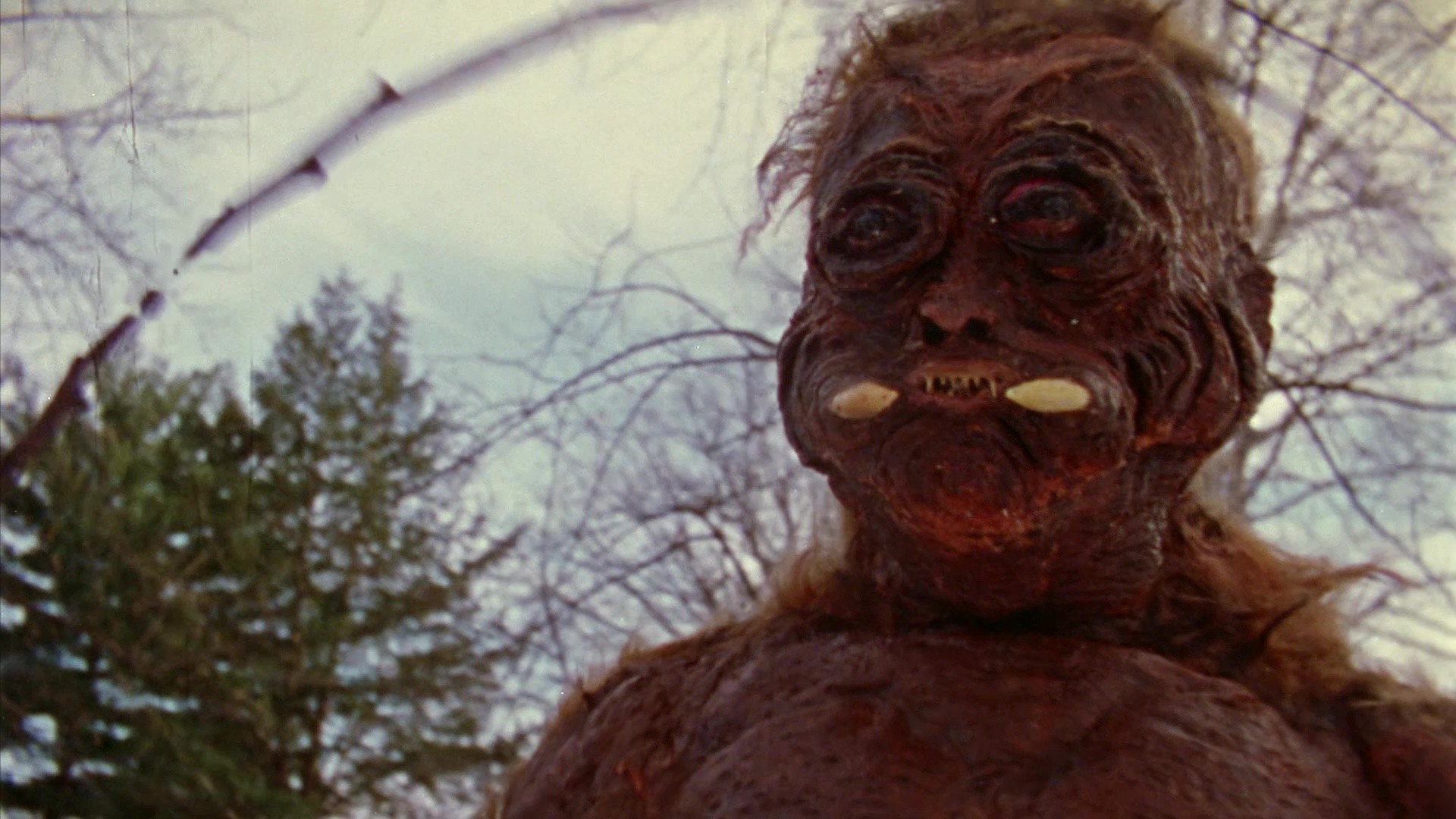 TOKEN HOMO hosts BAR TRASH is a new weekly event for all lovers of incredibly curious films & collectors of physical media from cult distributors like Arrow, 101, Indicator & Eureka. Tickets just £1!
THE ALIEN FACTOR dir Don Dohler, 1978
27 JULY 2022 // 20:30 Intro + 21:00 Film // Genesis Cinema BAR PARAGON // London E1 4UJ 
All films screen with subtitles and a brief intermission
Tickets: £1.00 // BOOKING NOW!
Find more events in the series HERE!
"A galactic frightmare."
A spaceship containing specimens for an intergalactic zoo crashes on Earth near a small back woods town. The creatures escape, and soon town folk are turning up mutilated…
Director Don Dohler's homage to the classic 1950s creature features, The Alien Factor, was filmed in Baltimore by a collection of 'never-say-die' hardcore sci-fi fans (and filmmaking novices…). Making their own costumes – and stop-motion creatures! – the film screens like a glorious cosplay version of The Predator (2018) but has oodles of DIY charm that film otherwise lacks…
"The long-legged 'Zagatile' has a special place in my heart, staggering around like a mutant giraffe, or one of Leigh Bowery's more insane creations" Stephen Thrower (Nightmare USA).
The Alien Factor was released on Blu-ray in the USA by Retromedia Entertainment, the distribution label owned by exploitation filmmaker Fred Olen Ray (The Brain Leeches, Hollywood Chainsaw Hookers). The single disc set includes a cast and crew commentary track, a blooper reel, and a cast reunion. A limited edition release of 1,000 copies was signed by actor George Stover.
Already got this edition in your collection? Come prepared to talk about it!
This screening is part of Film Feels Curious, a UK-wide cinema season, supported by the National Lottery and BFI Film Audience Network. Explore all films and events at filmfeels.co.uk.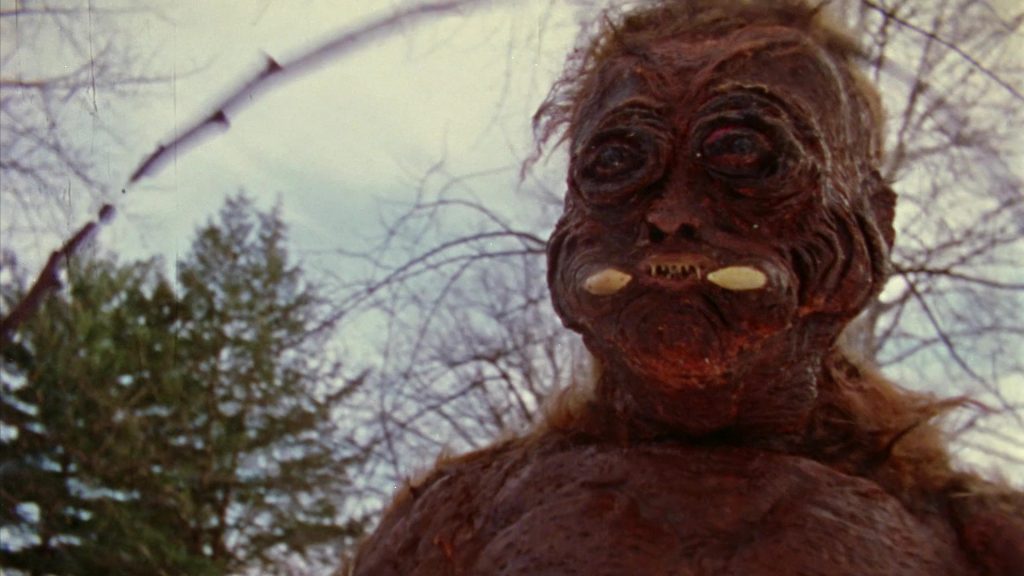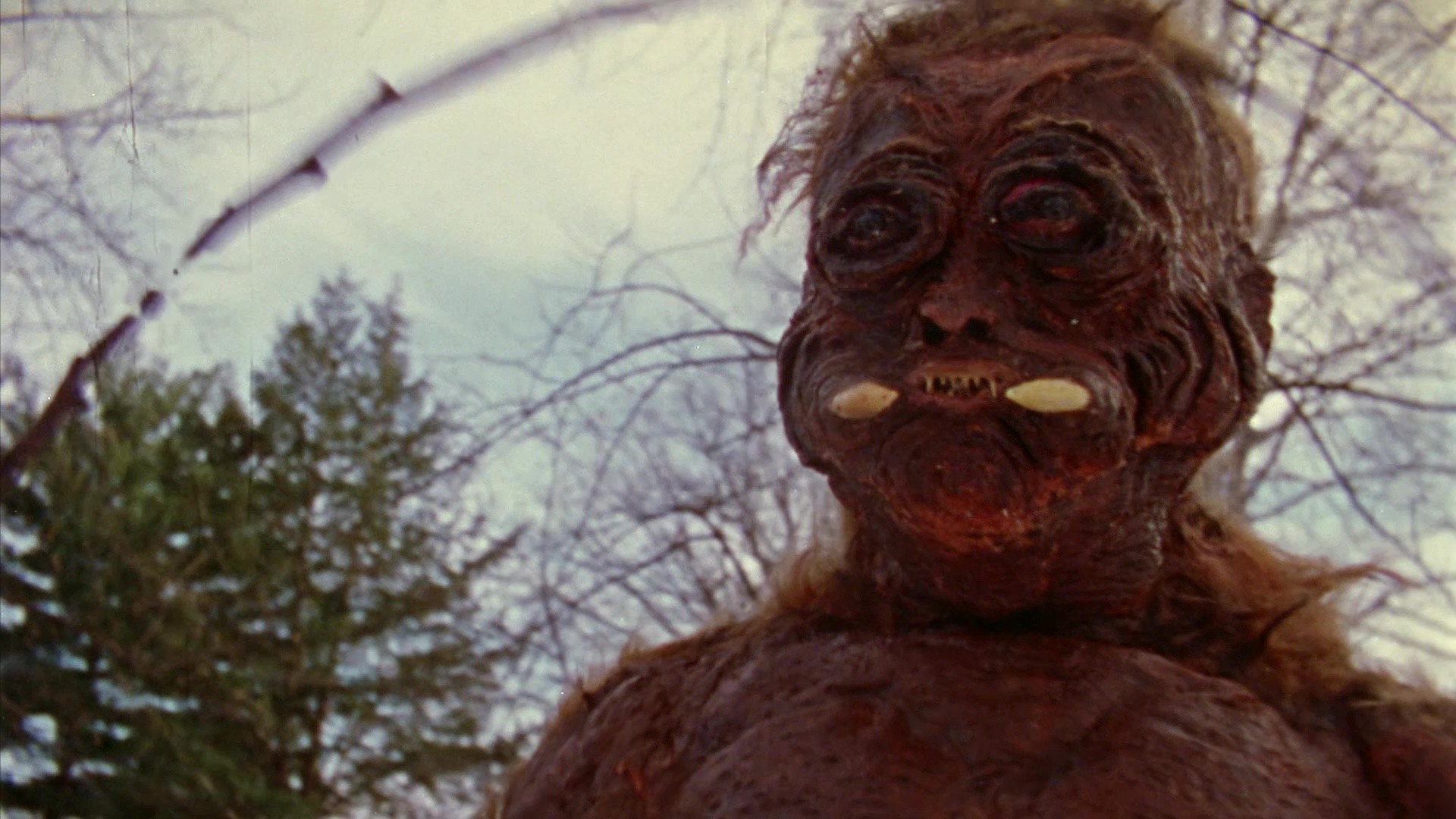 THE ALIEN FACTOR dir Don Dohler, 1978
Join me in Bar Paragon for the next of my new TOKEN HOMO hosts BAR TRASH shows at Genesis Cinema.