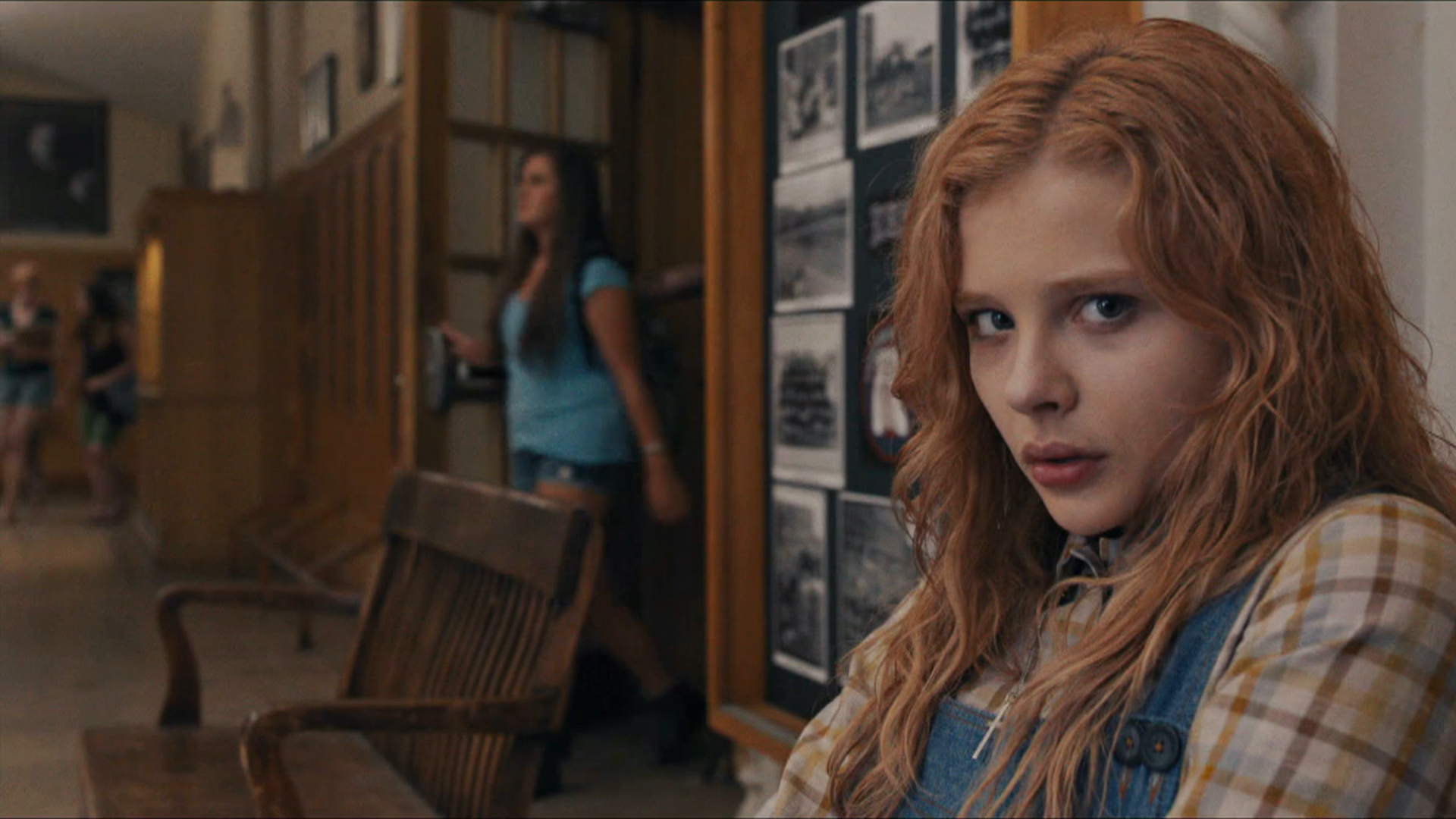 Continuing our #QRated #QueerHorrorNights, Token Homo x Last Frame Club present Kimberly Peirce's twisted, feminist superhero origin story CARRIE at The Castle (10 APR 14:00).
We're shooting day for night with our next edition! Booking now…
Kimberly Peirce's CARRIE (2013)
Sunday 10 April 14:00–16:30
Film + Special Features + Bar Social
£5 to £11 / [Rated:15]
The Castle Cinema E9 6DA
Queer filmmaker Kimberly Peirce's vision of Stephen King's coming-of-age classic offers a fresh take on horror's most infamous mother-daughter relationship.
Join us for this twisted feminist superhero origin story where Carrie White wreaks extraordinary havoc for the sins of her high school bullies. Oh, and did we mention Julianne Moore going full-bore evangelist as Carrie's over-protective mom? Not even Judy Greer can save the day.
@tokenhomo ? @lastframeclub
"When Carrie unleashes the full brunt of her powers, it's a magnificent and appalling spectacle—the teenage sci-fi rampage that the X-Men films never dared show us." (Matt Zoller Seitz)
"Kimberly Peirce creates a closed-in world of characters whose tendrils intertwine in emotionally complex ways; she's a filmmaker of community and family—of bonds, their pathologies, and their violent breaking." (The New Yorker)