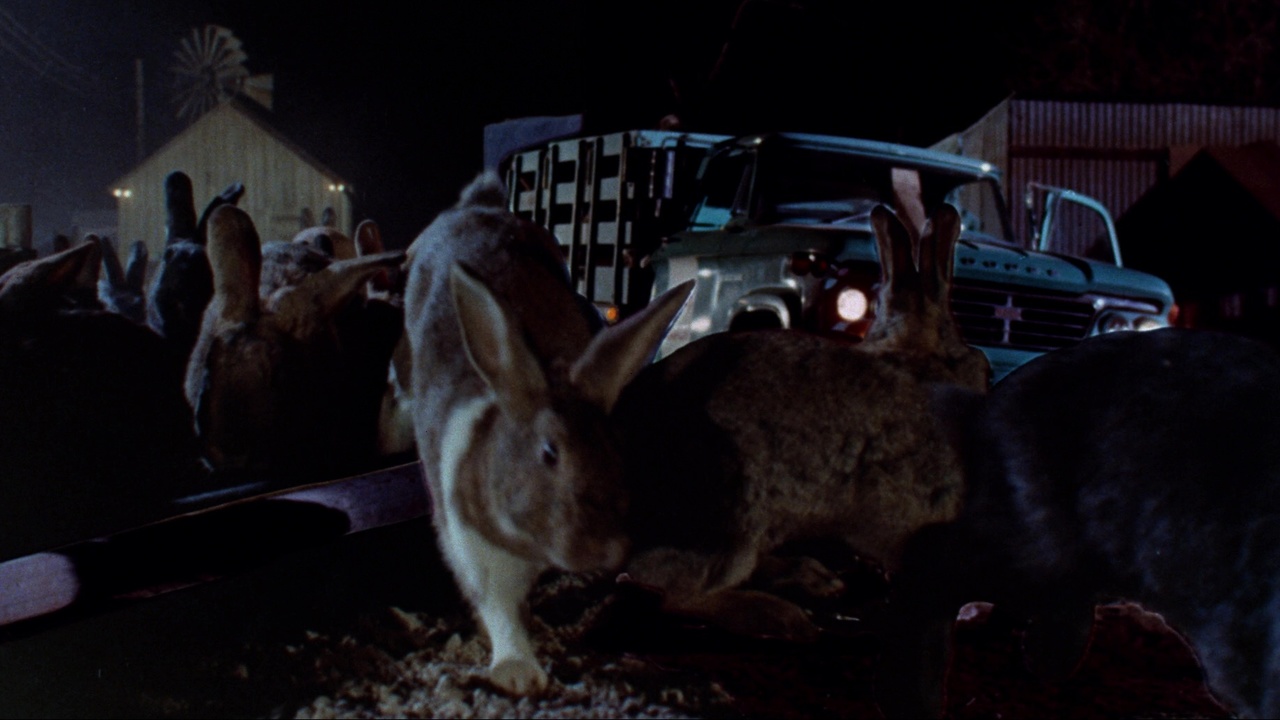 TRASH PLANET is a thrilling new season of 70s eco-horror where nature goes on the rampage but man is the ultimate monster… Expect friendly film chat, prize giveaways & themed cocktails. Tickets just £1!
NIGHT OF THE LEPUS dir William F. Claxton, 1972
25 October 2022 // Intro 20:30 + Film 21:00 // Genesis Cinema BAR PARAGON // London E1 4UJ
All films screen with closed caps or subtitles (where possible) and an intermission
Tickets: £1.00 // BOOKING NOW!
Find more events in the series HERE!
"They were born that tragic moment when science made its great mistake… now from behind the shroud of night they come, a scuttling, shambling horde of creatures destroying all in their path."
An Arizona ranch is overrun by rabbits. In an attempt to control the population, the animals are injected with genetically-mutated blood. One of the test subjects escapes, unleashing a race of giant, bloodthirsty bunnies.
Based on Russell Braddon's 1964 novel The Year of the Angry Rabbit, NIGHT OF THE LEPUS was shot using a combination of domestic rabbits on miniature sets and actors dressed in bunny costumes for the attack scenes. The cast includes Janet Leigh (PSYCHO) and DeForest Kelley (STAR TREK). It is one of the true legends of pulp horror cinema.
"No one put a gun to my head and said I had to do it. What no one realized was that, no matter what you do, a bunny rabbit is a bunny rabbit. A rat, that can be menacing— so can a frog. Spiders or scorpions or alligators, they could all work in that situation, and they have. But a bunny rabbit?! How can you make a bunny rabbit menacing?"

Janet Leigh in Starlog
Directed by William F. Claxton
Starring Stuart Whitman, Janet Leigh, Rory Calhoun & DeForest Kelley
1972 | 88mins | USA | 18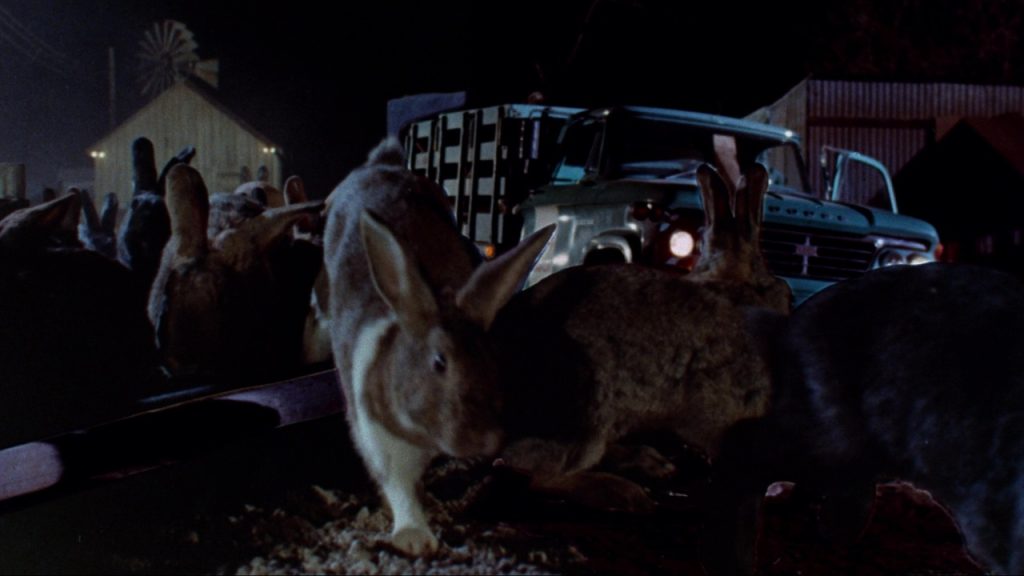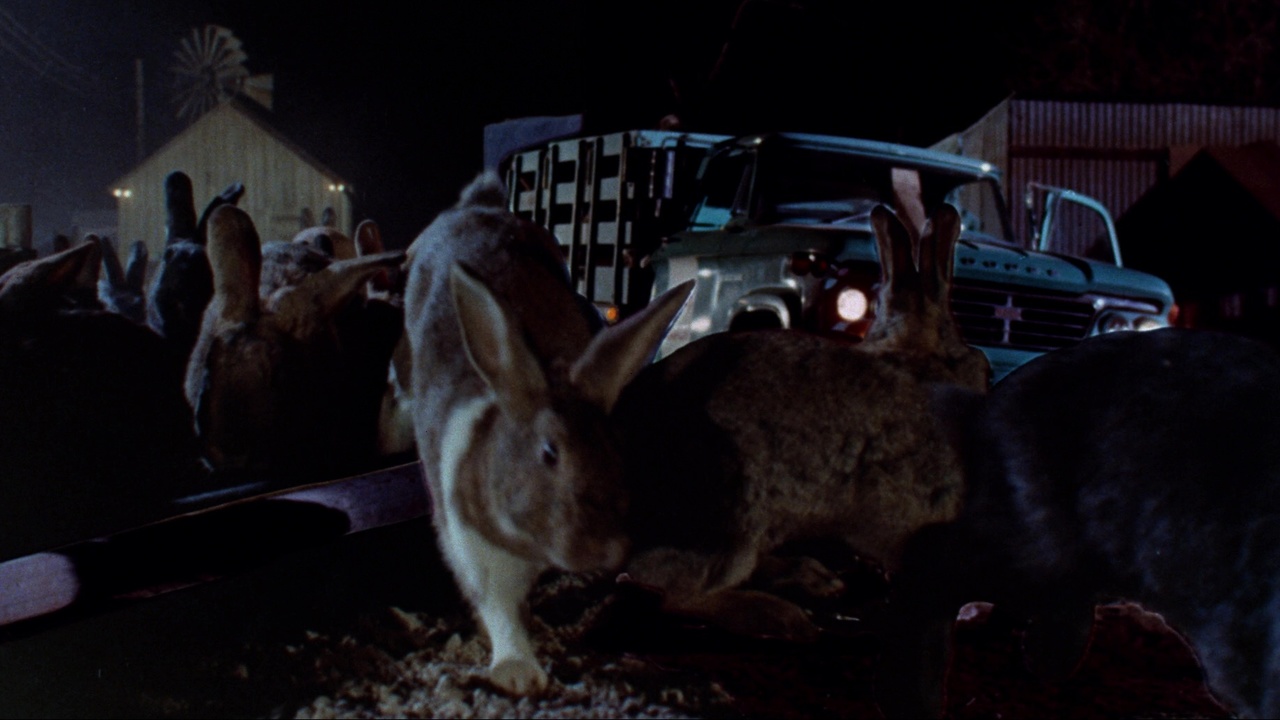 Join me for the second film in my new TRASH PLANET season at Genesis Cinema!