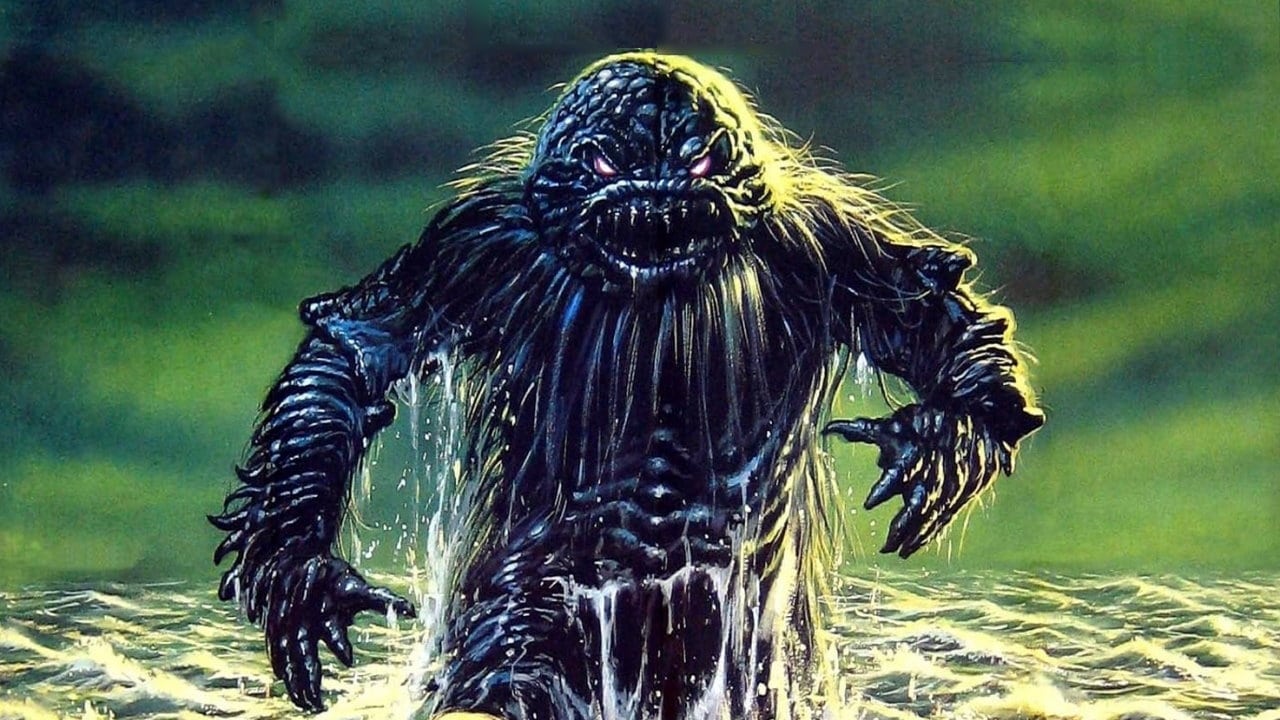 TOKEN HOMO hosts BAR TRASH is a new weekly event for all lovers of incredibly curious films & collectors of physical media from cult distributors like Arrow, 101, Indicator & Eureka. Tickets just £1!
HUMANOIDS FROM THE DEEP dir Barbara Peeters, 1980
13 JULY 2022 // 20:30 Intro + 21:00 Film // Genesis Cinema BAR PARAGON // London E1 4UJ 
All films screen with subtitles and a brief intermission
Tickets: £1.00 // BOOKING NOW!
Find more events in the series HERE!
"From the ocean depths they strike… to terrorise… to mate… and to kill!"
Amphibious mutant fish-creatures begin rising from the ocean looking to spawn with the women of a sleepy fishing village… When the annual Salmon Festival begins, some unwanted guests are about to crash the festivities!
From Roger Corman's legendary New World Pictures, Humanoids From The Deep is both a hugely enjoyable depiction of the aquatic apocalypse (on a budget…) and a notoriously controversial title. Director Barbara Peeters was fired after refusing to 'sex up the dossier'. When Corman commissioned new footage of the sea monsters raping young women, Peeters insisted her name be removed from the film… Corman declined her request.
TOKEN HOMO is delighted to welcome special guest Becky Darke to discuss this shocking picture! Becky is the acclaimed podcaster and writer about film, horror and the 90s you'll know from such outlets as Don't Point That Horror At Me (@pointhorrorpod), Return to Eerie, Indiana (@eerieindianapod) and The Evolution Of Horror (@evolutionpod).
Humanoids From The Deep was re-released by 88 Films in a limited edition slipcase featuring new artwork from Richard Davies, a new 4K scan from the original 35mm camera negative, and two excellent commentary tracks.
Already got this edition in your collection? Come prepared to talk about it!
This screening is part of Film Feels Curious, a UK-wide cinema season, supported by the National Lottery and BFI Film Audience Network. Explore all films and events at filmfeels.co.uk.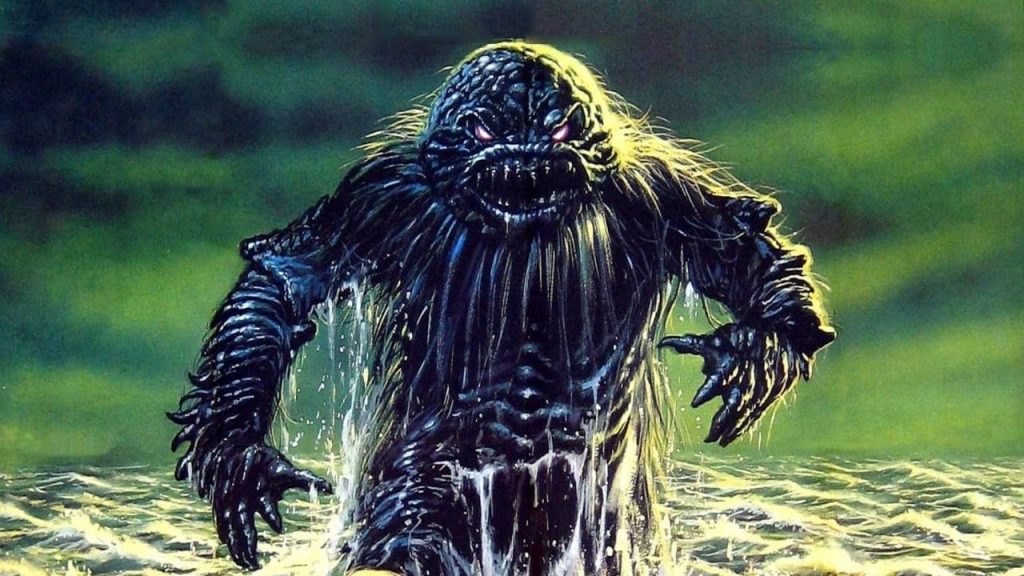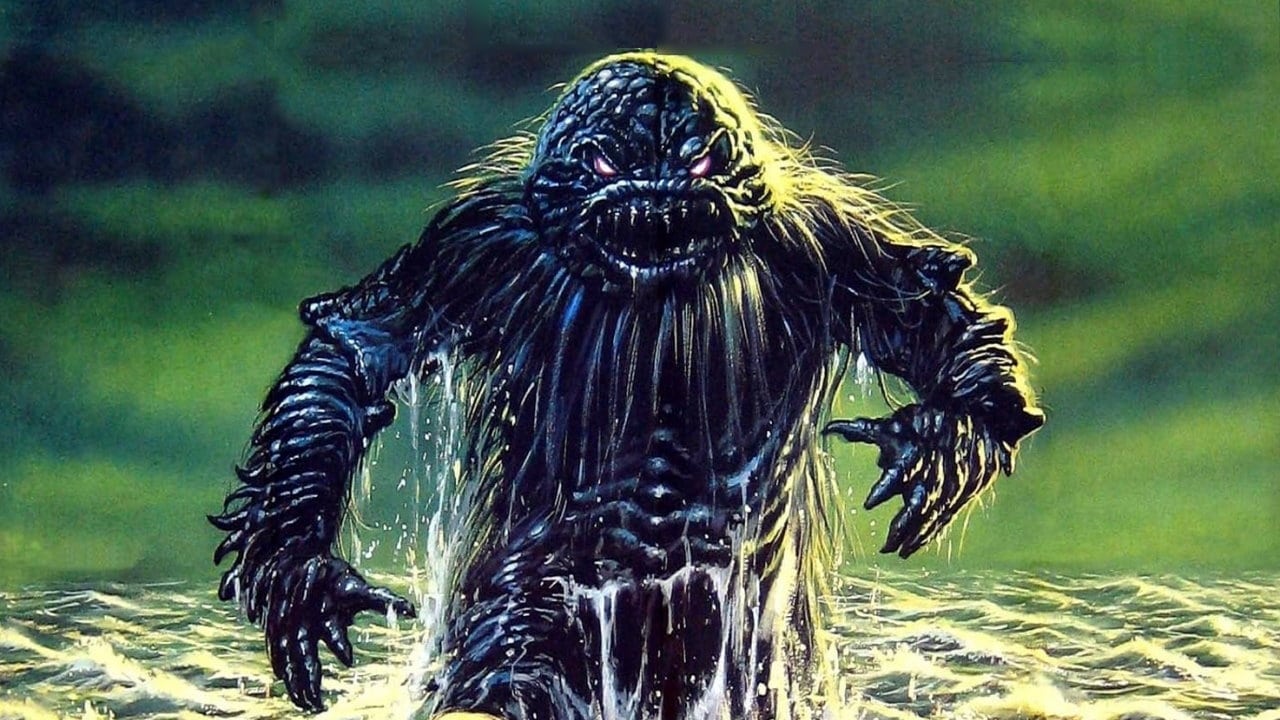 HUMANOIDS FROM THE DEEP dir Barbara Peeters, 1980
Join me in Bar Paragon for the next of my new TOKEN HOMO hosts BAR TRASH shows at Genesis Cinema.