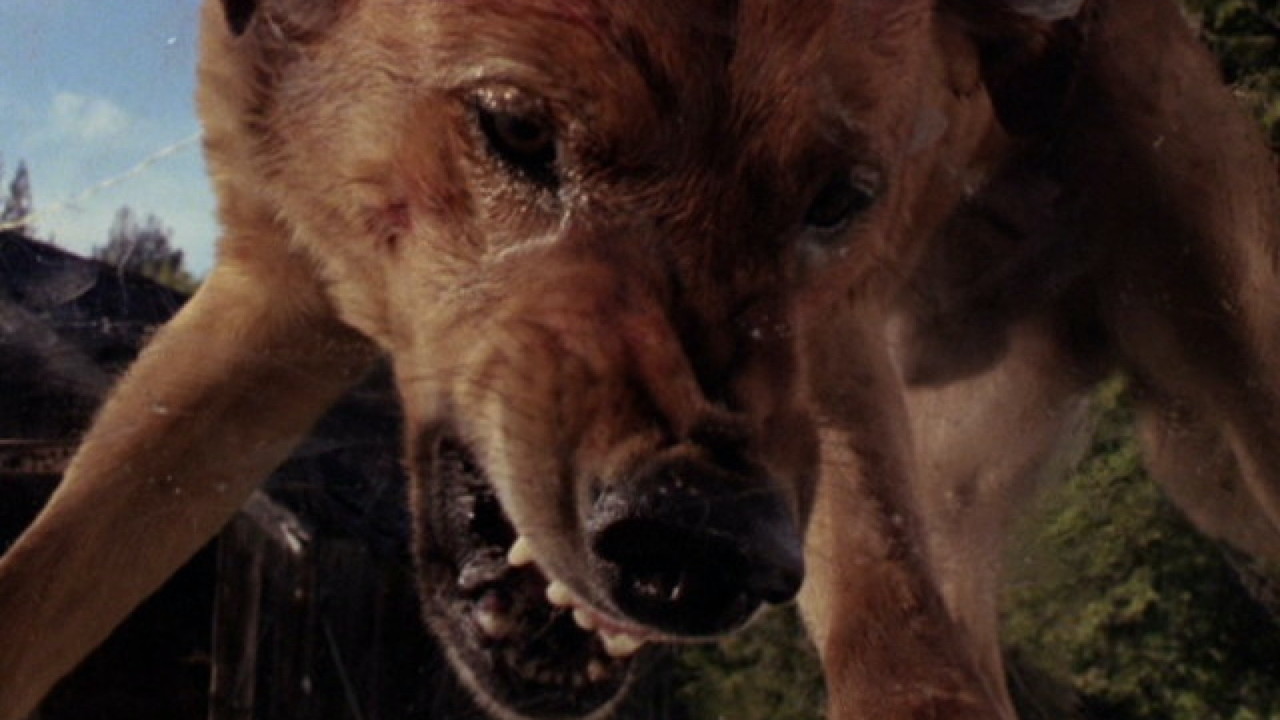 THE PACK dir Robert Clouse, 1977
23 November 2022 // Intro 20:30 + Film 21:00 // Rule Zero // London E3 2RX 
All films screen with an intermission. Please note our copy of THE PACK does not have captions/subtitles.
Tickets: £1.00 // BOOKING NOW!
"THEY'RE NOT PETS ANYMORE."
The residents of vacation spot Seal Island find themselves terrorised by a pack of dogs – the remnants of discarded pets left behind by visiting vacationers.
"A pacy, entertaining thriller populated by a fine array of 1970s character actors… something of an unsung cult classic of the animal attack genre."

Dan Whitehead, Tooth & Claw
Robert Clouse also directed Bruce Lee in ENTER THE DRAGON (1973) and would complete the star's posthumous GAME OF DEATH (1978), conceived as a 'come back film' despite Lee's passing 5 years earlier. Clouse is also notable in the annals of BAR TRASH as he was Deaf, working with assistant directors to make sure his casts delivered accurate line readings.
Directed by Robert Clouse
Starring Joe Don Baker, Hope Alexander-Willis, Richard B. Shull
1977 | 95mins | USA | 15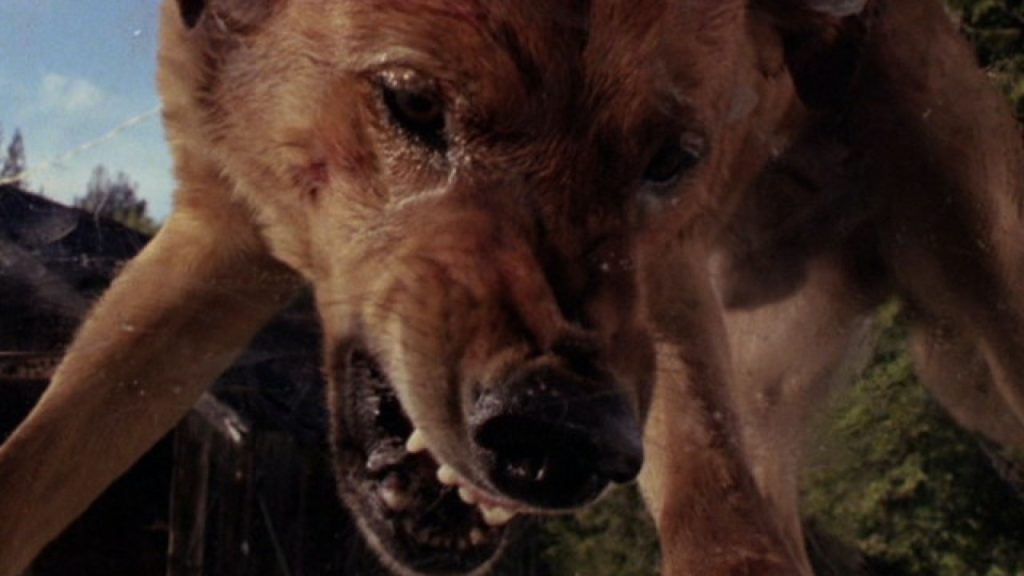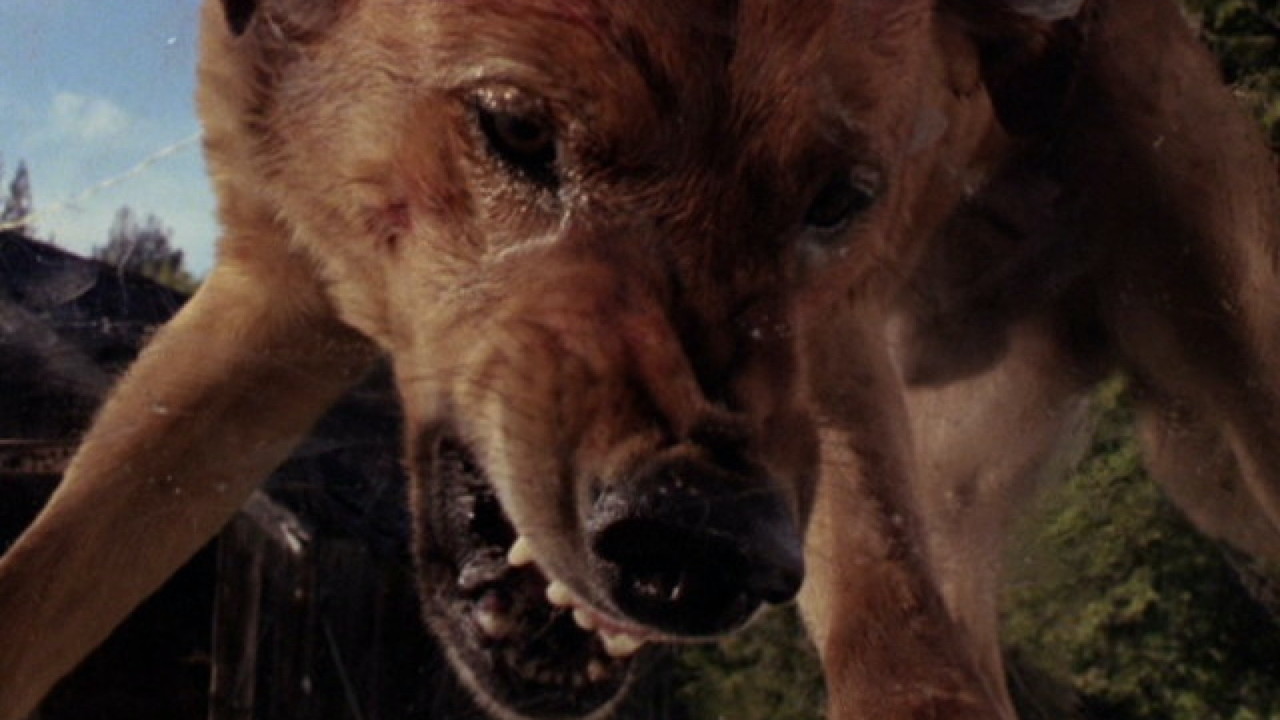 Join me for the next film in my TRASH PLANET series at Rule Zero!