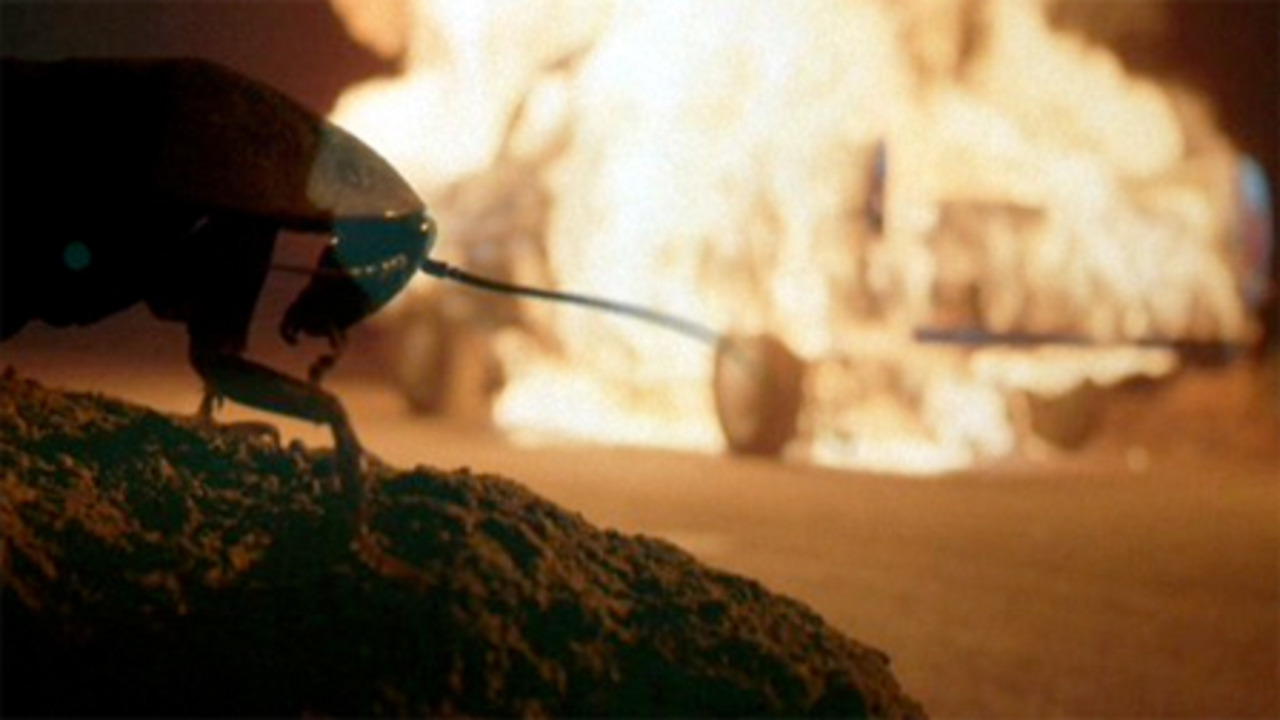 BUG dir Jeannot Szwarc, 1975
19 October 2022 // Intro 20:30 + Film 21:00 // Rule Zero // London E3 2RX
All films screen with closed caps or subtitles (where possible) and an intermission
Tickets: £1.00 // BOOKING NOW!
"THE PICTURE YOU SEE WITH YOUR EYES CLOSED."
An earthquake releases a strain of mutant fire-farting cockroaches, which proceeds to cause destructive chaos in a small town. The studies carried out by scientist James Parmiter (Bradford Dillman), however, reveal an intent with much more far-reaching consequences…
Adapted from Thomas Page's novel The Hephaestus Plague and directed by Jeannot Szwarc (JAWS 2), BUG was the last feature produced by legendary exploitation movie maker, William Castle. Castle promoted his films with in-venue gimmicks, famously putting buzzers under the seats for THE TINGLER (1959). We'll give 'The King of Horror' the final word on BUG…
"A SERIOUS WARNING: Many people have an uncomfortable fear of the unknown. If you are such a person, please believe me when I say – this movie is not for you." (William Castle)
Directed by Jeannot Szwarc
Starring Bradford Dillman, Joanna Miles, Richard Gilliland
1975 | 99mins | USA | 15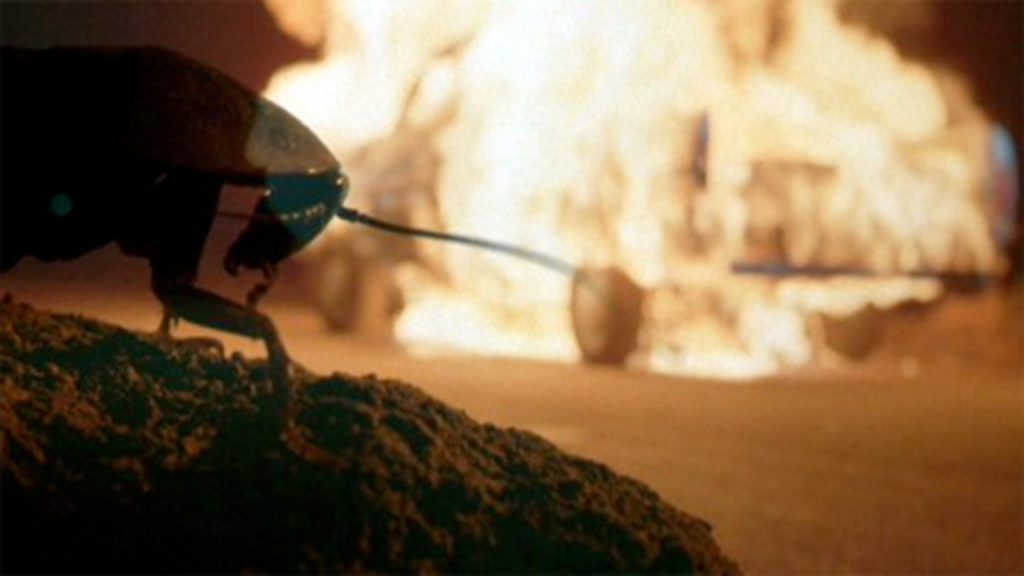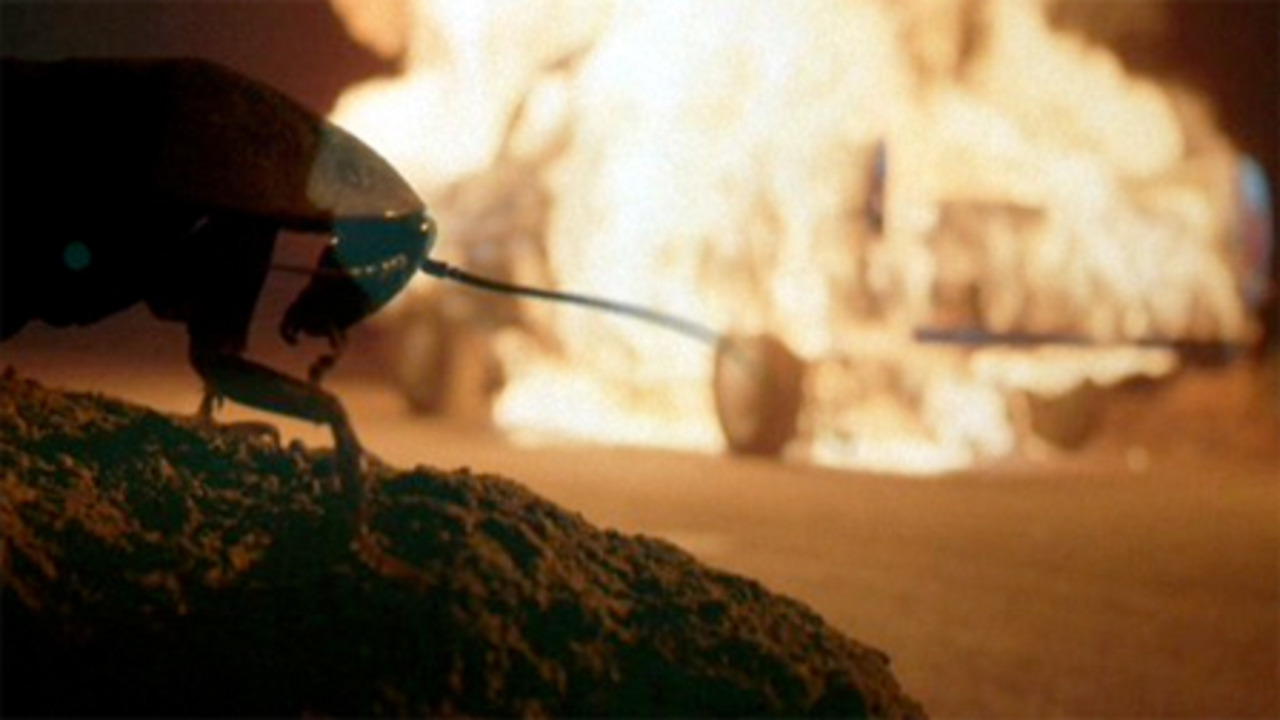 Join me for the first film in my new venue, TRASH PLANET continues at Rule Zero!