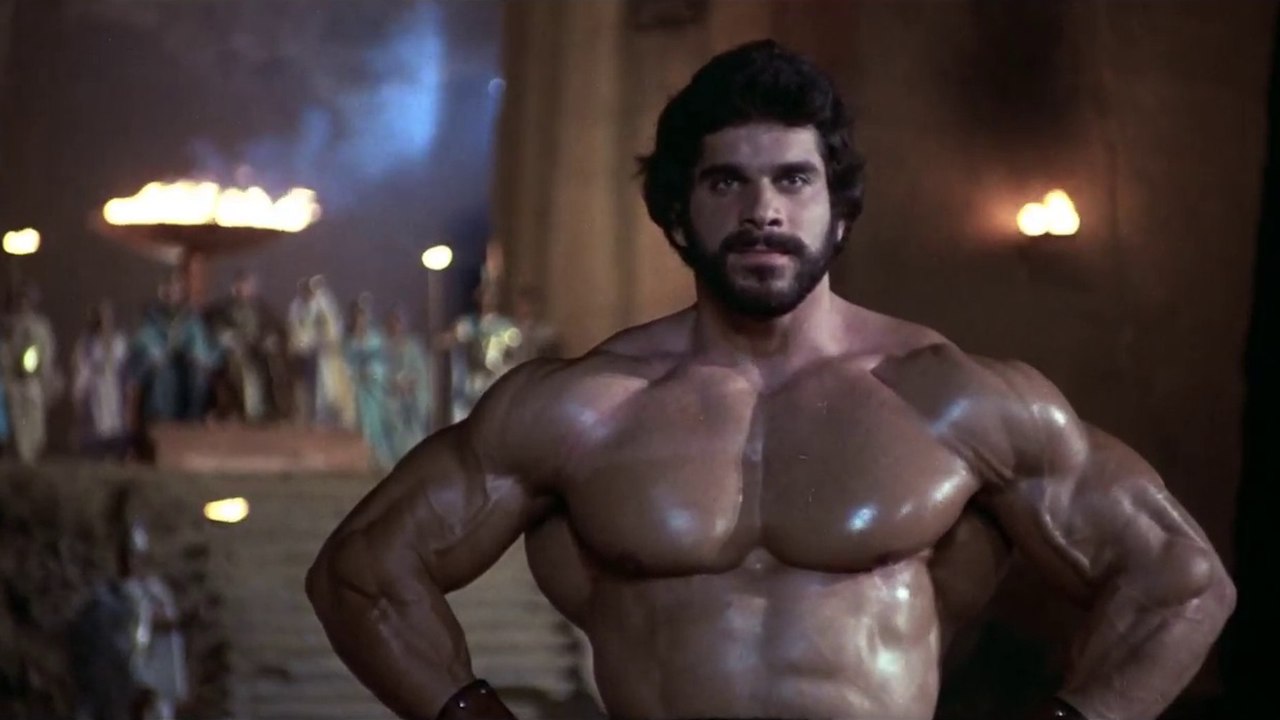 TOKEN HOMO hosts BAR TRASH is a new weekly event for all lovers of incredibly curious films & collectors of physical media from cult distributors like Arrow, 101, Indicator & Eureka. Tickets £1 (+ £1 booking fee).
HERCULES dir Luigi Cozzi, 1983
29 JUNE 2022 // 20:30 Intro + 21:00 Film // Genesis Cinema BAR PARAGON // London E1 4UJ 
Tickets: £1.00 + £1 Booking Fee // BOOKING NOW!
Find more events in the series HERE!
"THE STRONGEST MAN ON EARTH!"
For his enemies, the sword! For his princess, devotion! Hercules the mighty descended from the heavens, half-god and half-mortal, unleashed against the forces of evil as he quests to find the woman he loves. Lou Ferrigno is Hercules, in this epic odyssey of the gods!
From legendary production company Cannon Films, Hercules is a 1983 sci-fi fantasy adventure movie written and directed by Luigi Cozzi (Starcrash, Contamination) and starring Lou Ferrigno (The Incredible Hulk), Brad Harris (The Mad Butcher), and Sybil Danning (Howling II, Battle Beyond The Stars). 
Hercules was released on Blu-ray as a single title and as part of The Lou Ferrigno Collection – a triple bill featuring The Adventures Of Hercules II, and Sinbad Of The Seven Seas – by 101 Films as part of their no-nonsense Cult Movie Collection.
Already got this edition in your collection? Come prepared to talk about it!
This screening is part of Film Feels Curious, a UK-wide cinema season, supported by the National Lottery and BFI Film Audience Network. Explore all films and events at filmfeels.co.uk.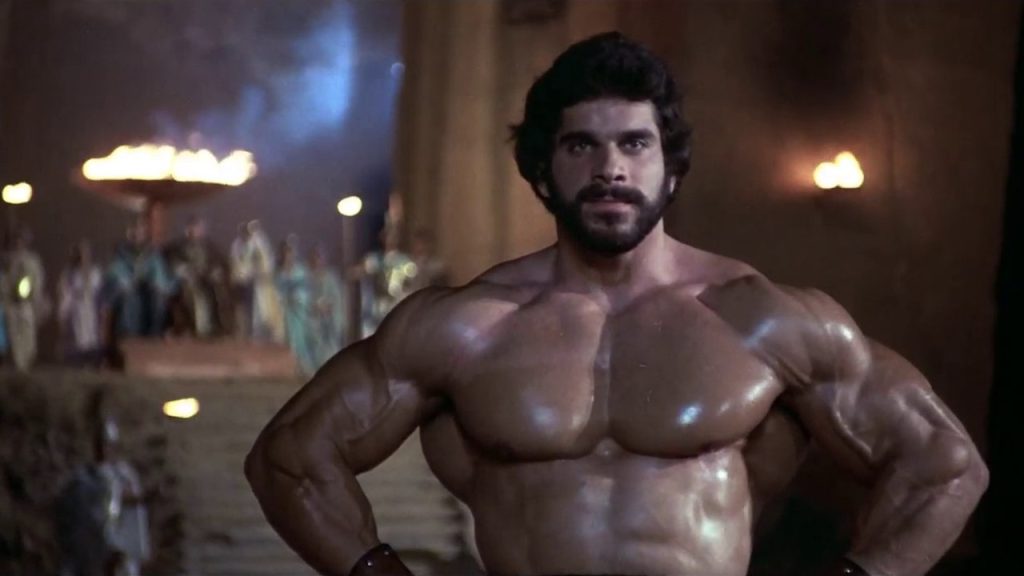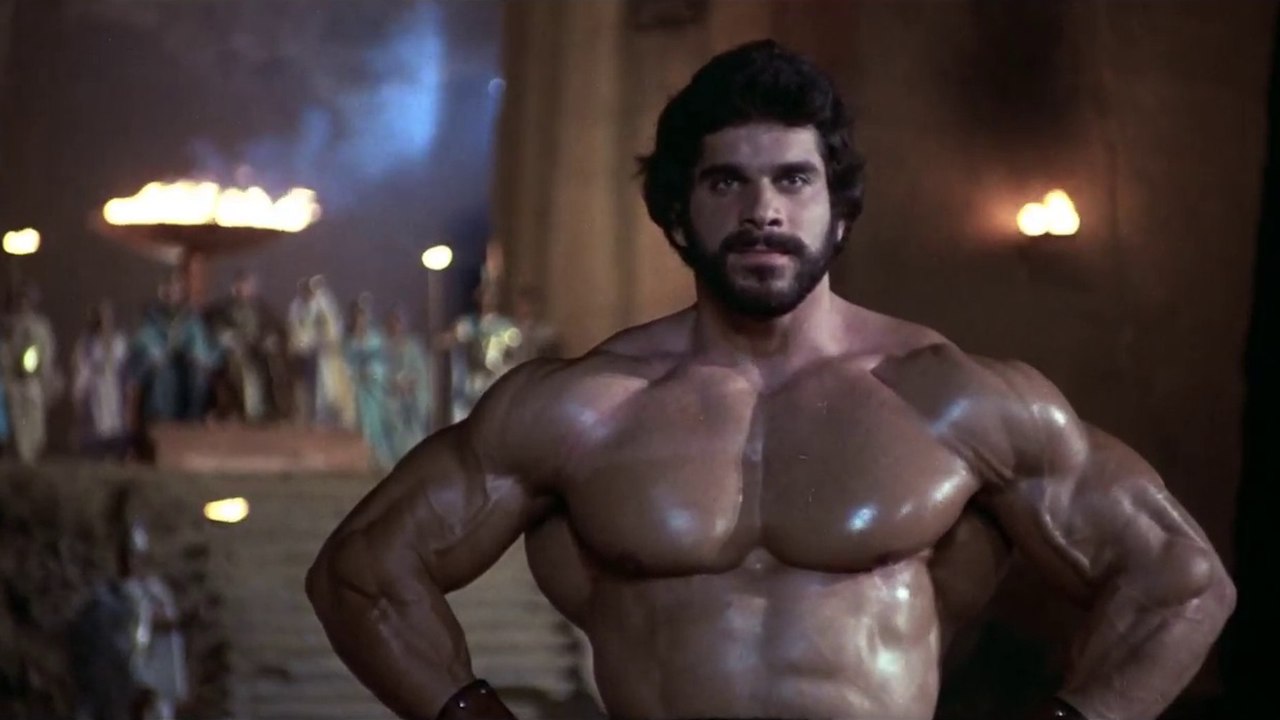 HERCULES dir Luigi Cozzi, 1983
Join me in Bar Paragon for the third of my new TOKEN HOMO hosts BAR TRASH shows at Genesis Cinema.