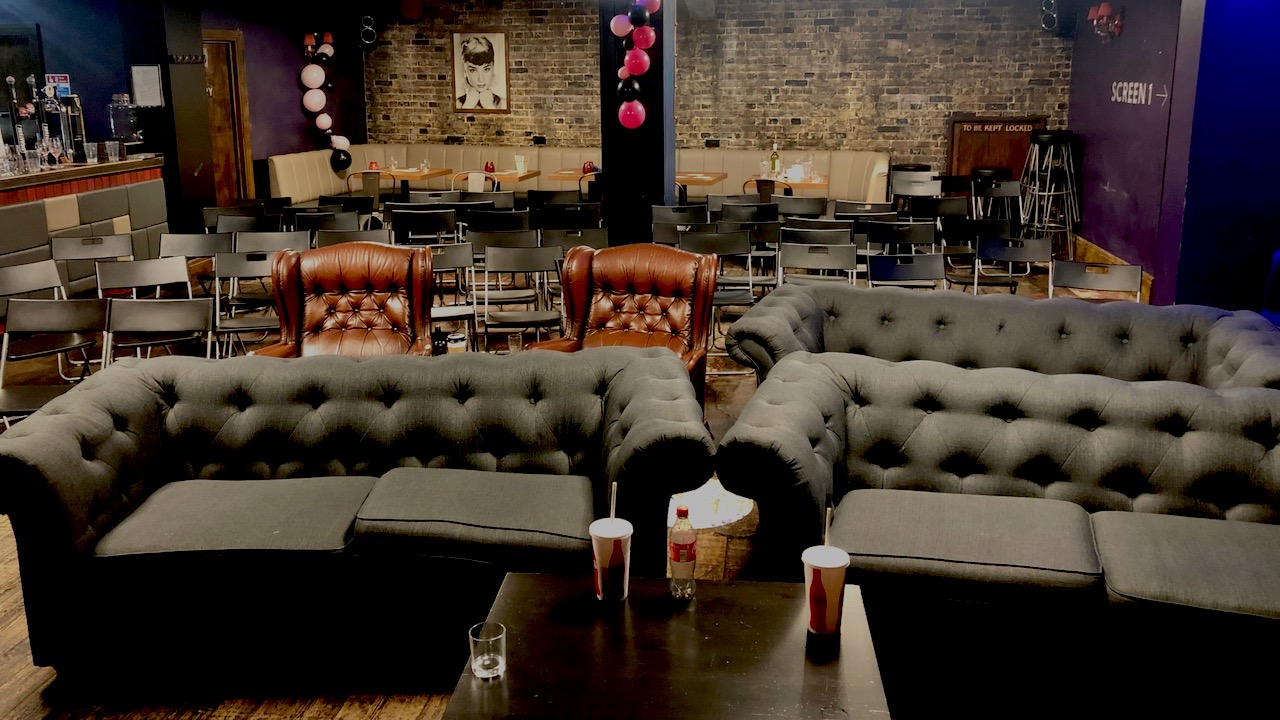 TRASH OR TREASURE? Resurrecting "The Worst Films of All Time"
With Sight & Sound showcasing the "100 greatest films ever made" at BFI and the global film industry about to slap itself silly in awards season, BAR TRASH takes a different path… For the third sensational season of my cult movie event – TRASH OR TREASURE? – I'll be resurrecting (unofficially!) one of the most controversial movie lists of all time, The Golden Turkey Awards!
Published in the 1980s by Harry and Michael Medved, The Golden Turkeys were two volumes of satyrical, attention-grabbing snark. They disrespected film lore, eviscerated Hollywood's hypocrisies, and (accidentally?) revived forgotten film histories. Edward D. Wood Jr. (GLEN OR GLENDA, PLAN 9 FROM OUTER SPACE) was crowned 'The Worst Director of All Time'.
But are these films TRASH OR TREASURE? And what does 'best/worst' mean when all we're looking for is a good time in the darkness?
Join me as I screen some of my favourite "worst films of all time" and grapple with the 'best/worst' paradox. New for this season, vote for your favourites with 'trash or treasure' polling cards! As usual, all BAR TRASH films will be served with themed drinks, introductions, intermissions, prize giveaways and subtitles (where possible). Tickets from £3.
We will be announcing a few further surprises for this season…. including some gorgeous new collaborations and special event screenings. So please stay tuned…!
TRASH OR TREASURE? Resurrecting "The Worst Films of All Time" launches in Genesis Cinema's Bar Paragon on Wednesday 18th January at 8:30pm and screens weekly to 29th March 2023.