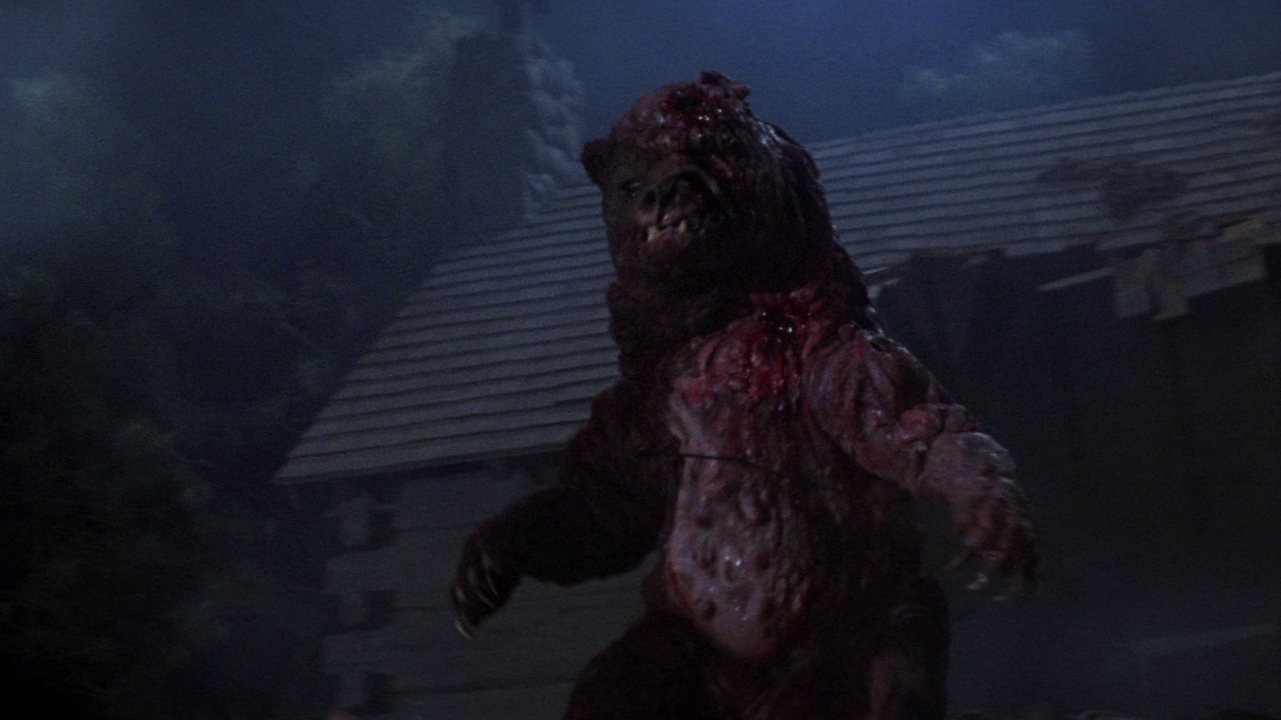 TRASH PLANET is a thrilling season of 70s eco-horror where nature goes on the rampage but man is the ultimate monster… Expect friendly film chat, prize giveaways & themed cocktails. Tickets just £1!
PROPHECY dir John Frankenheimer, 1979
20 December 2022 // Intro 20:30 + Film 21:00 // Genesis Cinema BAR PARAGON // London E1 4UJ 
All films screen with closed caps or subtitles (where possible) and an intermission
Tickets: £1.00 // BOOKING NOW!
Find more events in the series HERE!
"SHE LIVES. DON'T MOVE. DON'T BREATHE. THERE'S NOWHERE TO RUN. SHE WILL FIND YOU."
A classical musician and her doctor husband fight off what appears to be a giant salami in upstate Maine after mercury poisoning turns animals into huge mutants and worse.*
PROPHECY is one of those films you're told will be terrible, its much discussed inadequacies travelling far before it, like heralds of a monstrous apocalypse. But if you can forgive its several shortcomings – preeminent amongst which are its White saviours, 'mysterious' Native Americans, and mis-casting of Armand Assante – there's a lot of fun to be had. Think of it as this season's HUMANOIDS FROM THE DEEP. Prizes for coming to watch it in your sleeping bag…
"PROPHECY is a fascinating film, if only for the vast chasm between its high-minded issues-based story and the sheer silliness of the rubbery, glowing monster bear that drives it forwards." (Dan Whitehead, Tooth & Claw)
*Official plot summary from the film's UK distributors…
Directed by John Frankenheimer
Starring Talia Shire, Robert Foxworth, Armand Assante
1979 | 102mins | USA | 18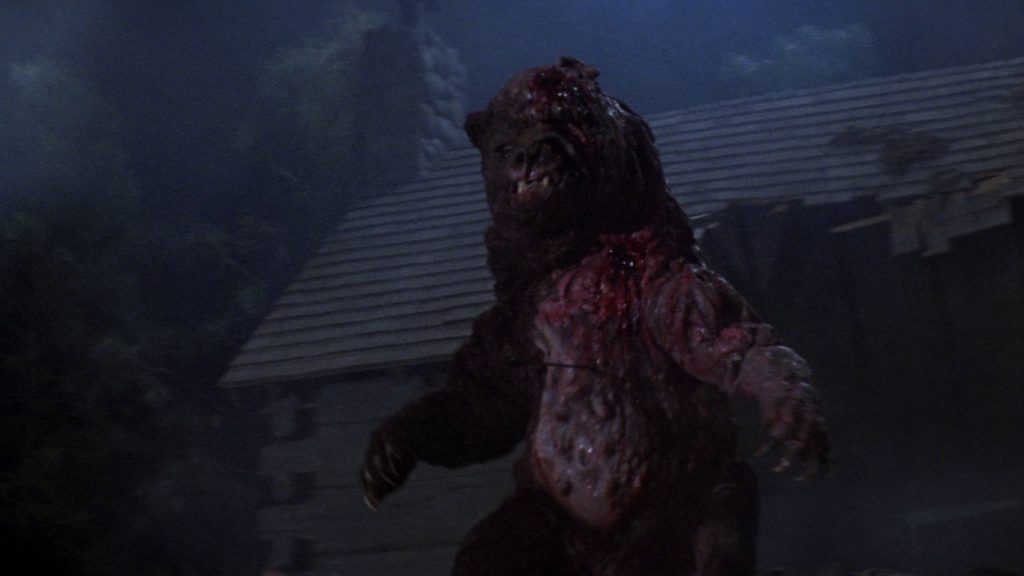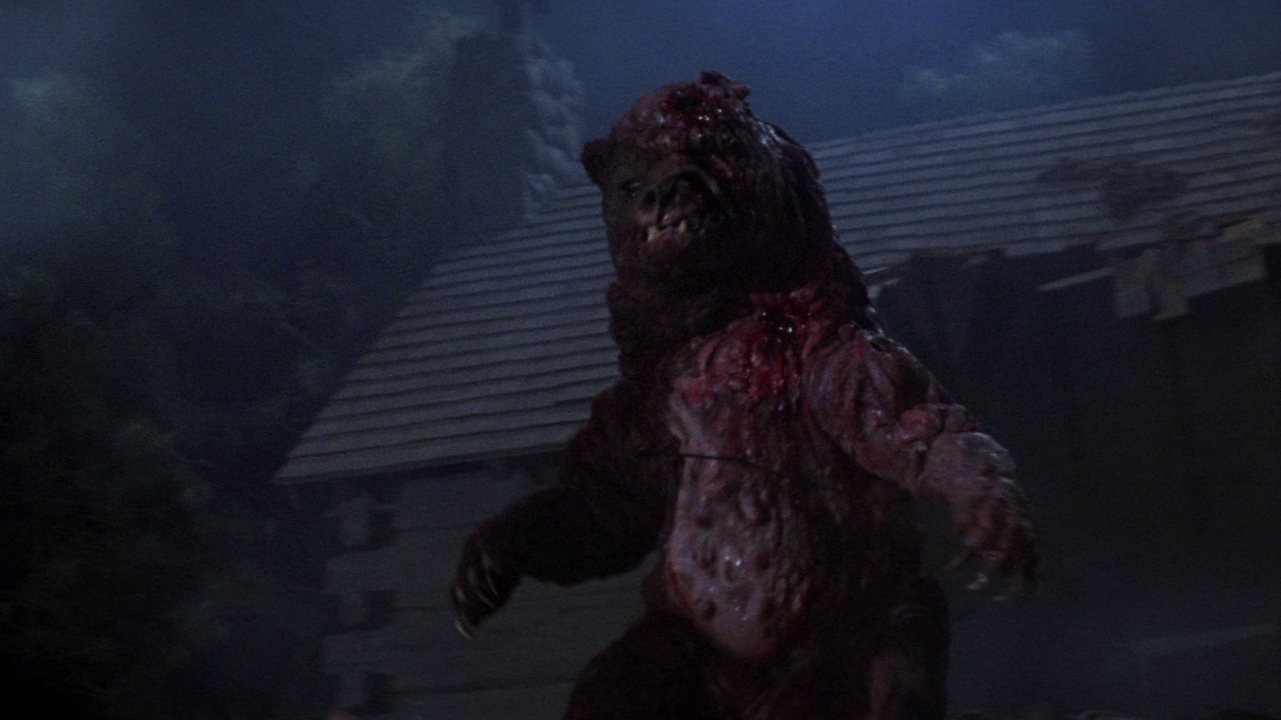 Join me for the next film in my thrilling TRASH PLANET season at Genesis Cinema!