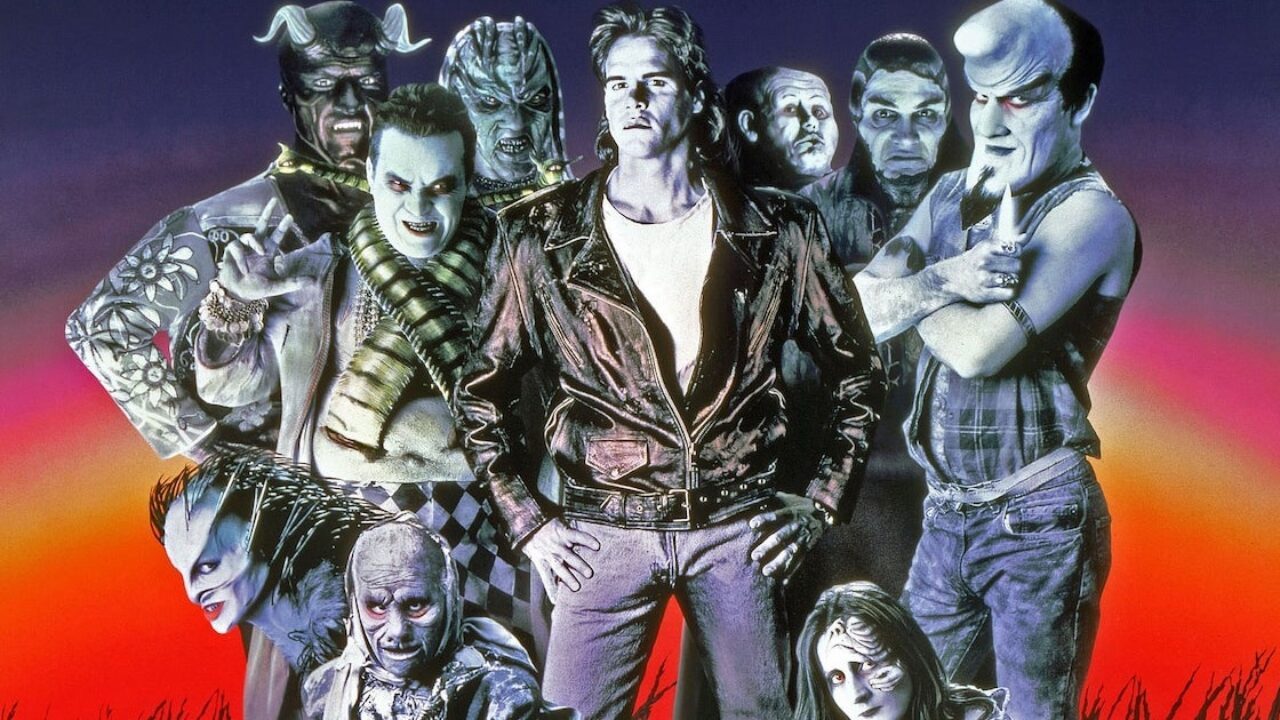 Last Frame Club x Token Homo continue our Q-RATED! Queer Horror Nights with a very special Halloween Monsters Ball presentation of Clive Barker's NIGHTBREED at Rio Cinema (28 OCT 2022): "Bring your freak!"
Halloween Monsters Ball – Clive Barker's NIGHTBREED (1990)
Friday 28 October 2022 // Foyer 22:00+ / Film & show 23:00+ // Rio Cinema // London E8 2PB
Film, foyer fun & stage show starring Loose Willis, Baby Lame and Co Kendrah
Costume, kink & fetish-friendly dress code, changing facilities…(or simply come as you are!)
Tickets: £16.50 / Early bird before 30 Sep £13.50 // BOOKING NOW!
"The Stonewall Riot of monster movies" (@tokenhomo)
From the creator of Hellraiser and Candyman, NIGHTBREED is about the fantastical monsters of Midian, a subterranean haven where all kinds of creature shelter from their human oppressors. Aaron Boone (Craig Sheffer) is trying to resist the lure of Midian with the help of his girlfriend Lori (Anne Bobby) and a sinister shrink (David Cronenberg). Realising he's being framed for a series of sickening murders, Boone seeks refuge amongst the NIGHTBREED before they too must rise…
Full of spectacular creature costumes, Clive Barker's cult carnival of dark desires is a midnight howl against heteronormativity and a visceral reminder of the irrepressible power of difference.
'Bring your freak' to our Halloween Monsters Ball
Experience NIGHTBREED with our outrageous horror hosts, an interval stage show and a very late licence… There'll be changing facilities, a 'Carnival of the Creatures' with prizes for best look, and a foyer full of fun before the film (including a 'photo-my-freak' souvenir booth…).
Pre-show foyer fun with drag king Loose Willis
Main stage host Baby Lame drags us into Midian
Drag creature Co Kendrah provides our interval show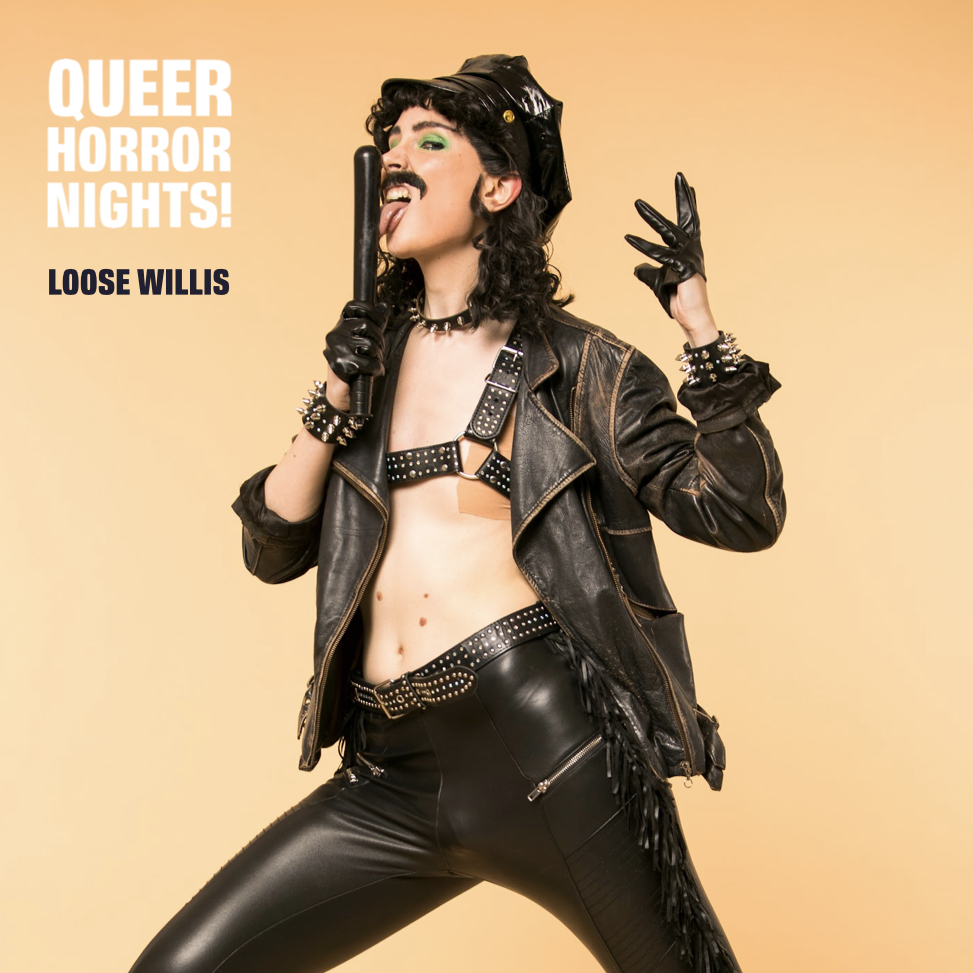 It's Halloween, so be prepared to 'bring your freak', joining the monsters of Midian in your own creature costume, or gearing up in your rubber, leather, sports or superhero attire. Our fetish-friendly dress code accommodates all kinds of queer creatures… Just cover your bum and bits (and remove any tail or tentacle insertions…). Of course, you are also very welcome to 'come as you are'.
We asked queer illustrator James Newland to recreate the classic NIGHTBREED poster with a queer community cast suitable to our costume, kink & fetish-friendly event! We absolutely love it. Everyone who sees NIGHTBREED with us will get an exclusive, limited edition printed variant.