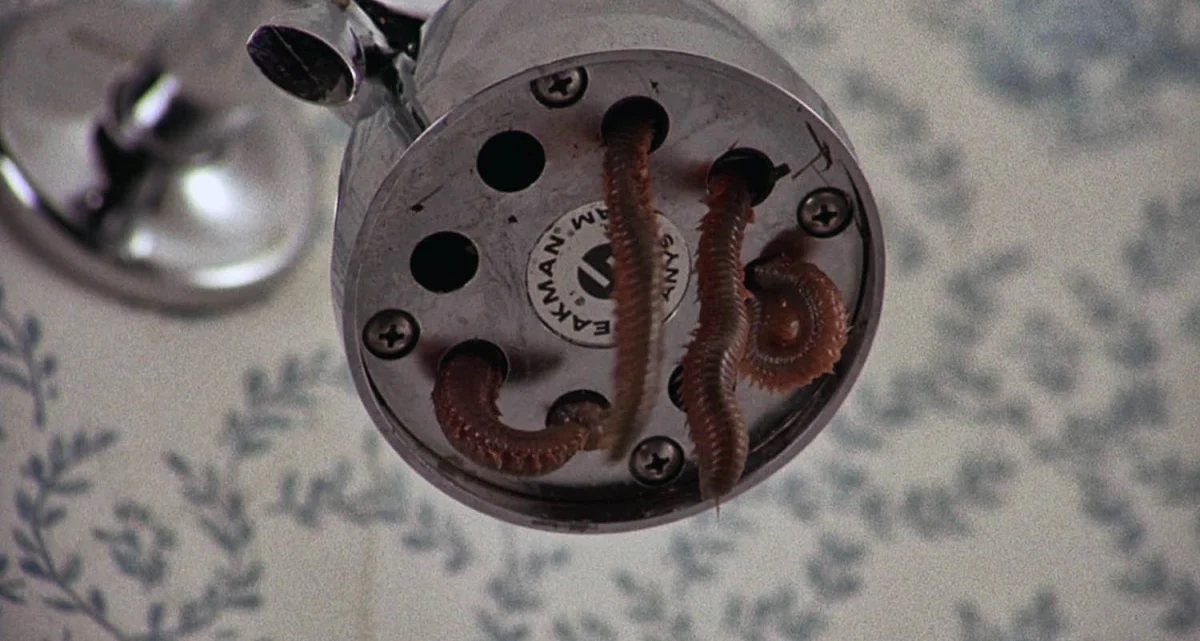 TRASH PLANET is a thrilling new season of 70s eco-horror where nature goes on the rampage but man is the ultimate monster… Expect friendly film chat, prize giveaways & themed cocktails. Tickets just £1!
SQUIRM dir Jeff Lieberman, 1976
08 November 2022 // Intro 20:30 + Film 21:00 // Genesis Cinema BAR PARAGON // London E1 4UJ
All films screen with closed caps or subtitles (where possible) and an intermission
Tickets: £1.00 // BOOKING NOW!
Find more events in the series HERE!
"This was the night of the CRAWLING TERROR!"
When a power line falls to the ground on a rainy Georgia night, millions of carnivorous worms emerge from the ground to terrorise a small town.
"One of the most original and entertaining of the revenge-of-nature films that characterised mid-1970s American horror."

Arrow Video
Directed by Jeff Lieberman, SQUIRM was a commercial success but somewhat trashed by the critics. It has since re-emerged from the dirt as a genuine classic of the revenge-of-nature cycle and a curiously indie-inflected movie in its own right. This is our second feature with early career makeup by Rick Baker, here creating the character charmingly known as 'Wormface'.
Directed by Jeff Lieberman
Starring Don Scardino, Patricia Pearcy & R.A. Dow
1976 | 93mins | USA | 18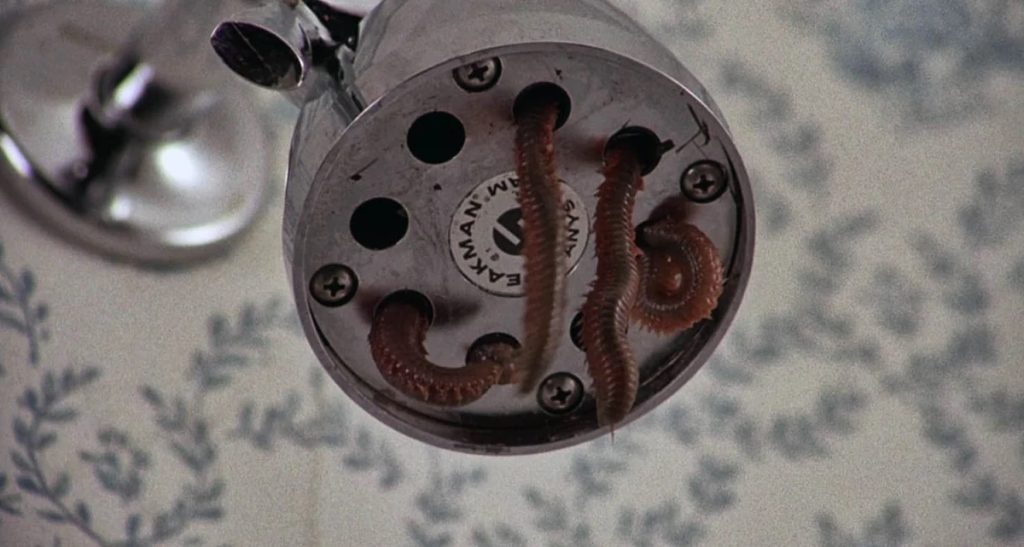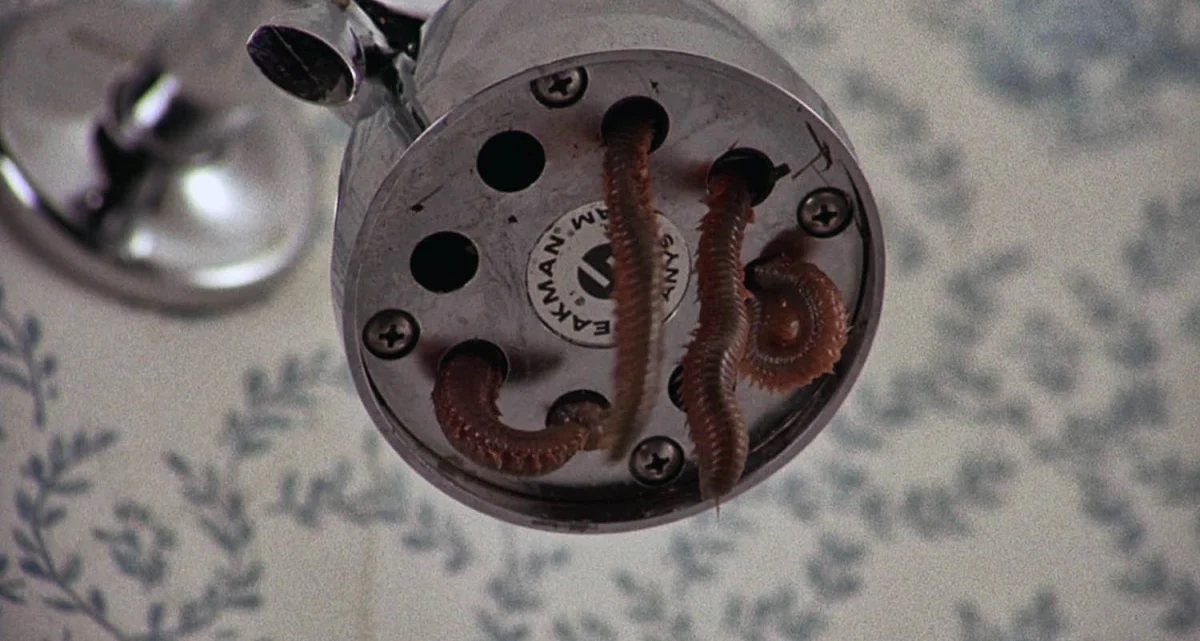 Join me for the third film in my new TRASH PLANET season at Genesis Cinema!