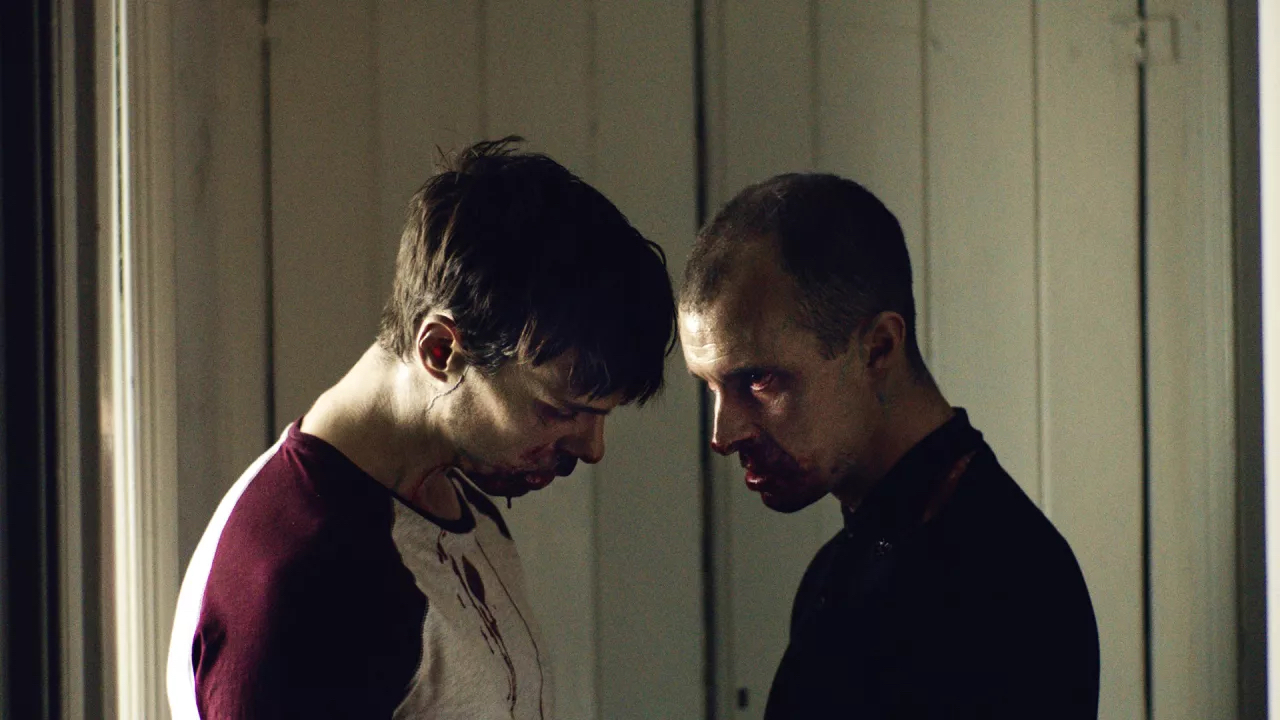 Queer Horror Nights returns with David Freyne's post zombie outbreak shocker, THE CURED (2017), in partnership with Irish Film London at The Castle Cinema (15 MAY 14:00).
Queer Horror Nights: THE CURED d. David Freyne, 2017 + Special Features & Bar Social presented by Token Homo x Last Frame Club in partnership with Irish Film London.
15 MAY 2022 // 14:00-16:30 // The Castle Cinema // London E9 6DA
Tickets: £5.00-11.00 // BOOKING NOW!
"The cure is just the beginning"
Writer/director David Freyne's 2017 feature debut is set in Ireland after a partial cure has been found for a recent zombie outbreak. With disturbing echoes of both the global AIDS pandemic and terrorism during the Troubles, THE CURED explores what happens after we've been at each other's throats.
Brought into fresh new light as we 'learn to live with Covid-19', THE CURED's "blend of kitchen-sink pungency, charged politics, and pummelling shocks… packs tension, resonance, and clout" (Total Film). It also stars Elliot Page, one of the few trans actors in the mainstream.
Queer Horror Nights is proud to present THE CURED in partnership with Irish Film London. There'll be our usual special features before the film and you're invited to join us in the bar afterwards for a social!
Programme supported by Film Hub London, managed by Film London. Proud to be a partner of the BFI Film Audience Network, funded by the National Lottery. www.filmlondon.org.uk/filmhub
Director: David Freyne
Starring: Elliot Page, Sam Keeley, Tom Vaughan-Lawlor, Stuart Graham
Content: strong violence, gore, threat, language