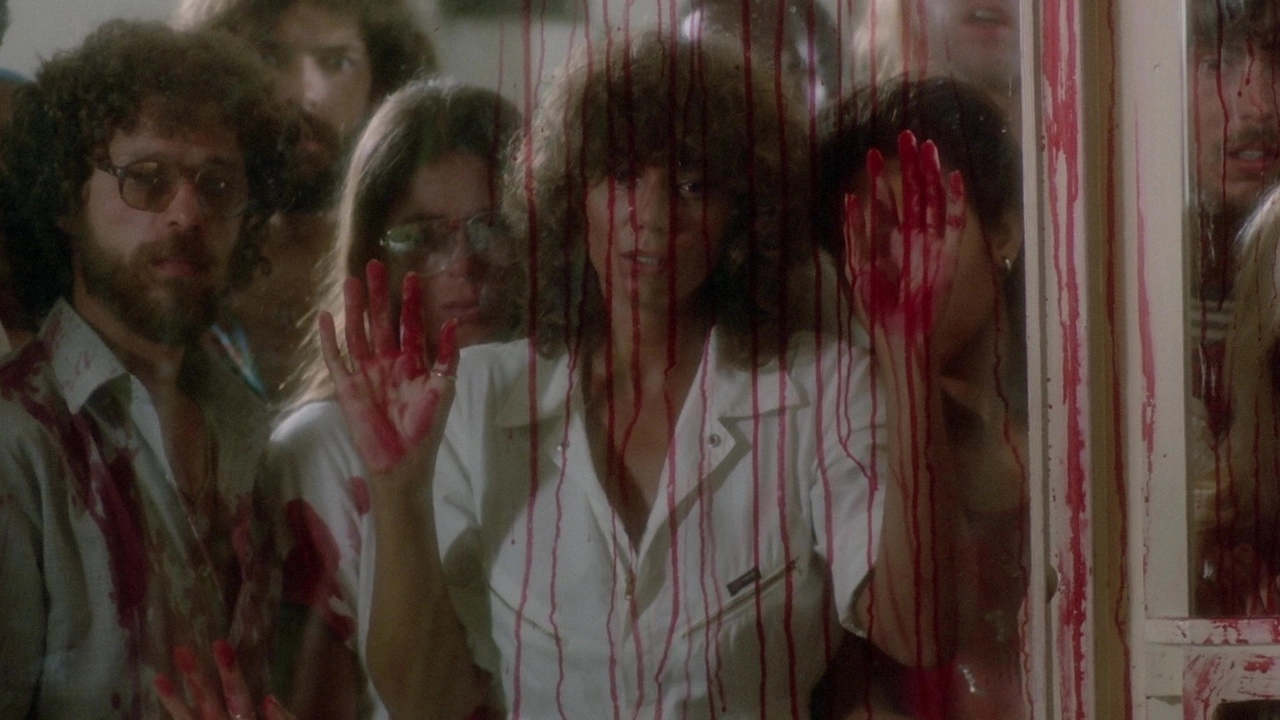 11 Oct to 28 Dec 2022 // 8:30PM // Genesis Cinema BAR PARAGON & Rule Zero SUB ZERO
All films screen with closed caps or subtitles (where possible) and an intermission
Tickets: £1.00 (double-bill £5.00) // BOOKING NOW!
The new season of BAR TRASH is called TRASH PLANET, celebrating a decade of pulp eco-horror movies where nature goes on the rampage but man is the ultimate monster…
The season draws on the riot of animal attack movies that packed the drive-ins throughout the 1970s. For many, JAWS provided the sub-genre's high water mark, but Mother Nature went on the rampage long before Spielberg's unruly prop shark Bruce sank to the sandy depths of Martha's Vineyard…
TRASH PLANET provides a comprehensive survey of a decade's worth of eco-horror, taking in as many vengeful critters as we could, from the rubbery tentacles of Rick Baker's OCTAMAN (1971) to the furry embrace of angry bear movies PROPHECY (1979) and GRIZZLY (1976). We'll even take a step into the early 1980s for PIRANHA 2 (1981), James Cameron's first film and the second part of our first ever BAR TRASH double-bill.
And don't forget, BAR TRASH now screens across two venues, our usual home of Bar Paragon at Genesis Cinema and you can now join me at Rule Zero, the fabulous canal-side gaming bar in Hackney Wick. Same formula (as you'd expect with this franchise…), two different locations: tickets remain just £1!*
See you there? ?? x
TRASH PLANET SEASON
*We need to charge a little bit more for the double-bill…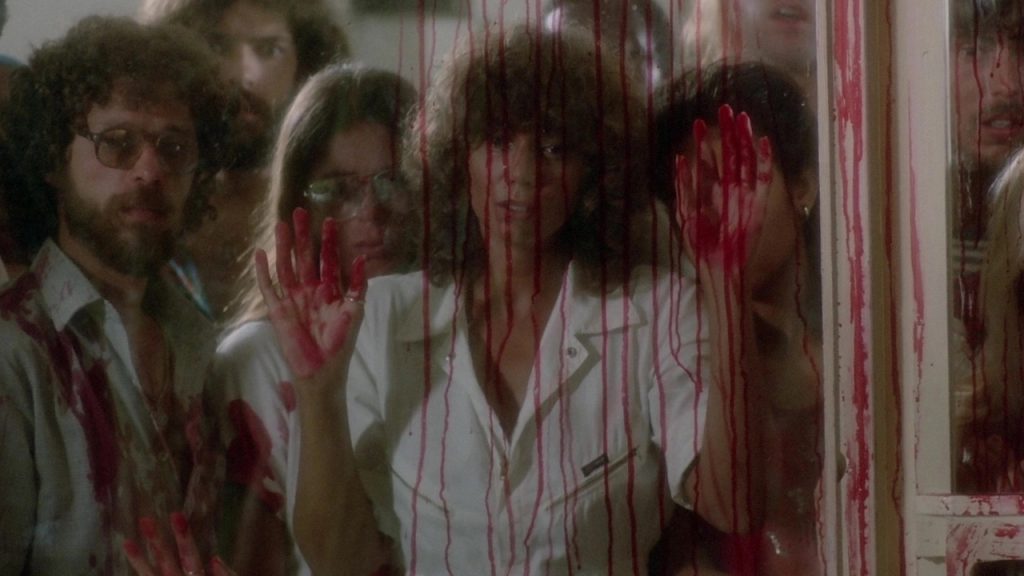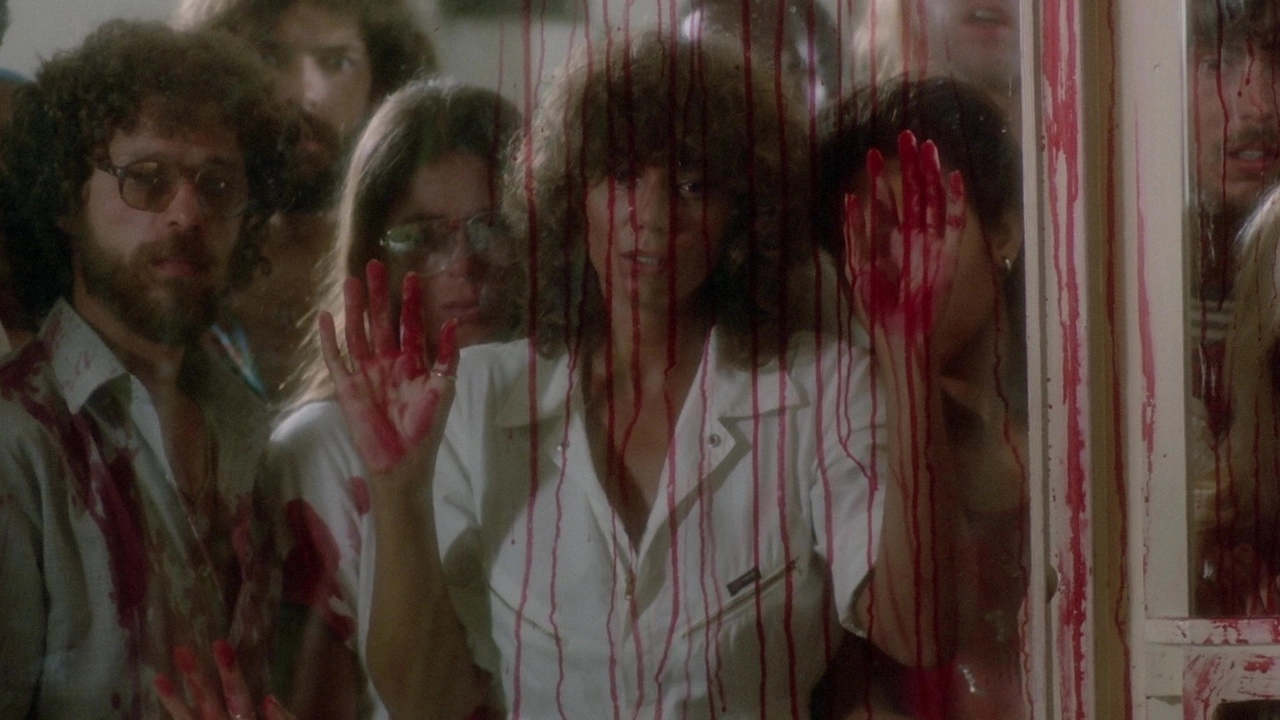 Join me for this thrilling season of 1970s eco-horror at Genesis Cinema & Rule Zero!