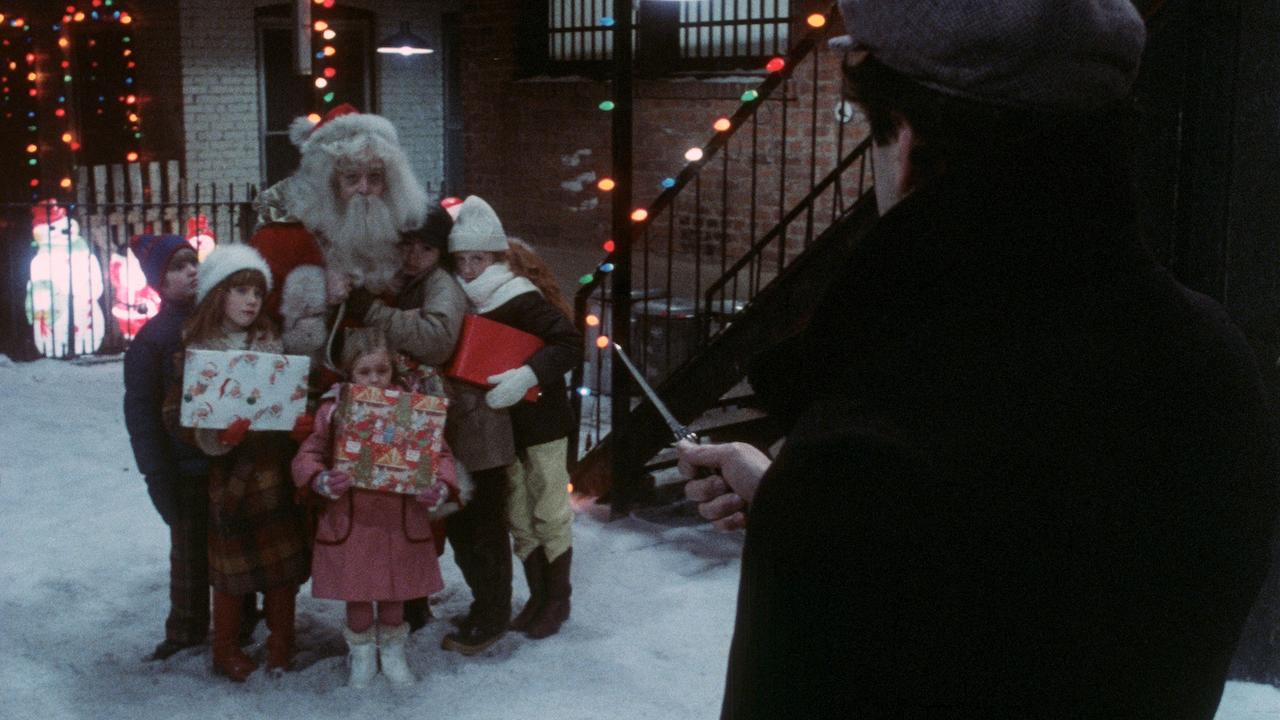 BAR TRASH is a celebration of lurid B-movies. Expect friendly film chat, prize giveaways & themed cocktails. Tickets just £1!
CHRISTMAS EVIL aka You Better Watch Out aka Terror In Toyland dir Lewis Jackson, 1980
21 December 2022 // Intro 19:30 + Film 20:00 // Rule Zero // London E3 2RX 
All films screen with an intermission and subtitles or captions (where possible).
Tickets: £1.00 // BOOKING NOW!
"THIS CHRISTMAS… YOU BETTER BELIEVE IN SANTA… OR HE'LL SLAY YOU."
A deranged department-store Santa becomes a cold-blooded killer in this taut psycho-thriller that spends time looking back at the poor fellow's life.
"Forget WHITE CHRISTMAS, IT'S A WONDERFUL LIFE and all the other hackneyed trash. Go for the best seasonal film of all-time, CHRISTMAS EVIL."

John Waters aka 'The Pope of Trash'
While not prosecuted for obscenity, CHRISTMAS EVIL was seized and confiscated in the UK under Section 3 of the Obscene Publications Act 1959 during the video nasty panic.
You have been warned… Grab some eggnog and join me in the suitably named Sub Zero for an unforgettable pre-Christmas trash movie treat!
Directed by Lewis Jackson
Starring Brandon Maggart, Jeffrey DeMunn, Dianne Hull
1980 | 100mins | USA | 15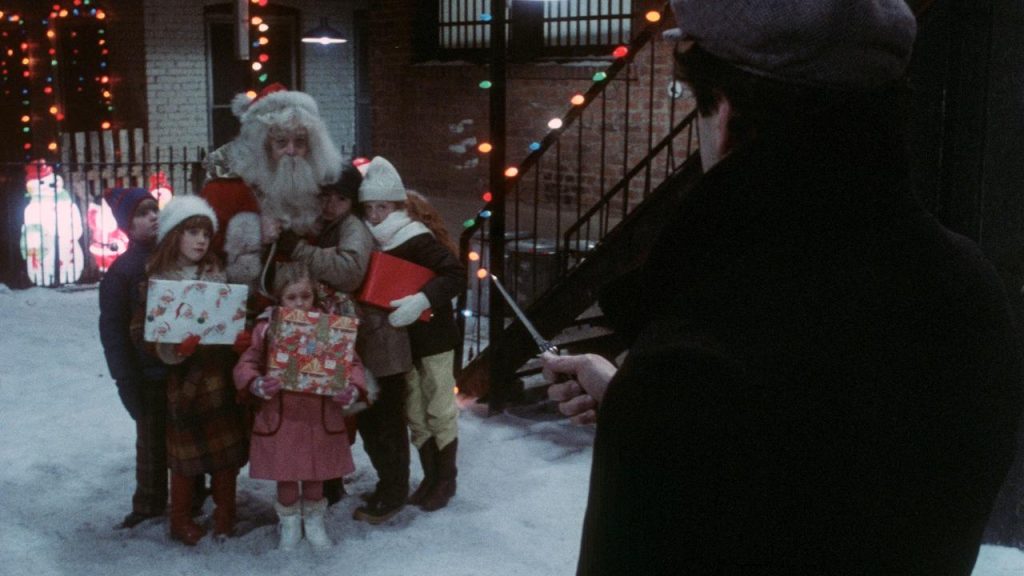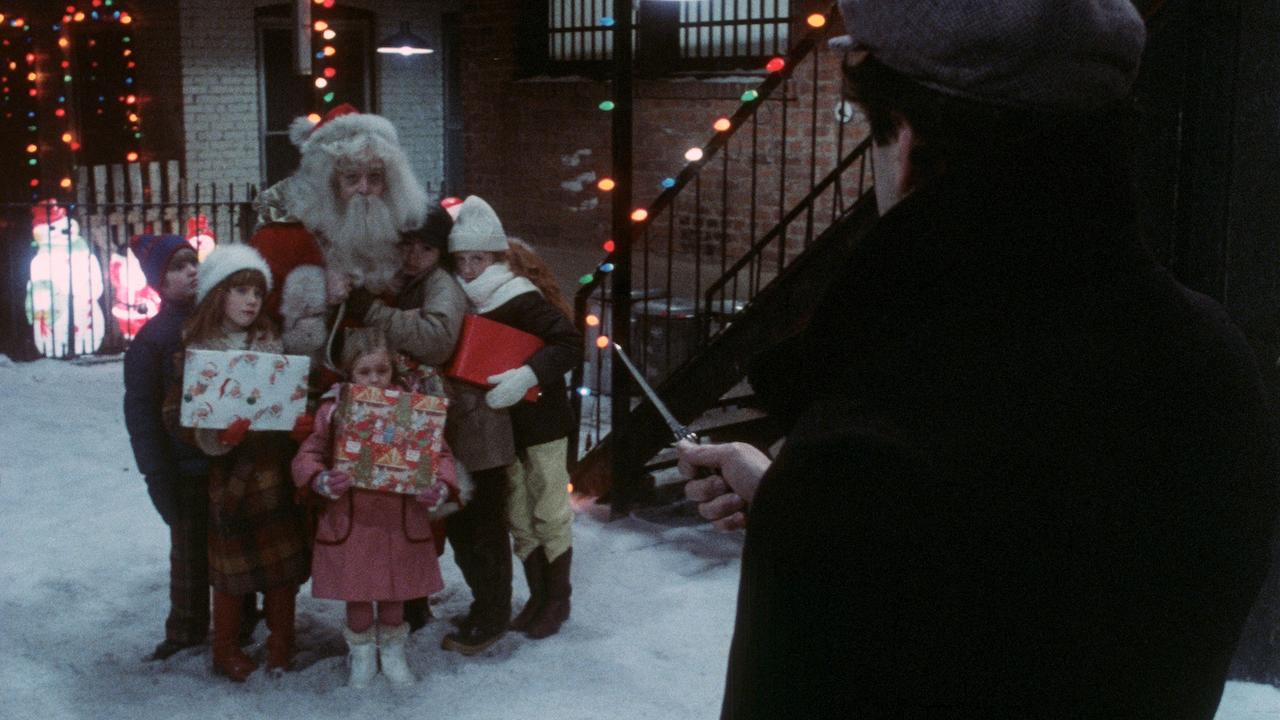 Join me for our first ever BAR TRASH Xmas Special at Rule Zero!