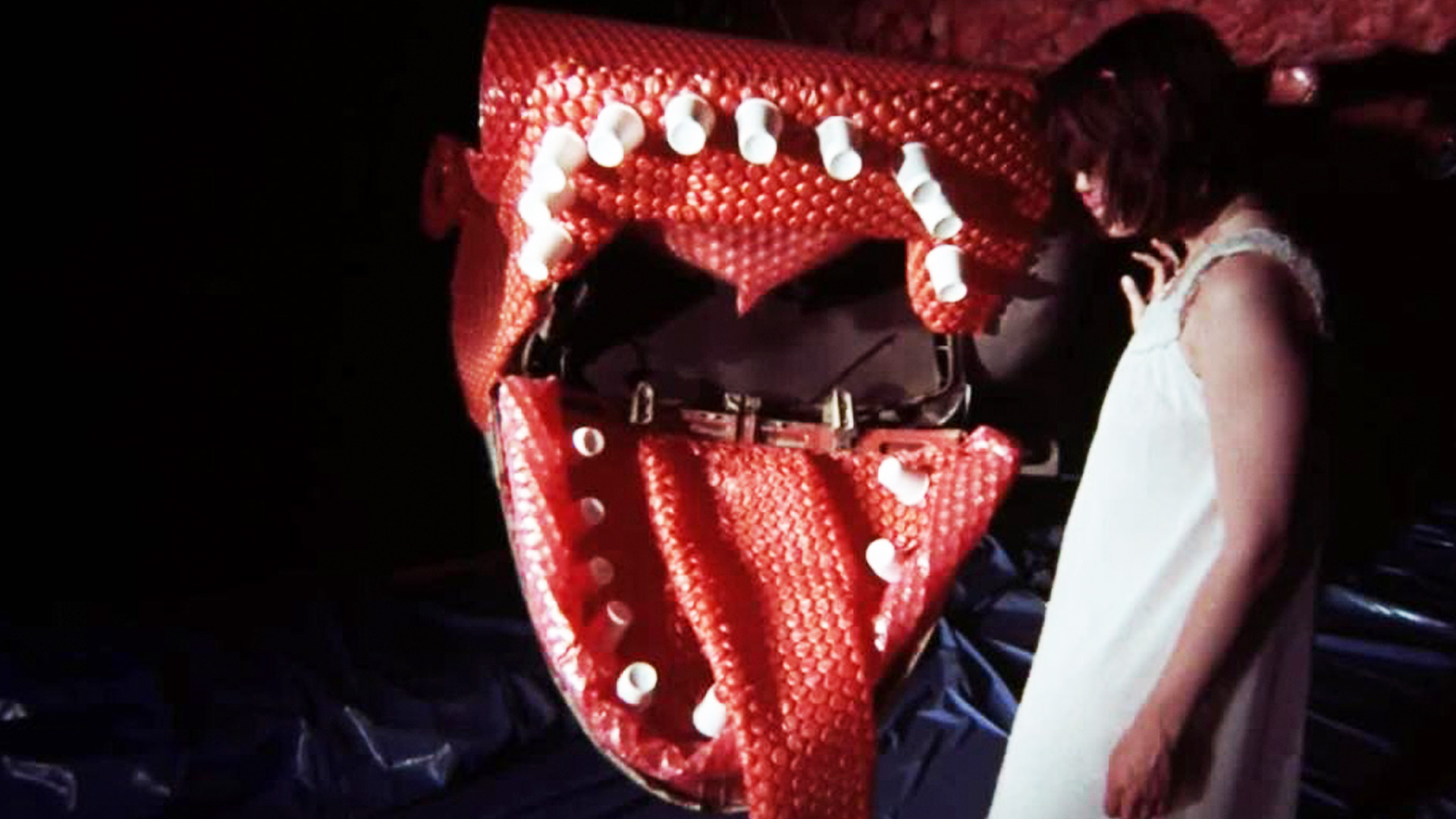 TOKEN HOMO hosts BAR TRASH is a new weekly event for all lovers of incredibly curious films & collectors of physical media from cult distributors like Arrow, 101, Indicator & Eureka. Tickets just £1!
MALATESTA'S CARNIVAL OF BLOOD d. Christopher Speeth, 1973
06 JULY 2022 // 20:30 Intro + 21:00 Film // Genesis Cinema BAR PARAGON // London E1 4UJ 
All films screen with subtitles and a brief intermission
Tickets: £1.00 // BOOKING NOW!
Find more events in the series HERE!
"You'll shriek with horror!… as you watch his victims take a diabolical roller-coaster ride to BLOODY DEATH!"
Malatesta's Carnival of Blood sees a family arrive at a creepy, dilapidated fairground in search of their missing son, only to find themselves at the mercy of cannibalistic ghouls lurking beneath the park.
…But that's only part of the story! This wild trip of a low-budget movie has a DIY aesthetic like no other, with dime store gore and epic plastic dreamscapes that will haunt your nightmares, just as the absence of plot explodes your brain…
"Beautifully photographed, imaginatively designed, far-out in conception and successfully bonkers at least half the time, Malatesta's Carnival Of Blood is unlike anything you've seen before" Stephen Thrower (Nightmare USA).
Malatesta's Carnival Of Blood was released by Arrow Films in their American Horror Project Volume 1, along with once-banned 'video nasty', The Witch Who Came From The Sea, and The Premonition. The Limited Edition is long-gone, but the re-release standard edition (without booklet) is still around.
Already got this edition in your collection? Come prepared to talk about it!
This screening is part of Film Feels Curious, a UK-wide cinema season, supported by the National Lottery and BFI Film Audience Network. Explore all films and events at filmfeels.co.uk.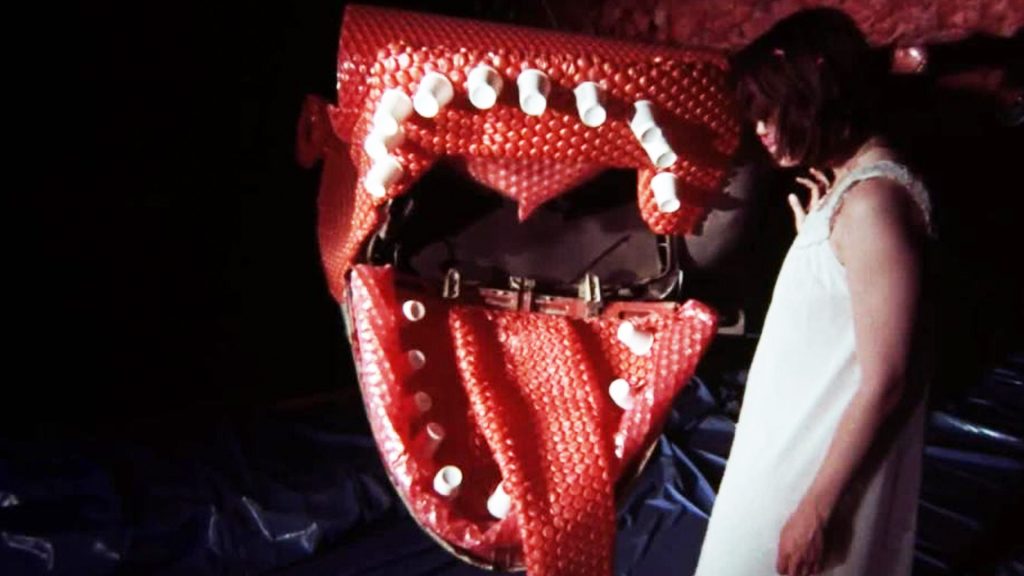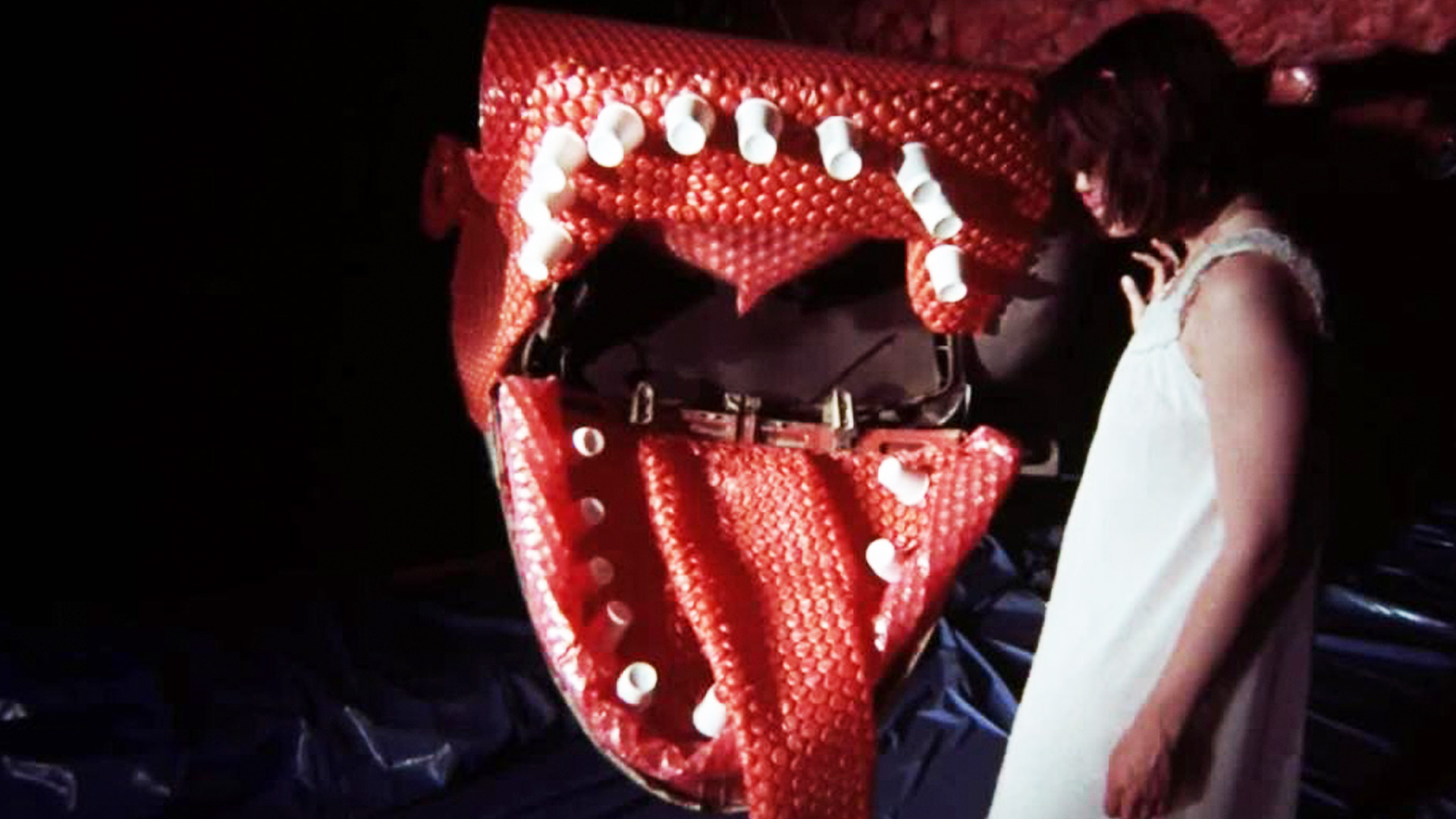 MALATESTA'S CARNIVAL OF BLOOD dir Christopher Speeth, 1973
Join me in Bar Paragon for the fourth of my TOKEN HOMO hosts BAR TRASH shows at Genesis Cinema.