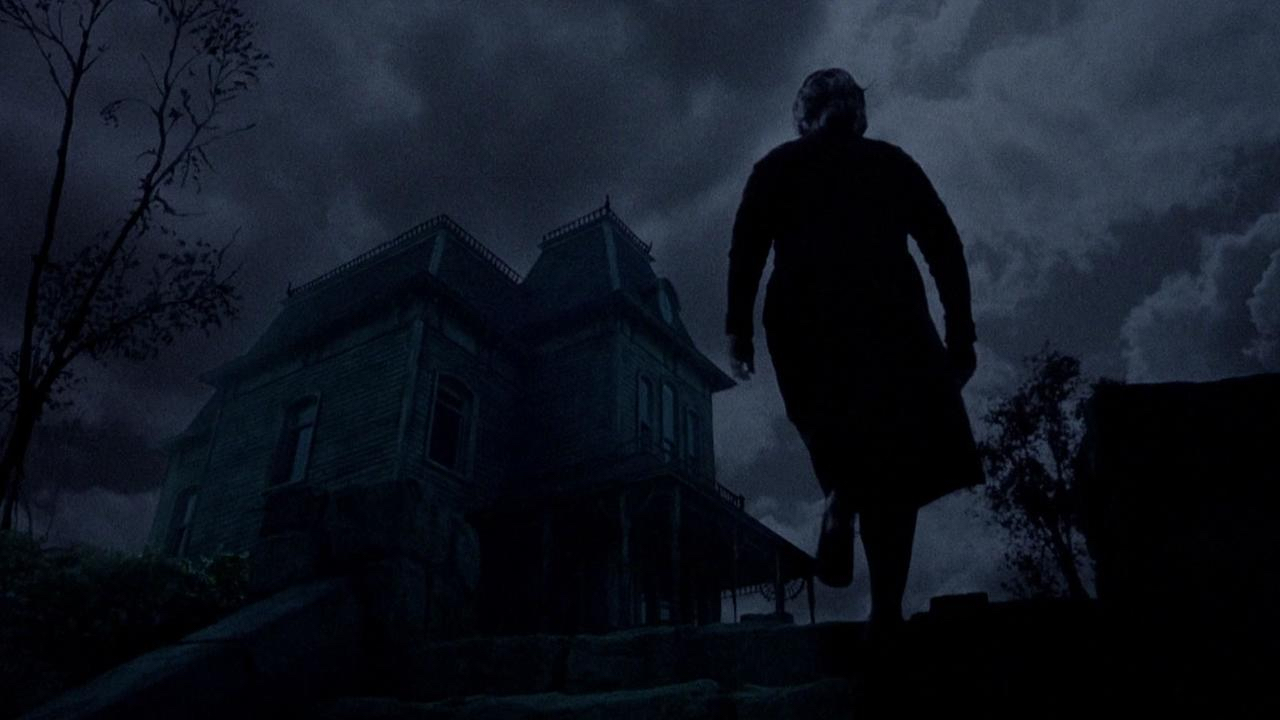 Continuing our Q-RATED! launch season, Queer Horror Nights is proud to present a double bill of the PSYCHO sequels, Richard Franklin's PSYCHO II (1983) & Anthony Perkins' PSYCHO III (1986).
PSYCHO II (1983/1hr 53min)
"It's 22 years later, and Norman Bates is coming home."
Director: Richard Franklin
Starring: Anthony Perkins, Vera Miles, Meg Tilly, Robert Loggia
Rated: 18
PSYCHO III (1986/1hr 33min)
"Norman Bates is back to normal. But Mother's off her rocker again."
Director: Anthony Perkins
Starring: Anthony Perkins, Diana Scarwid, Jeff Fahey, Roberta Maxwell, Hugh Gillin
Rated: 15
Alfred Hitchcock's newly restored and uncut PSYCHO (1960) is possibly one of the most influential horror films of all time, a low budget, black and white masterpiece that is now synonymous with the word fear. But we're taking a path less well travelled… what Norman Bates did next.
Queer Horror Nights is proud to present a double bill of PSYCHO sequels, Richard Franklin's acclaimed follow-on PSYCHO II (1983) and Anthony Perkins' own attempt at sticking a knife in the heart of the franchise that would forever define him, PSYCHO III (1986).*
The sequels tell a near-continuous tale of Norman's misadventures after 22 years in the asylum. Franklin's film is a well-crafted chiller that brings its own dark humour to proceedings. As Kim Newman puts it, "The wittiest dark joke is that the entire world wants Norman to be mad, and 'normality' can only be restored if he's got a mummified mother in the window" (Empire).
But it's down to star Anthony Perkins to really turn the dial on the franchise, collaborating with the Coen Brother's noted tunesmith Carter Burwell (right after BLOOD SIMPLE), to bring a sweaty, overheated atmosphere to the swamp that boarders on southern fried melodrama. With Diana Scarwid's suicidal nun, Norman's peanut butter taxidermy, Jeff Fahey's seduction by lamplight, and 'mother's' severed limb on the backseat, there's an awful lot here to be enjoyed. Just don't ask for ice…
We're showing the PSYCHO Sequels as part of our Q-RATED! season, a celebration of horror films made by out/queer directors. Whilst we can't speak for Mr Franklin, Anthony Perkins is much more our cup of tea (& sympathy!). Famed for his ambiguous roles, stuttering delivery, and film star/teen idol/sex symbol good looks, Perkins was undeniably gay (boyfriends include Tab Hunter and Grover Dale), attempted conversion therapy, married a woman (Berry Berenson) and had two children (Oz and Elvis Perkins), before dying of AIDS-related pneumonia in 1992.
According to wikipedia "His urn, inscribed Don't Fence Me In, is in an altar on the terrace of his former home in the Hollywood Hills". Which we love. And we think Norman would too.
THE PSYCHO SEQUELS will be presented with introductions by your horror hosts with an interval in between. The Cinema Museum's cafe bar will be open for all your refreshment needs.
*We won't have time to show TV movie PSYCHO IV, but we'll certainly be talking about it 😉
Programme supported by Film Hub London, managed by Film London. Proud to be a partner of the BFI Film Audience Network, funded by the National Lottery.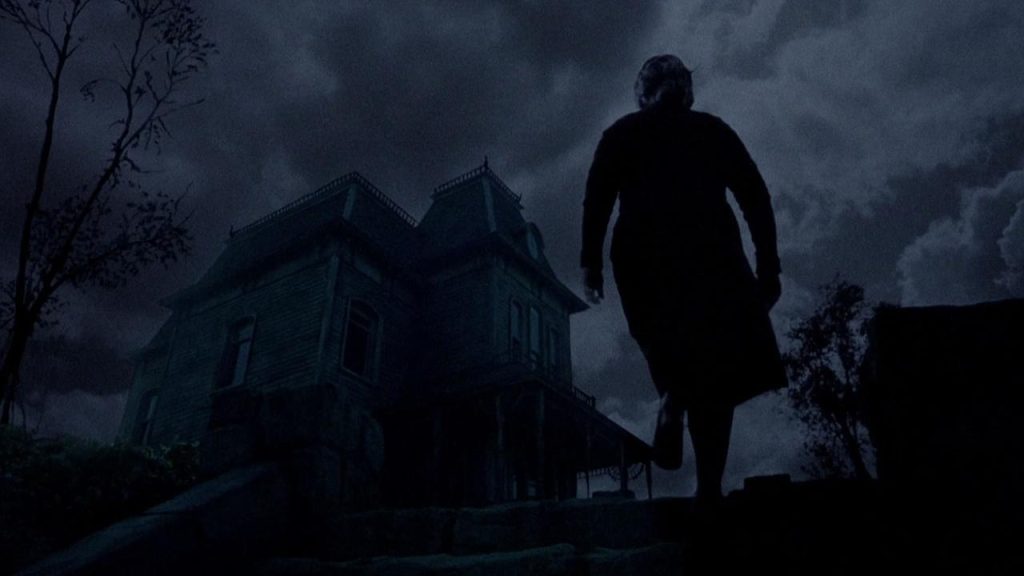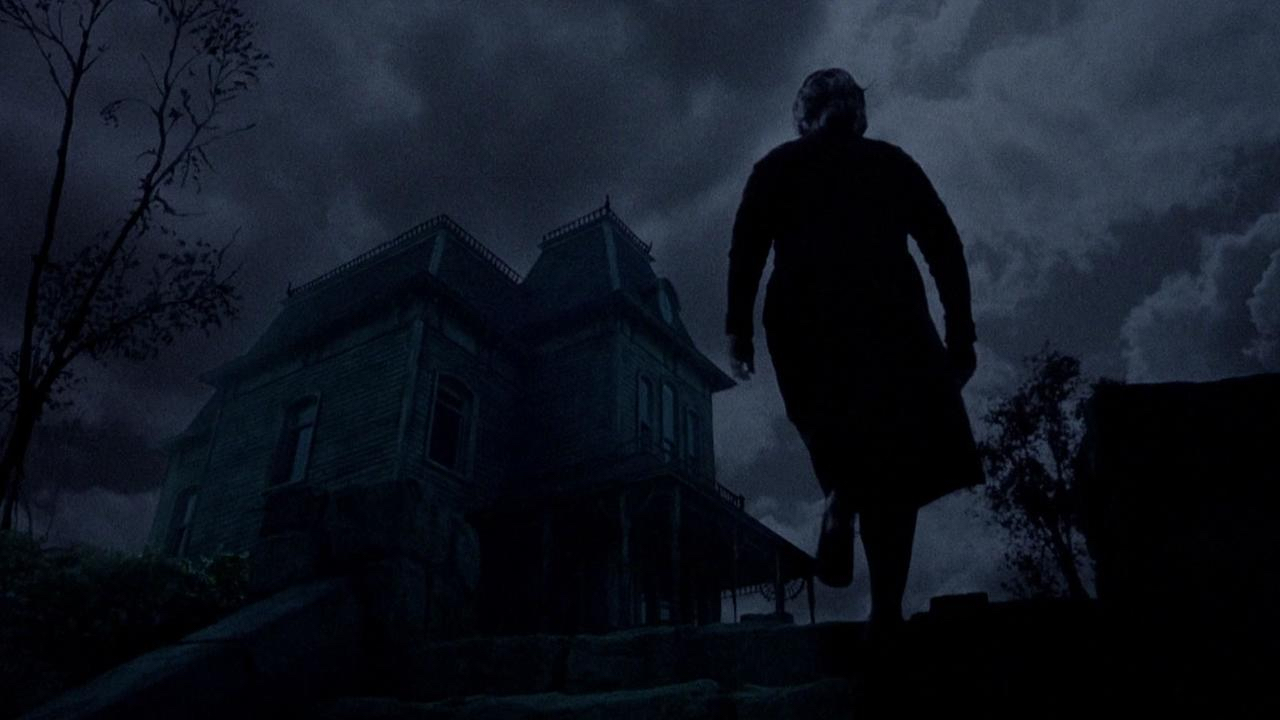 JOIN US!
Book now for the fifth of our Queer Horror Nights & our first screening south of the river at The Cinema Museum in Lambeth.