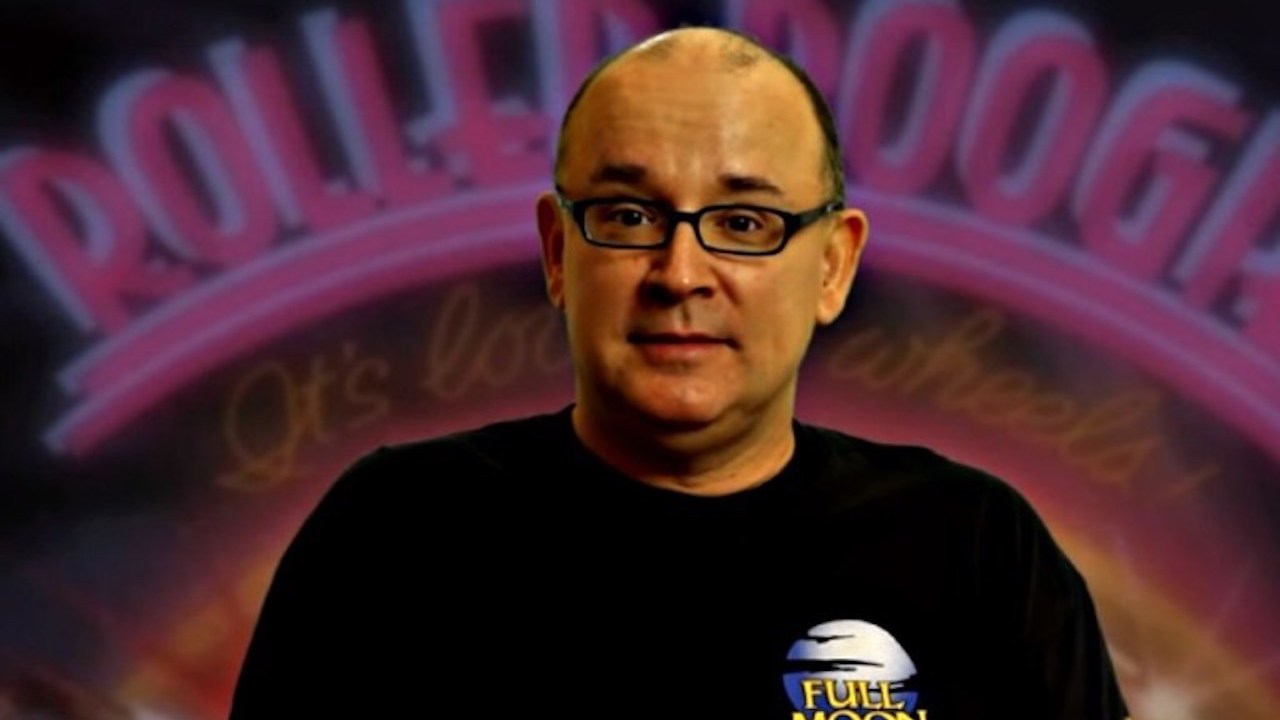 TOKEN HOMO begins with an appreciation of one of the most arresting exploitation studios of the moment, David DeCoteau's Rapid Heart TV. DeCoteau directs internet-ready films with a gay male gaze for a straight, bi or genre-curious female audience (or so he has claimed…). His background in Hollywood's 80s/90s exploitation biz inspired TOKEN HOMO's title:
"I was sort of the 'token homo' in the business, and most of the day I'd be filming naked women and crashing cars."

David DeCoteau (1)
DeCoteau is now making amends, gathering the finest community cast of jocks, hunks and twinks ever to head straight-to-video. In film after film, "DeCoteau's Boys" (2) battle giant killer bees, UFOs, prowling cougars and Bigfoots (…Bigfeet?) with a relentless disregard for keeping their clothes on. From soft core shower scenes to episodes of "mild sado-masochistic threat" (as film classifiers might have it…), DeCoteau's Boys are destined to die wearing only their underpants. This classic exploitation film aesthetic (3) has given rise to his signature sub-genre: 'boxer brief horror'.
Whilst rarely (if ever?) characterised as gay, these male bodies are endlessly exposed as objects of desire by DeCoteau's queer lens. Their undressed, toned but never OTT torsos (DeCoteau seems to be less of a leg man…) are explored through lingering close-ups and lyrical montage. This filmmaking style is born equally of low-budget necessity – getting as much screen time out of each 'talent' contract as possible (4) – and DeCoteau's flare for arousing his audience's prurient interests.
DeCoteau's films belong on demand where TOKEN HOMO will catch up with them late at night in the comfort of my finest leisure wear. Each film will be given a unique 'boxer-brief rating' out of 5, with 1 being entirely modest and 5 satisfying even the most diehard cotton fetishist.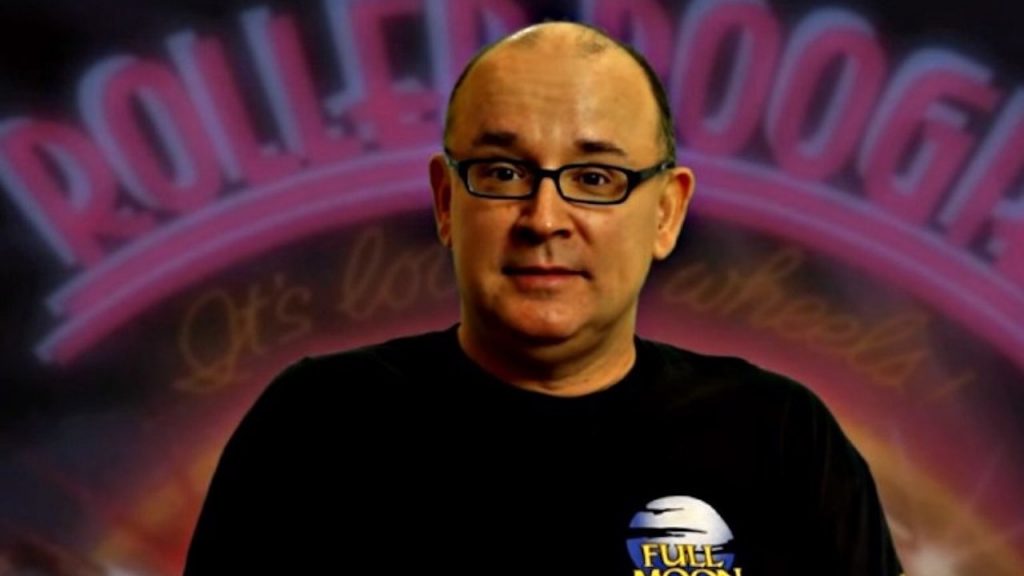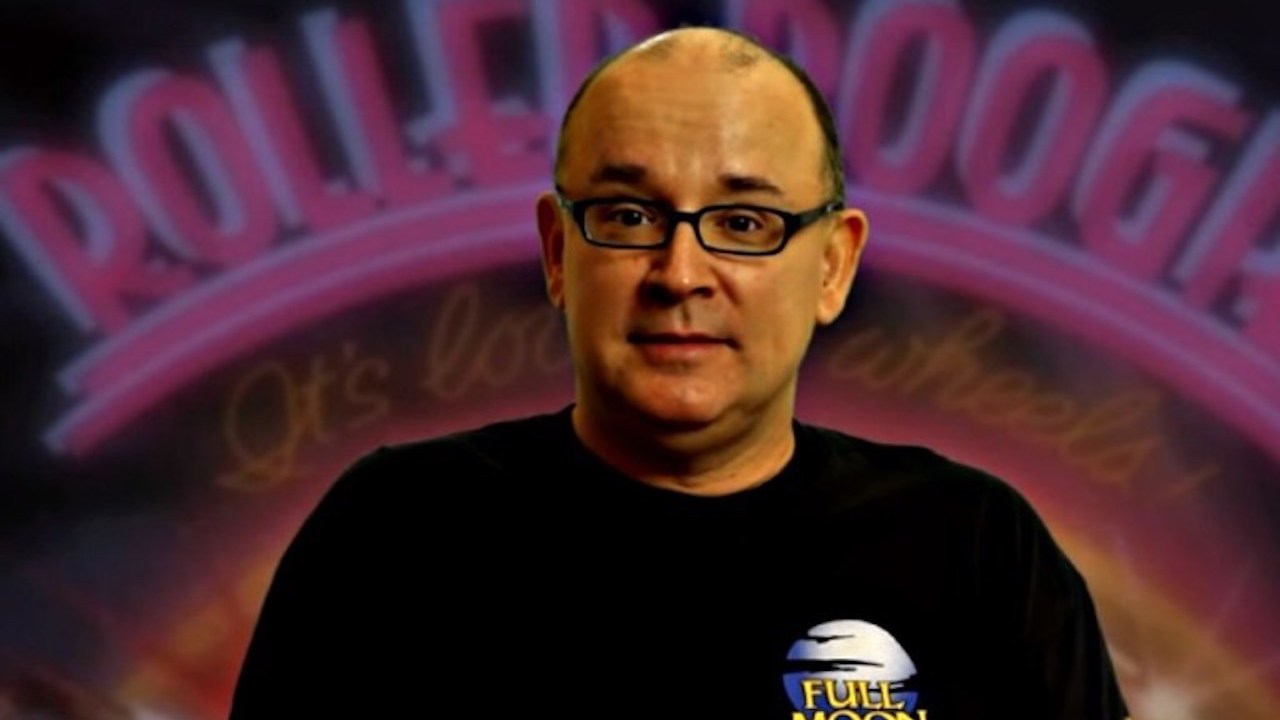 IN BRIEF: An entirely unofficial odyssey in queer horror film fandom to watch & write about all of David DeCoteau's 160+ feature films.
IN BRIEFS: As the originator of 'boxer-brief horror', each of the exploitation auteur's films gets an underwear rating.*
*Not a sign of quality…
READING (between the lines…)
(1): David DeCoteau in Meet David DeCoteau, the King of Homoerotic On Demand Schlock by Will Sloan, Flavorwire.com, 28 OCT 2014.
(2 & 4): 1313: BIGFOOT ISLAND (2012), DVD Commentary Track, David DeCoteau, Rapid Heart.
(3): "BOLD! DARING! SHOCKING! TRUE! A History of Exploitation Films, 1919-1959", Eric Schaefer (1999).