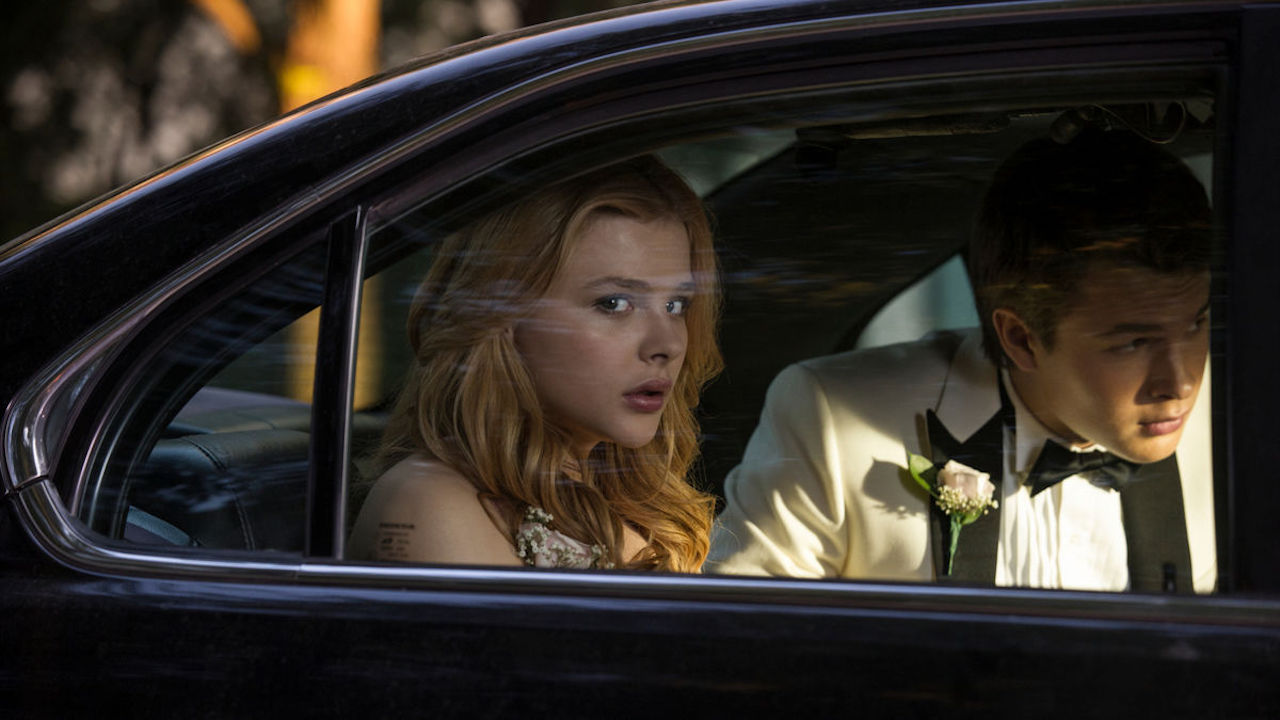 To get ready for the second of our #QRated #QueerHorrorNights, we're giving away some amazing prizes in our Early Bird Prize Draw!
Book your prom tickets to see Kimberly Peirce's CARRIE (2013) with us at The Castle Cinema by 14:00 on Sunday 27 March 2022 to be automatically entered into the draw.
The draw will take place at the event (Sunday 10 April 14:00) and you've gotta be there to claim your prize (don't worry, no ??? will be involved…)! We're giving away:
? WOMEN MAKE HORROR is simply one of our favourite collections of essays about filmmaking, feminism and genre compiled by editor Alison Peirse! It really is an essential read.
? We're also giving away the 2012 Off-Broadway Revival Cast Recording of CARRIE: THE MUSICAL, because which of us doesn't love a show tune?!
@tokenhomo ? @lastframeclub
PS // As with FRANKENSTEIN, we'll have another prize draw for everyone at the event. Partly because we love a giveaway, and partly because of a little extra something we've got planned that we'll share with you next week… stay tuned!
RULES:
Book your tickets from thecastlecinema.com by 14:00 SUNDAY 27 MAR 2022 for a chance to win!
No additional purchase or application required.
All seat numbers booked & cleared at this time will be entered into our Early Bird Giveaway.
Prizes will be drawn by us at the event (14:00 SUNDAY 10 APR 2022 at The Castle Cinema).
One prize only per seat number & you've gotta be at the event to claim your prize!
This competition is not connected with the authors/publishers of WOMEN MAKE HORROR or CARRIE: THE MUSICAL. It's just us, and all our decisions are final.
Prizes / the draw can be withdrawn at any time.