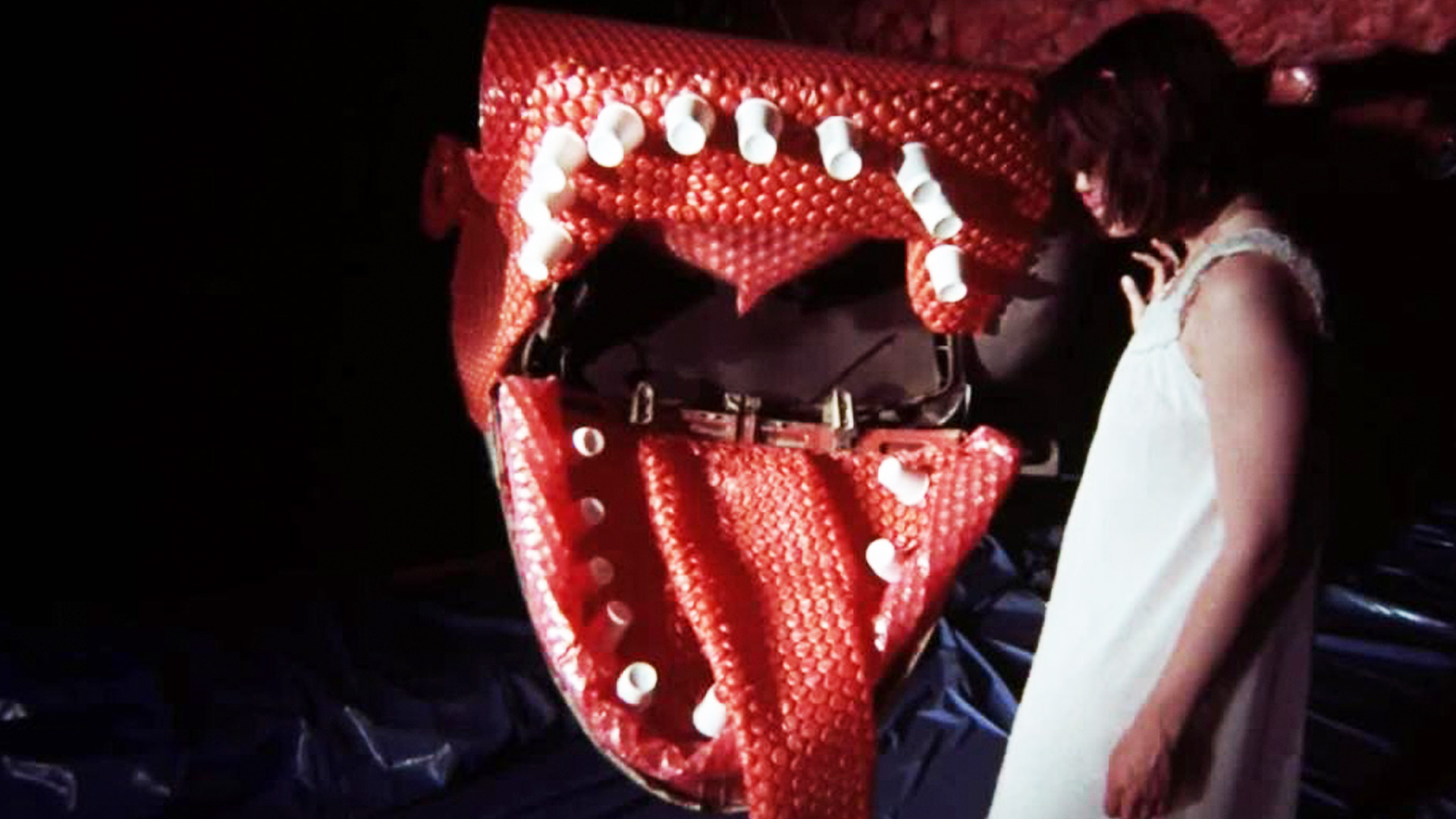 Our Bar Trash launch season went on a meandering road trip through three decades at the American drive-in, starting with CREATURE WITH THE ATOM BRAIN and coming to a screeching climax with the ultimate car-crash, Stephen King's MAXIMUM OVERDRIVE. Along the way we celebrated the boutique blu-ray distributors who are reviving overlooked films including Arrow Video, 101 Films, 88 Films, Retromedia, Powerhouse Films, and Shout Factory (all featured in the season!).
The season was supported by Film Feels: Curious, a National Lottery funded programme to promote independent film exhibition across England. Read more about how and why Bar Trash got started in this article I wrote for Film Feels.
#001: CREATURE WITH THE ATOM BRAIN d. Edward L Cahn (1955 / USA / 69mins)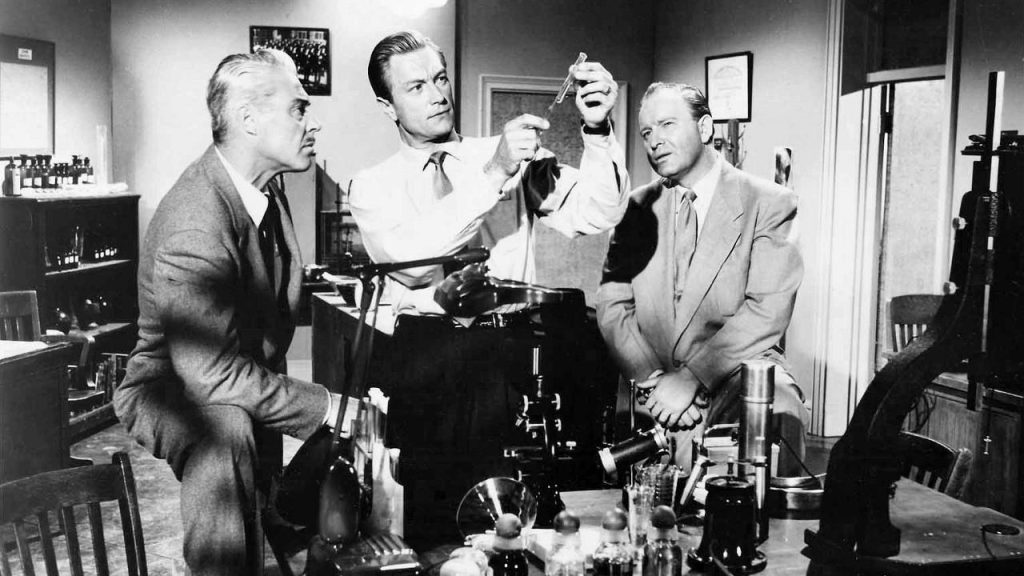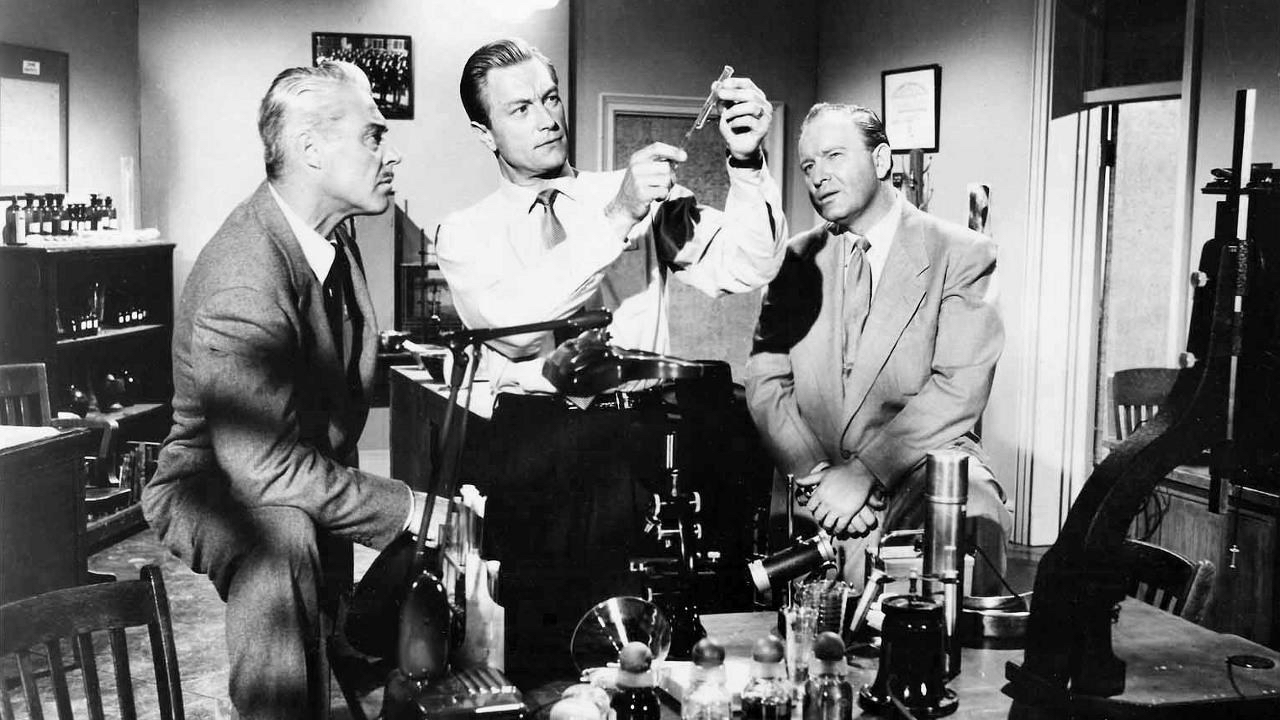 Genesis Cinema 15 JUN 2022 [full event info]
CREATURE WITH THE ATOM BRAIN is a chilling science-fiction thriller from 1955 directed by Edward L. Cahn (INVASION OF THE HELL CREATURES) and penned by legendary screenwriter Curt Siodmak (BRIDE OF THE GORILLA). A detective investigates a series of murders orchestrated by a mob boss and an ex-Nazi scientist. Turns out the bad guys are reanimating dead thugs to do their dirty work using atomic radiation… Can anyone stop their nuclear-powered zombies?
#002: SHE-DEVILS ON WHEELS d. Herschell Gordon Lewis (1968 / USA / 82mins)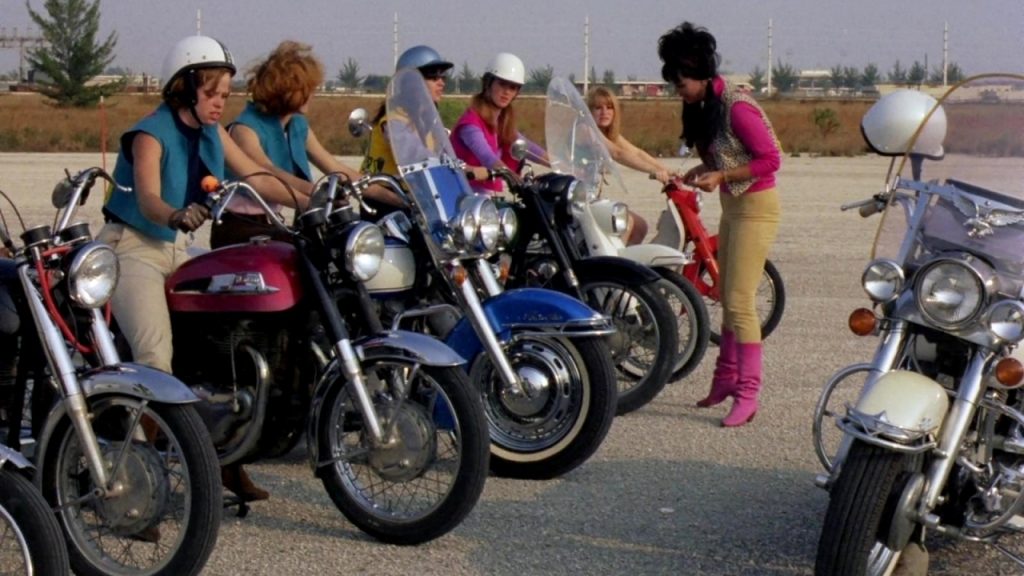 Genesis Cinema 22 JUN 2022 [full event info]
Wild! Vicious! With motorcycles as their lovers! Experience sights and sounds beyond your very imagining as 'Godfather of Gore' Herschell Gordon Lewis (BLOOD FEEST, TWO THOUSAND MANIACS) tackles the biker chick sub-sub-genre with SHE-DEVILS ON WHEELS!
#003: HERCULES d. Luigi Cozzi (1983 / Italy / 98mins) + Co-host Jimmy Haze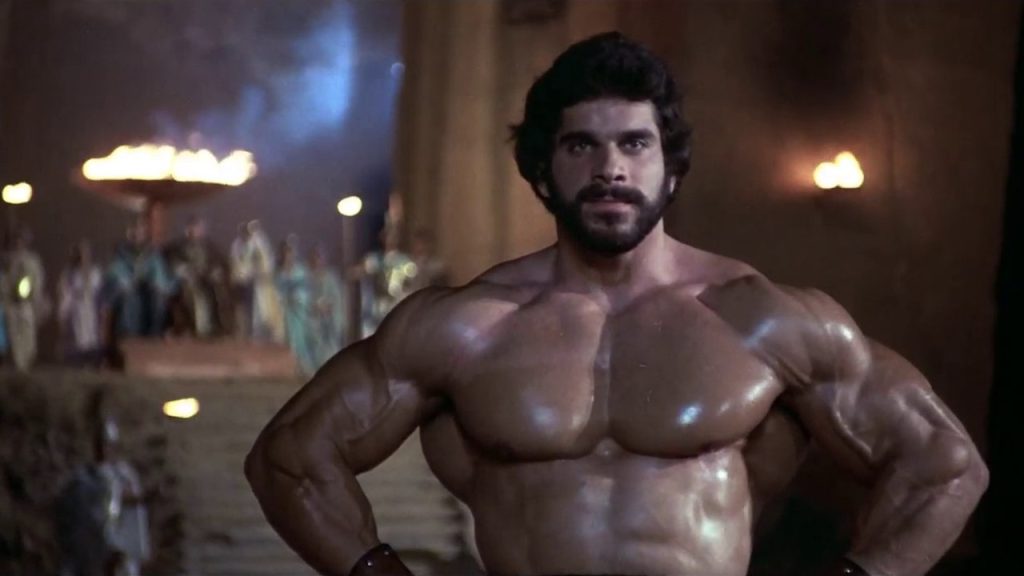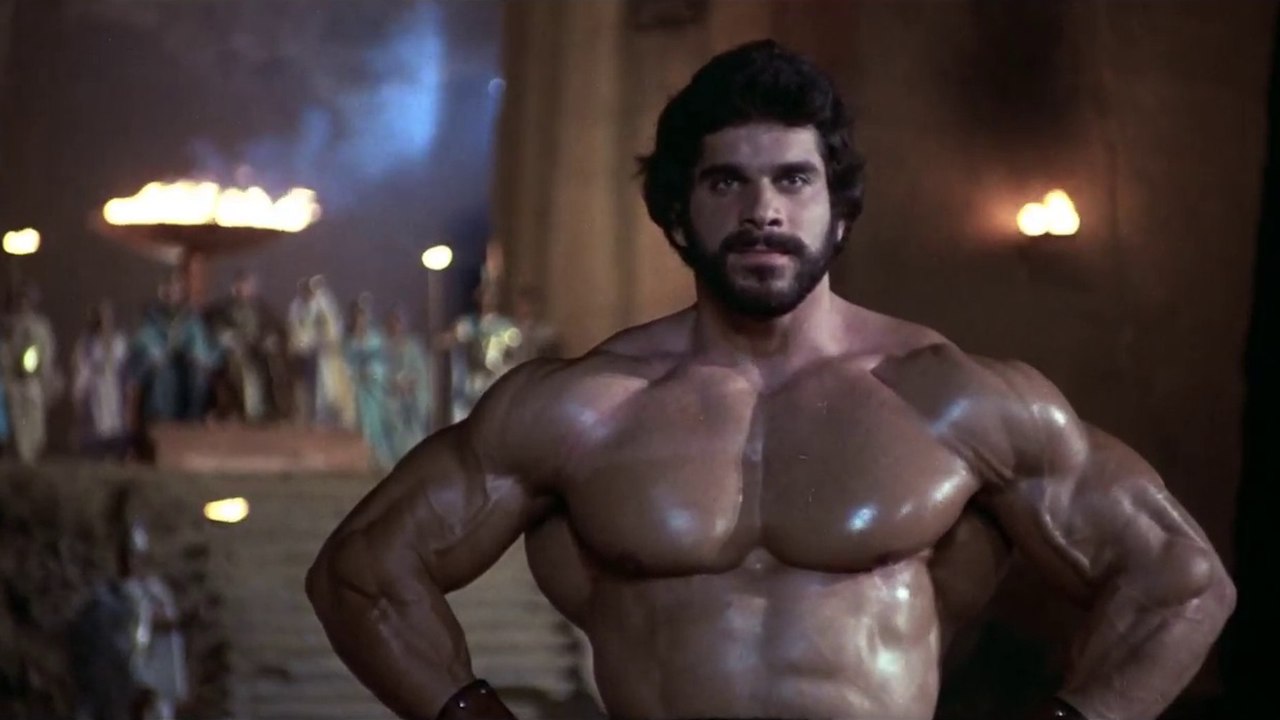 Genesis Cinema 29 JUN 2022 [full event info]
From legendary production company Cannon Films, HERCULES is a 1983 sci-fi fantasy adventure movie written and directed by Luigi Cozzi (STARCRASH, CONTAMINATION) and starring Lou Ferrigno (THE INCREDIBLE HULK), Brad Harris (THE MAD BUTCHER), and Sybil Danning (HOWLING II, BATTLE BEYOND THE STARS).
For this one, co-host – and Genesis Cinema's regular event manager for Bar Trash – Jimmy Haze donned a toga and gave an introduction to the history of body builders on film.
#004: MALATESTA'S CARNIVAL OF BLOOD d. Christopher Speeth (1973 / USA / 78mins)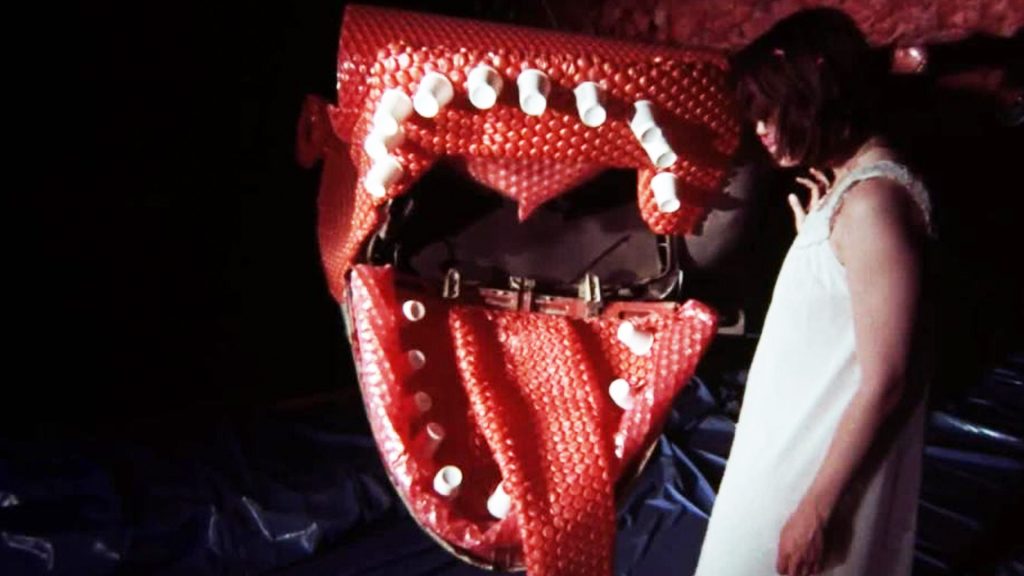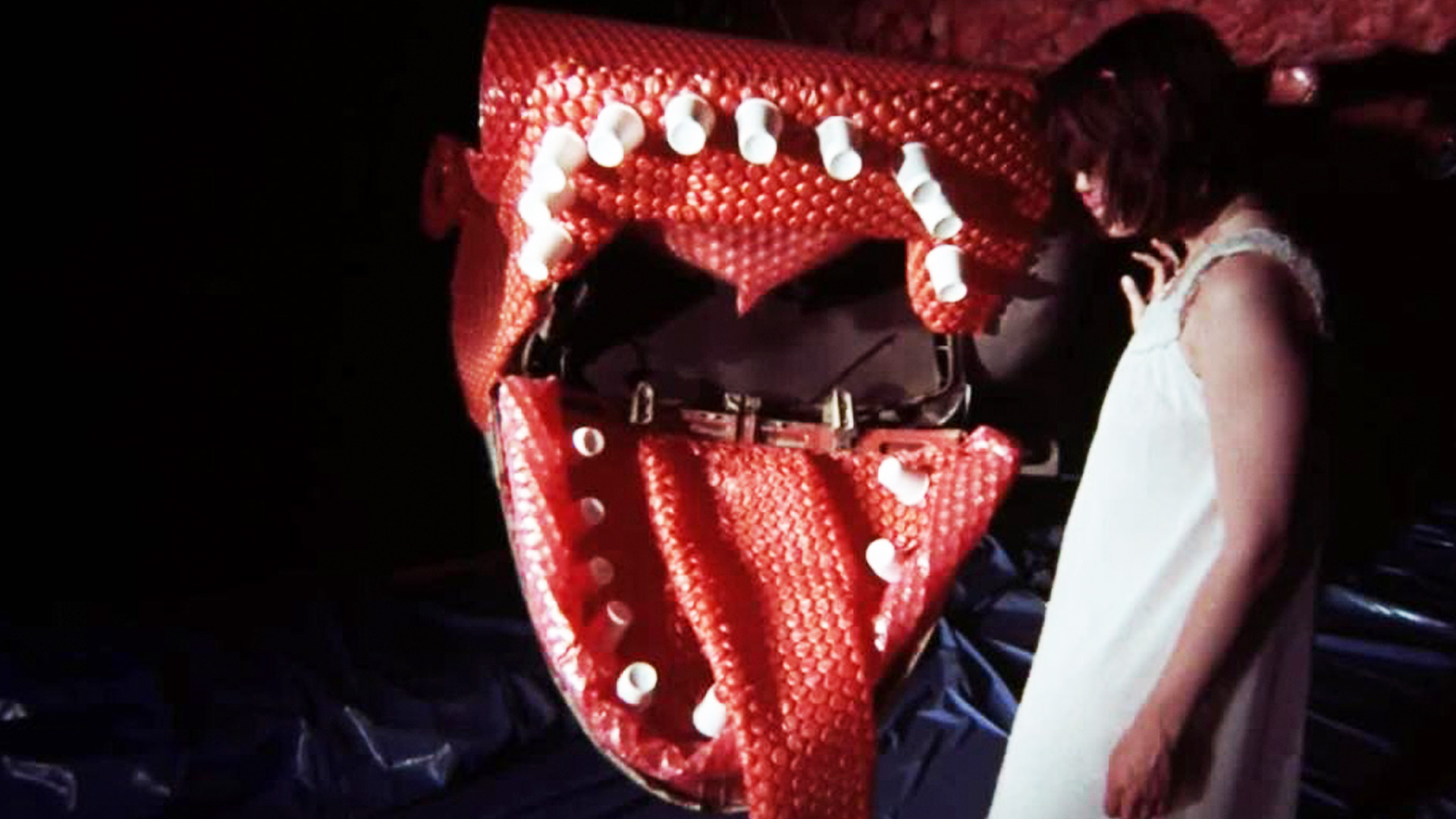 Genesis Cinema 06 JUL 2022 [full event info]
MALATESTA'S CARNIVAL OF BLOOD sees a family arrive at a creepy, dilapidated fairground in search of their missing son, only to find themselves at the mercy of cannibalistic ghouls lurking beneath the park. …But that's only part of the story! This wild trip of a low-budget movie has a DIY aesthetic like no other, with dime store gore and epic plastic dreamscapes that will haunt your nightmares, just as the absence of plot explodes your brain…
#005: HUMANOIDS FROM THE DEEP d. Barbara Peeters (1980 / USA / 78mins) + Special guest Becky Darke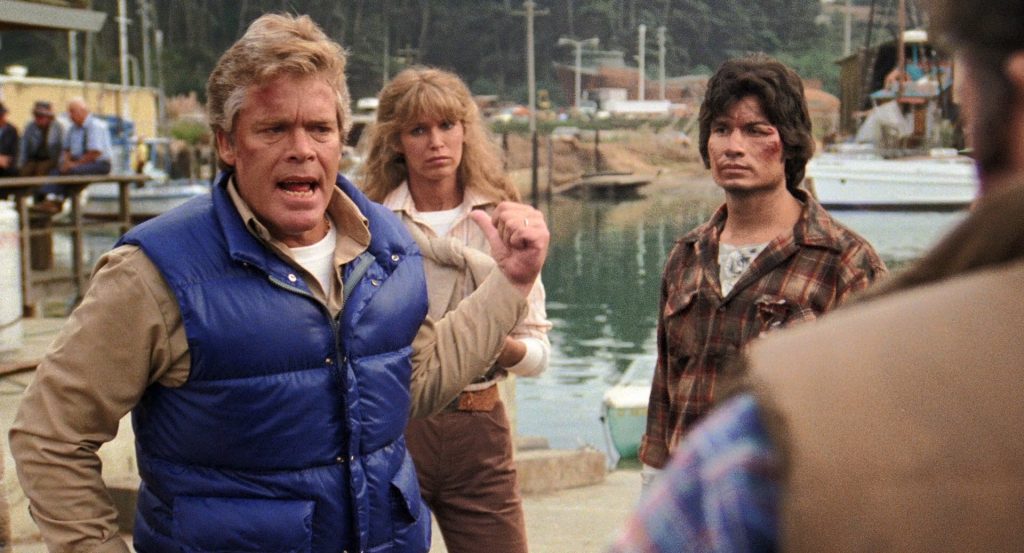 Genesis Cinema 13 JUL 2022 [full event info]
Amphibious mutant fish-creatures begin rising from the ocean looking to spawn with the women of a sleepy fishing village… When the annual Salmon Festival begins, some unwanted guests are about to crash the festivities!
From Roger Corman's legendary New World Pictures, HUMANOIDS FROM THE DEEP is both a hugely enjoyable depiction of the aquatic apocalypse (on a budget…) and a notoriously controversial title. Director Barbara Peeters was fired after refusing to 'sex up the dossier'. When Corman commissioned new footage of the sea monsters raping young women, Peeters insisted her name be removed from the film… Corman declined her request.
For this one, Becky Darke (Evolution of Horror) joined me on stage to discuss this shocking picture!
#006: TANK GIRL d. Rachel Talalay (1995 / USA / 104mins) + Special guest Lucas Peverill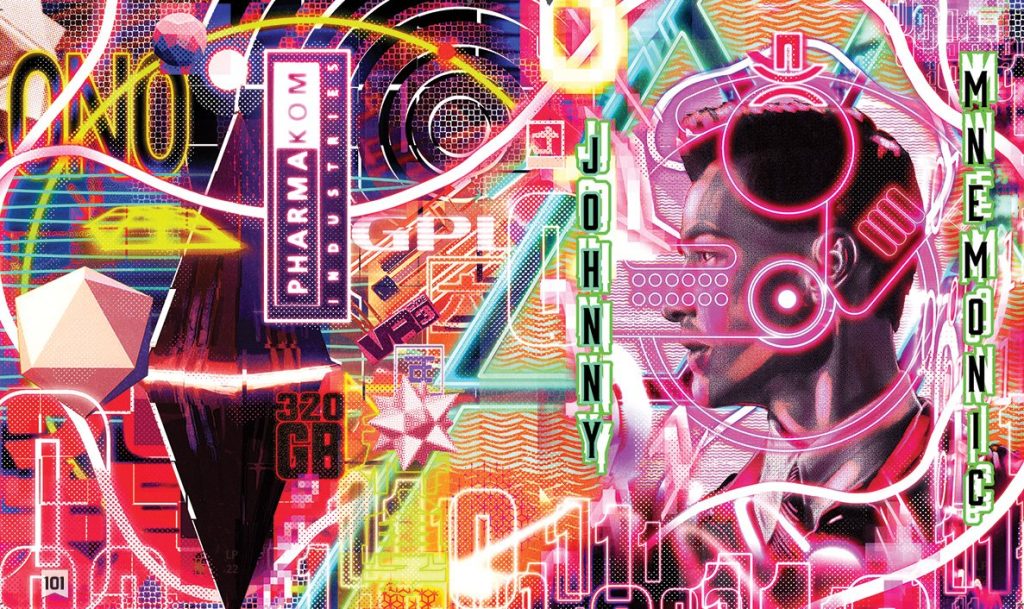 Genesis Cinema 20 JUL 2022 [full event info]
For this special event, I interviewed (remotely because of COVID!) freelance illustrator and boxart designer Lucas Peverill about his work. Lucas recently produced outstanding cover art for 101 Films' limited edition re-release of JOHNNY MNEMONIC and Arrow Video's RUNNING OUT OF TIME boxset featuring two films by Johnnie To.
Lucas chatted about his work and influences before we screened a special exploitation title chosen by him… and as a perfect companion-piece to JOHNNY MNEMONIC, Lucas chose another 1995 sci-fi oddity, Rachel Talalay's TANK GIRL!
#007: THE ALIEN FACTOR d. Don Dohler (1978 / USA / 80mins)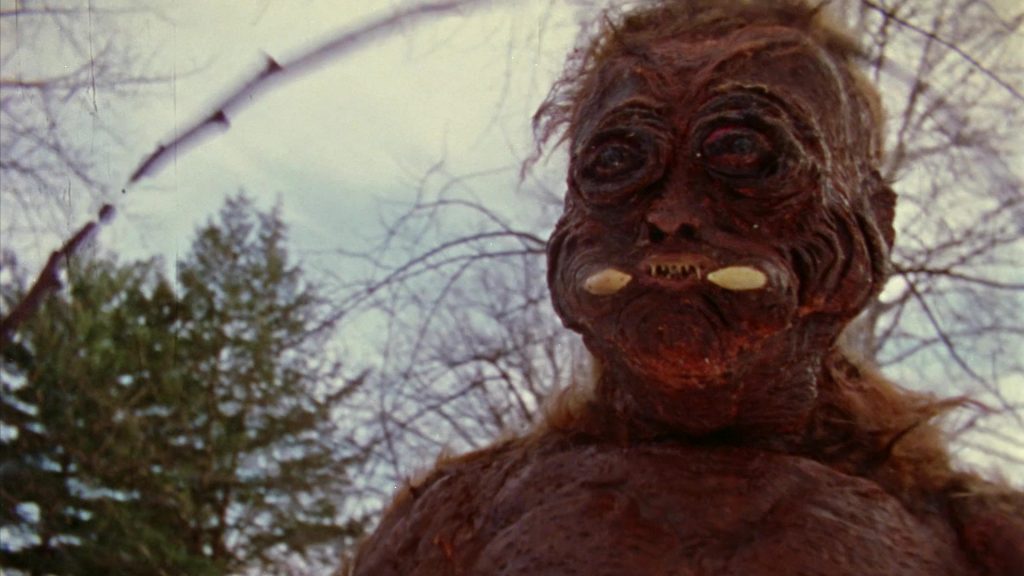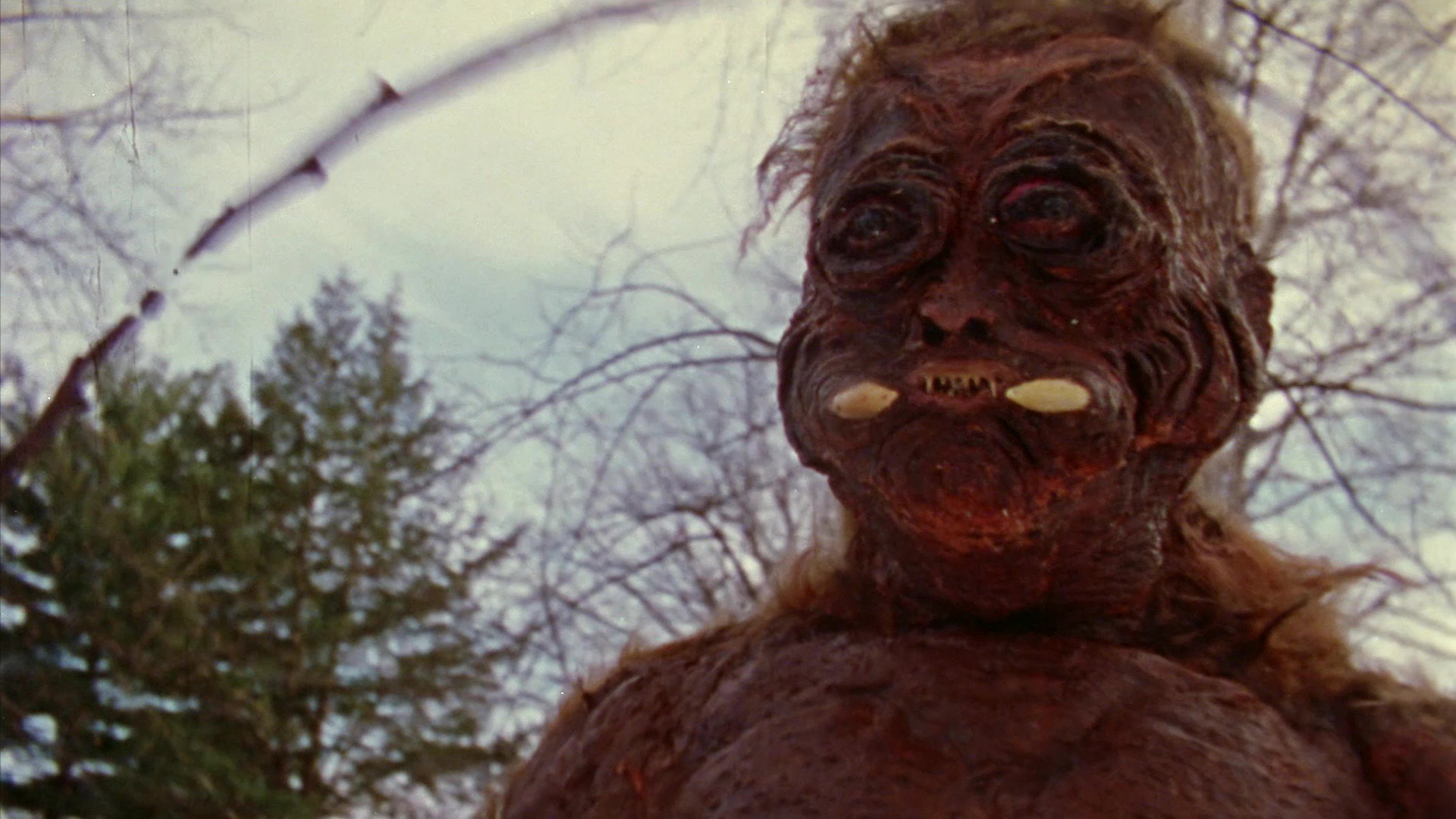 Genesis Cinema 27 JUL 2022 [full event info]
Director Don Dohler's homage to the classic 1950s creature features, THE ALIEN FACTOR, was filmed in Baltimore by a collection of 'never-say-die' hardcore sci-fi fans (and filmmaking novices…). Making their own costumes – and stop-motion creatures! – the film screens like a glorious cosplay version of THE PREDATOR (2018) but has oodles of DIY charm that film otherwise lacks…
#008: THE GIANT CLAW d. Fred F. Sears (1957 / USA / 75mins)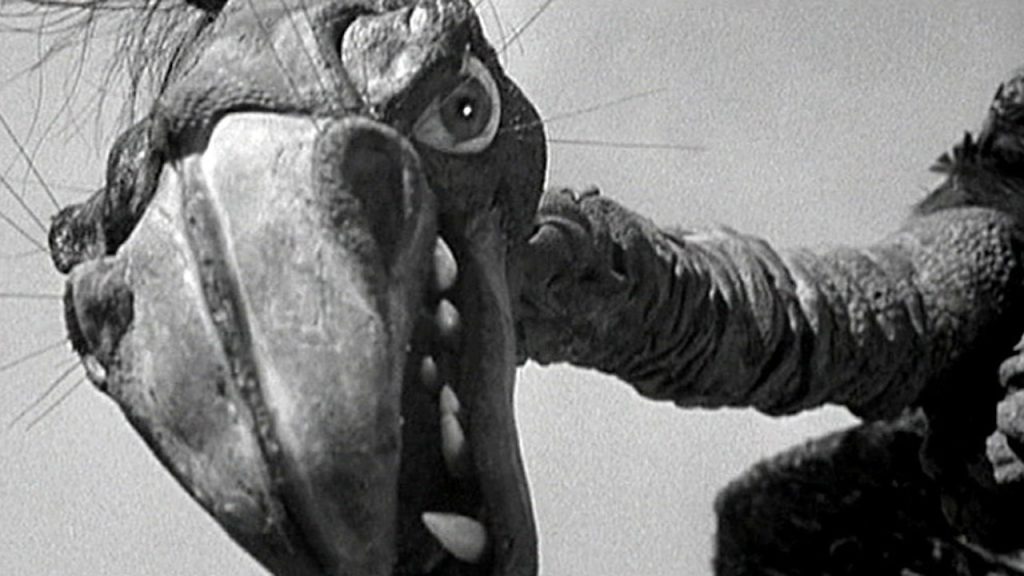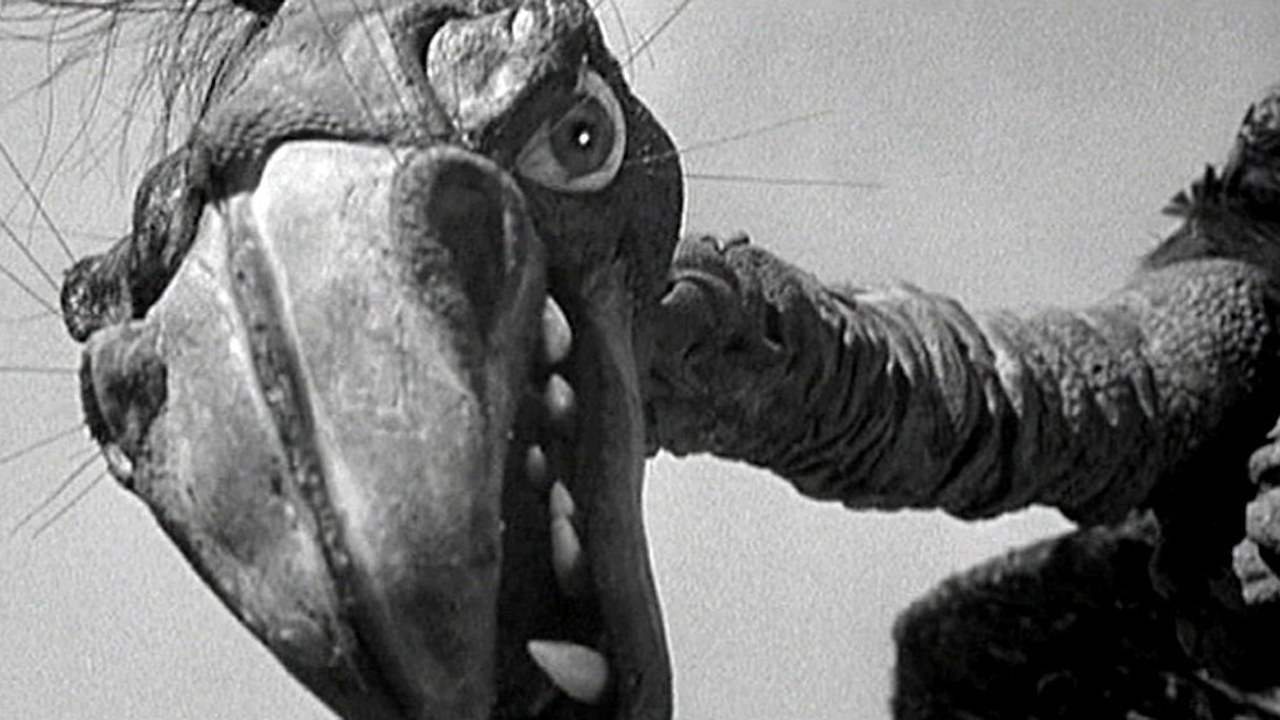 Genesis Cinema 03 AUG 2022 [full event info]
Another 1950s creature feature from the legendary B-movie producer of CREATURE WITH THE ATOM BRAIN (and inspiration for our BAR TRASH title…), Sam Katzman. Katzman had little respect for the audiences who flocked to see his films – he referred to them as "moron pictures" – and THE GIANT CLAW is a classic example of how cutting corners can have curious consequences… If you haven't seen this one before, imagine watching KING KONG remade by Pelham Puppets.
#009: THE CRAZIES d. George A. Romero (1973 / USA / 103mins)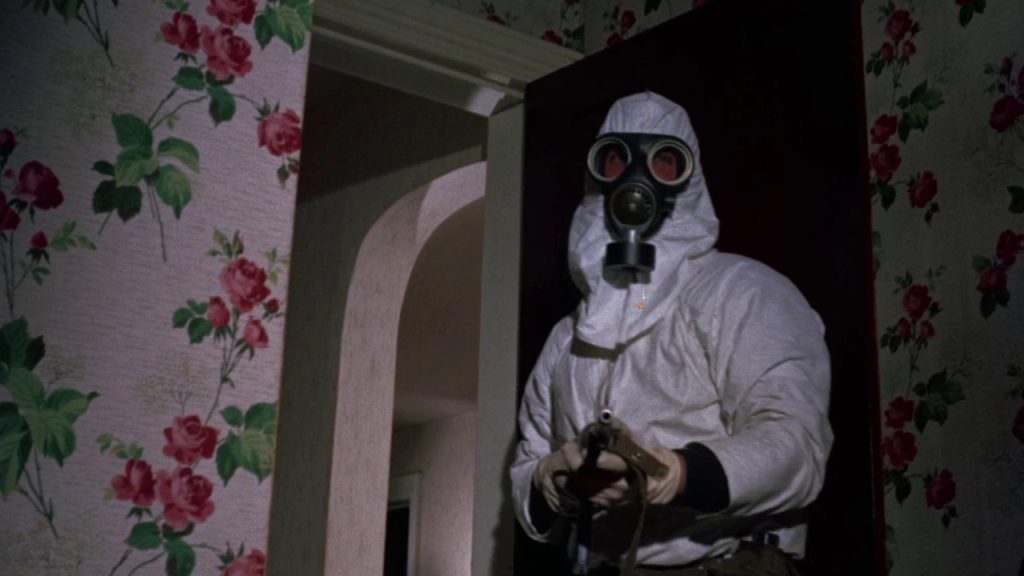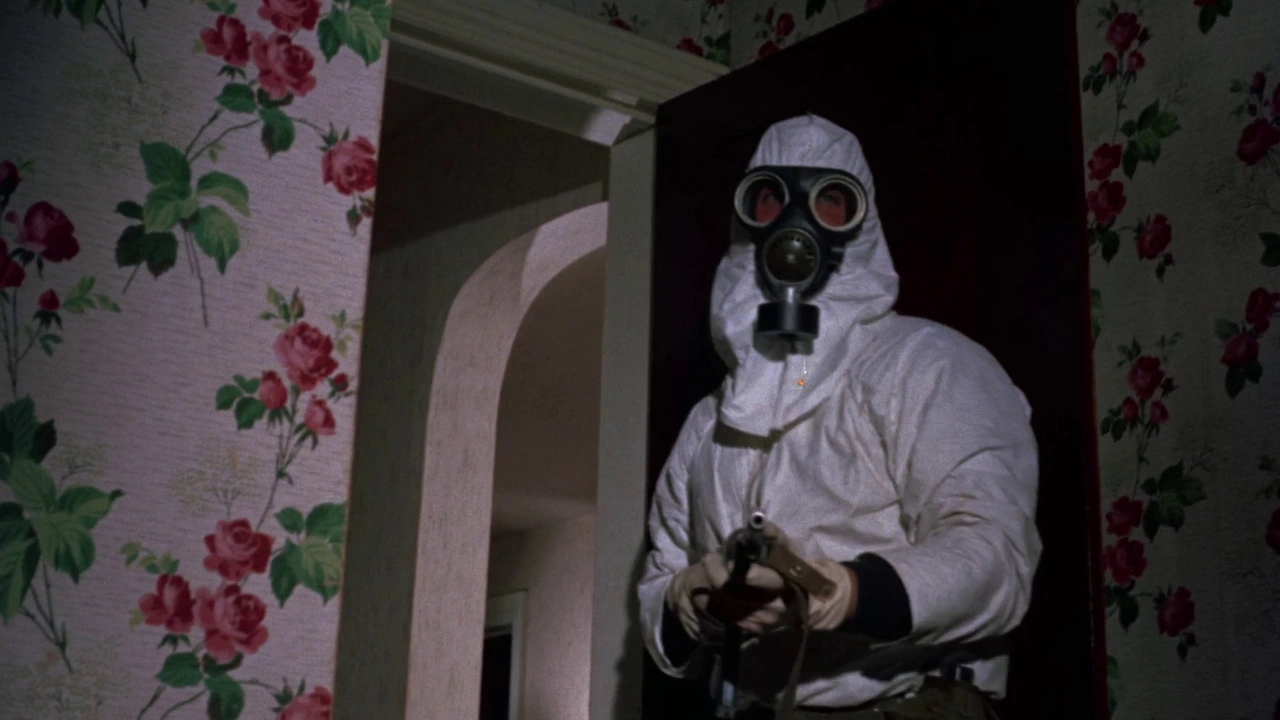 Genesis Cinema 10 AUG 2022 [full event info]
Overlooked, low-budget exploitation cinema of the 1970s wasn't only made by directors you've never head of… Following the phenomenal success of his NIGHT OF THE LIVING DEAD (1968), George A. Romero had struggled to make box office ends meet with consecutive follow-on failures. Reviving the gore he'd tried to leave behind with an "outrageous bawdy style" (John Towlson), THE CRAZIES, is "a very angry and radical film" (ibid) about the military takeover of a small town following the accidental release of a man-made virus.
#010: DARK AUGUST d. Martin Goldman (1976 / USA / 87mins)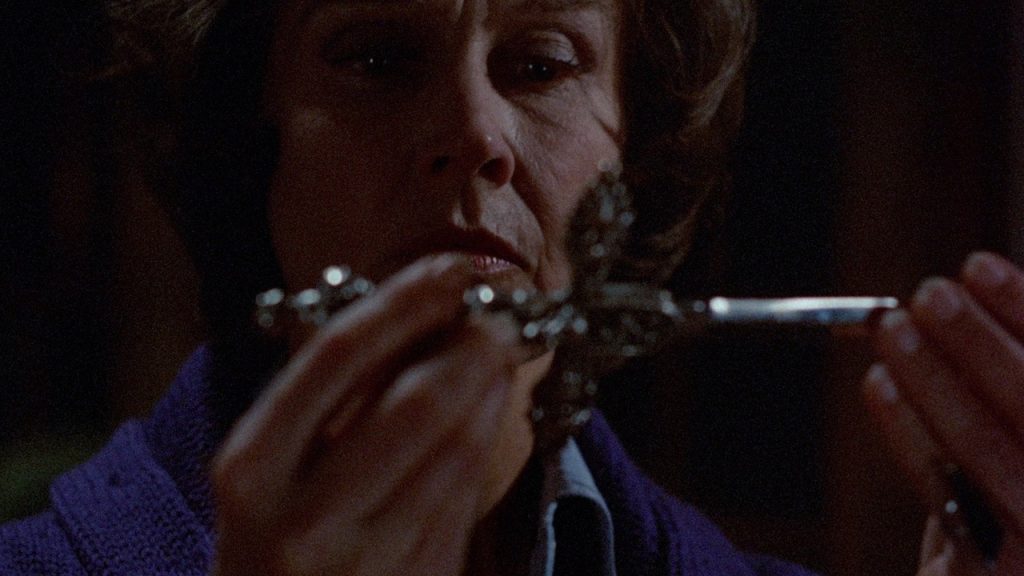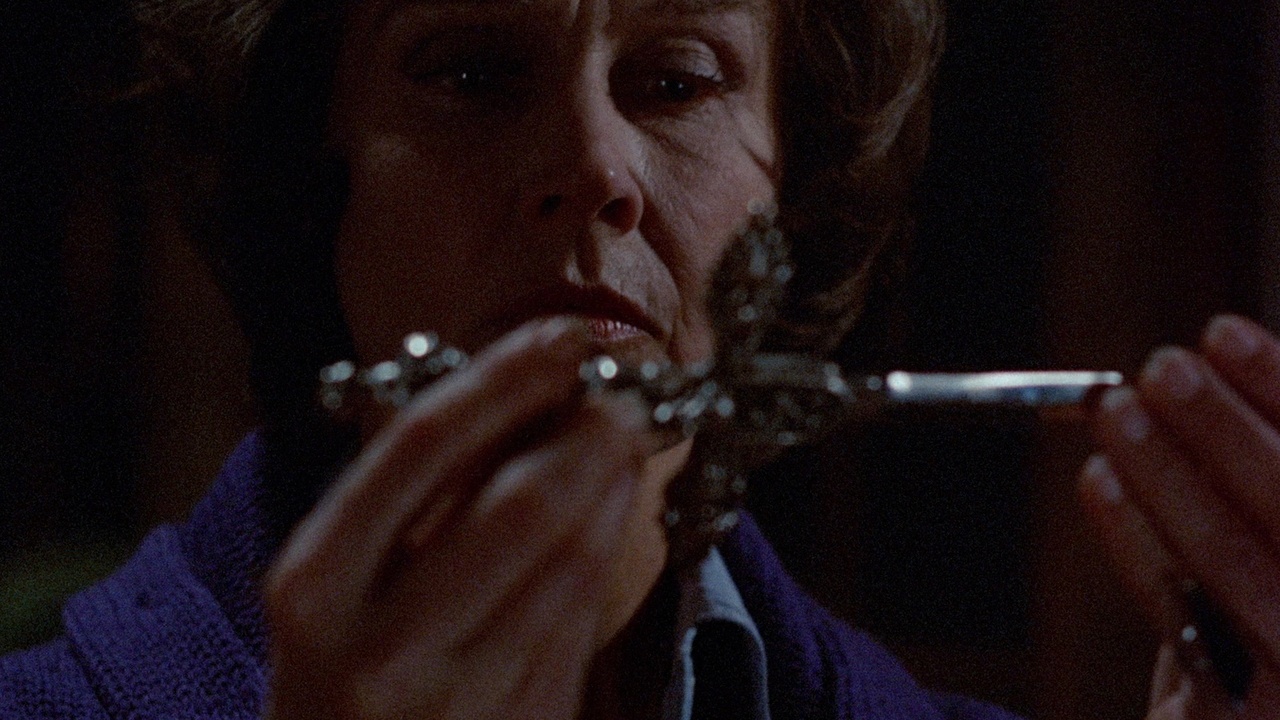 Genesis Cinema 17 AUG 2022 [full event info]
Made by an advertising film crew from New York in the backwoods of Vermont, DARK AUGUST is a beautifully shot, low-budget, indie folk horror that creates ample tension within its modest means. Another firm personal favourite with a brilliant poster design, DARK AUGUST rides the wave of early 1970s encounters with the occult like THE WICKER MAN and ROSEMARY'S BABY.
#011: HAPPY BIRTHDAY TO ME d. J. Lee Thompson (1981 / USA / 111mins)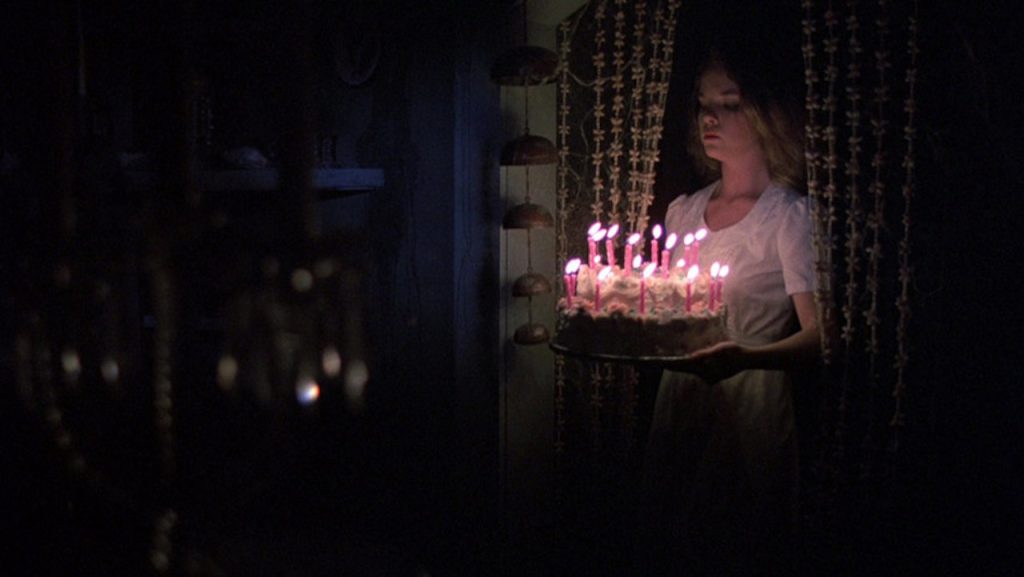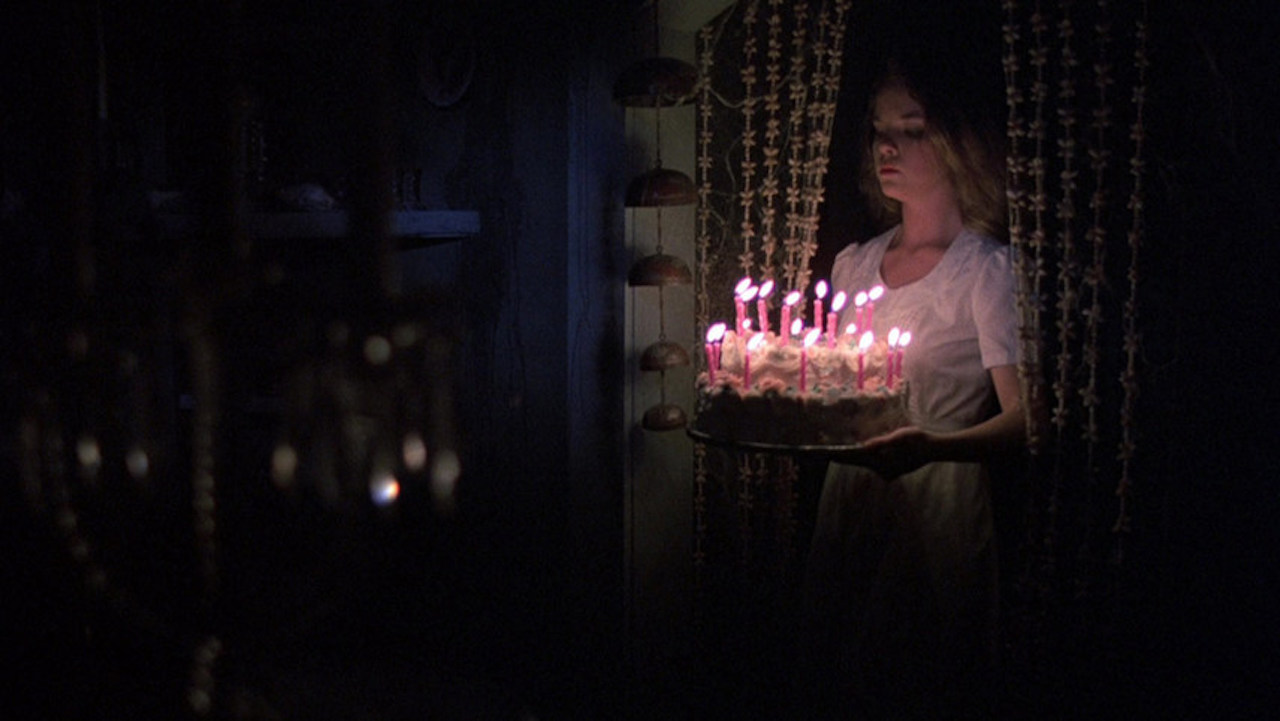 Genesis Cinema 24 AUG 2022 [full event info]
Starring Melissa Sue Anderson (LITTLE HOUSE ON THE PRAIRIE), HAPPY BIRTHDAY TO ME was released as part of the slasher feeding frenzy of the early 1980s, its reputation possibly undermined by a studio marketing department who appeared not to have seen the film. Despite what it says on the poster… not all of the killings are "bizarre" and, contrary to one lurid tagline, there's no actual character in the movie called John…
We screened this one on my actual birthday and gave away plenty of (vegan) cake!
#012: MAXIMUM OVERDRIVE d. Stephen King (1986 / USA / 98mins)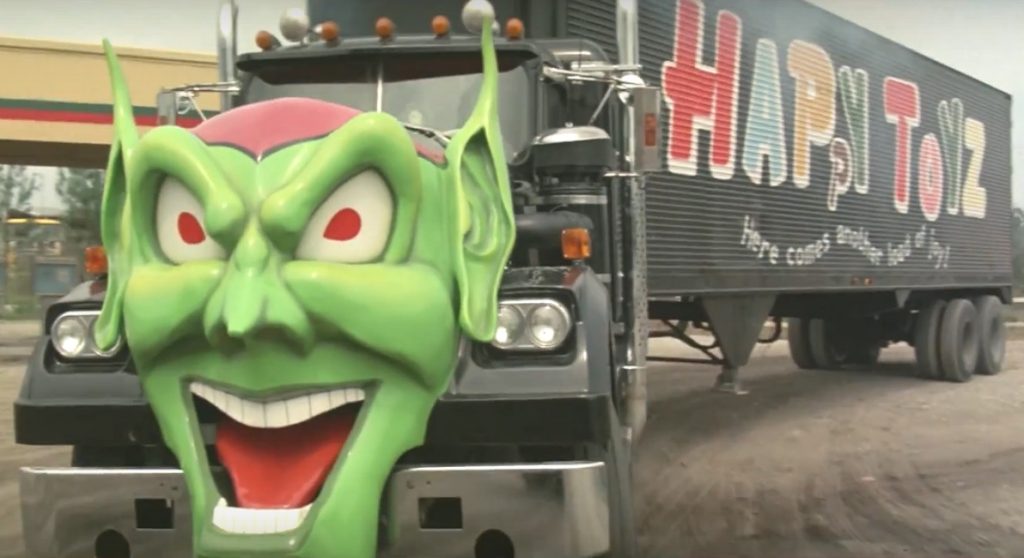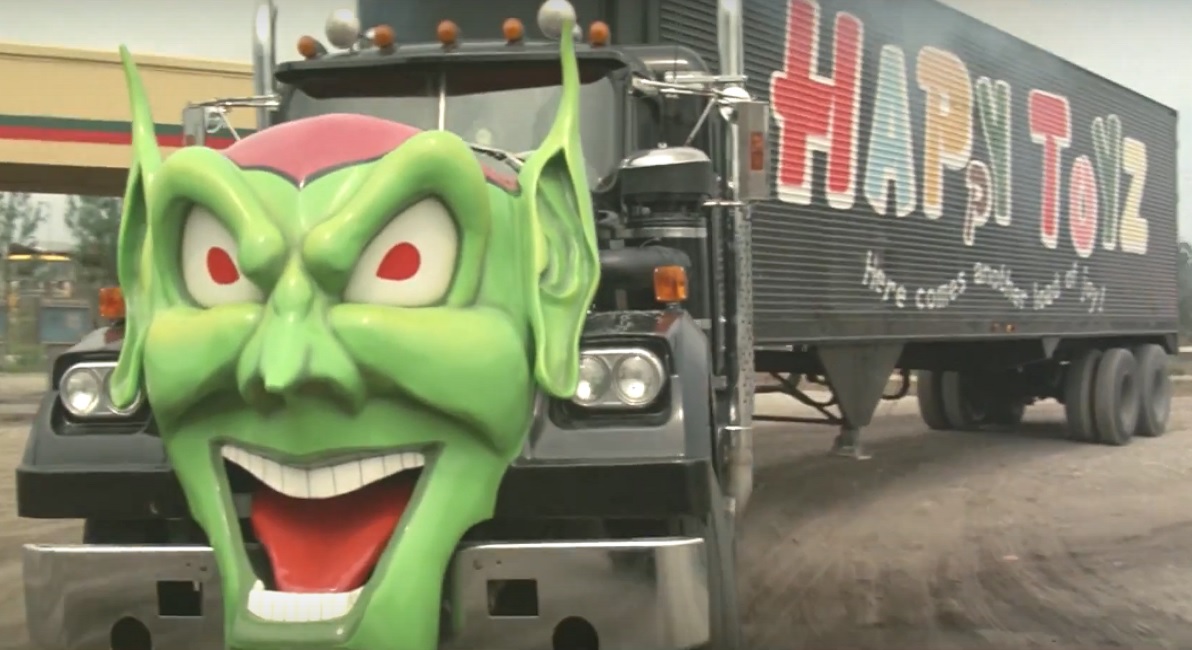 Genesis Cinema 31 AUG 2022 [full event info]
For the end of our first summer season, we returned to our roots. Stephen King's MAXIMUM OVERDRIVE is a critically derided monster truck movie that shares common ground with Sam Katzman (producer of our season opener, CREATURE WITH THE ATOM BRAIN). Indeed, "King himself described it as a 'wonderful moron picture', and he was half-right." (Time Out). The other thing he forgot to do was make any money at the box office…