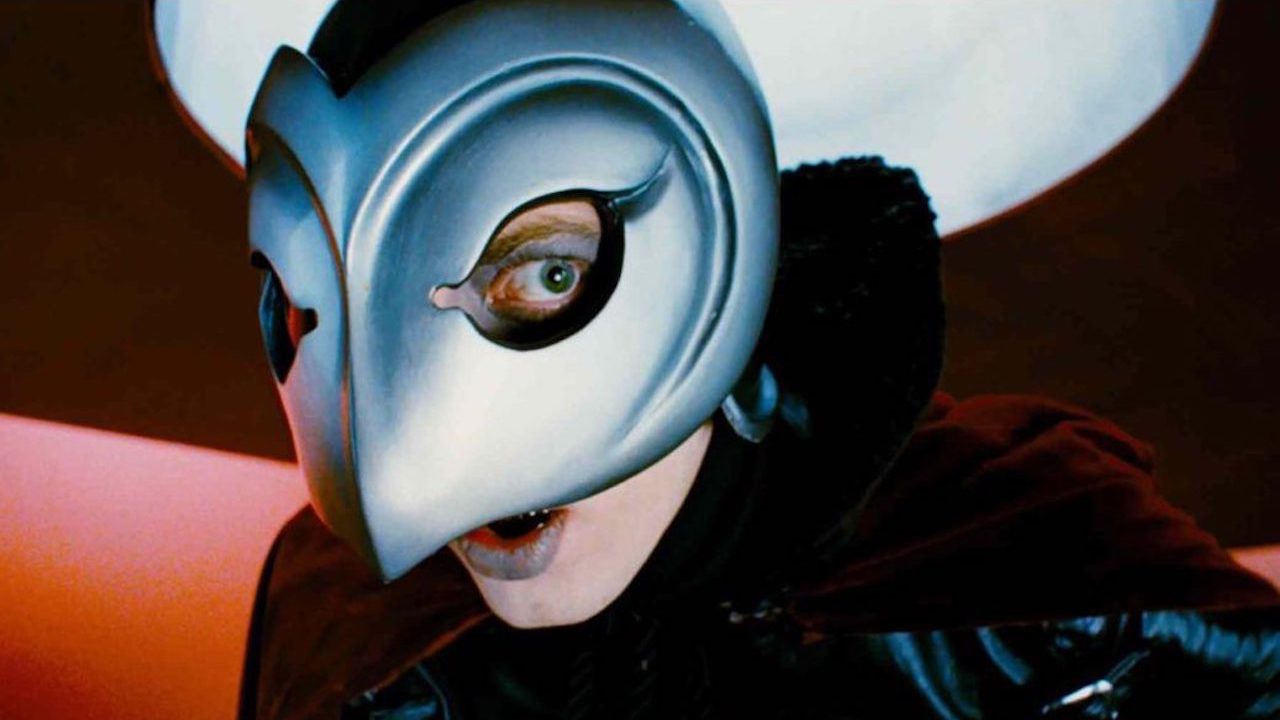 MIXTAPE #3: Every queer loves a sing-a-long, right? This is TOKEN HOMO's top ten favourite horror movie musicals, ignoring the obvious ROCKY HORROR (which I love…) & embracing a few harder-to-see curiosities.
What would be in your alternative list? Let me know over on Instagram @tokenhomo.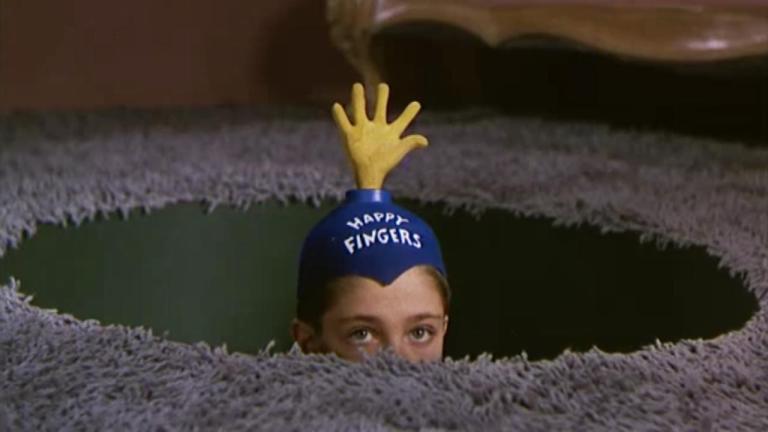 THE 5,000 FINGERS OF DR. T (d. Roy Rowland, USA / 1953)
A film of pure childhood nightmare for anyone who hated their piano lessons. Long before Freddy grabbed you in your sleep, there was Dr Terwilliker… Don't forget to wear your Official Terwilliker Beanie as you flex those #HappyFingers.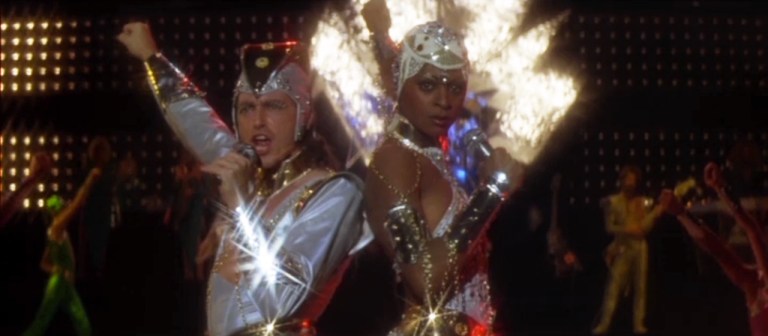 THE APPLE aka Star Rock (d. Menahem Golan, USA / 1980)
A rock-tastic 1980s musical from director/producer Menahem Golan, co-founder of renowned Cannon Group (home of TOKEN HOMO faves OVER THE TOP & LIFEFORCE). Hard to see on legitimate home cinema in the UK, but YouTube has clips.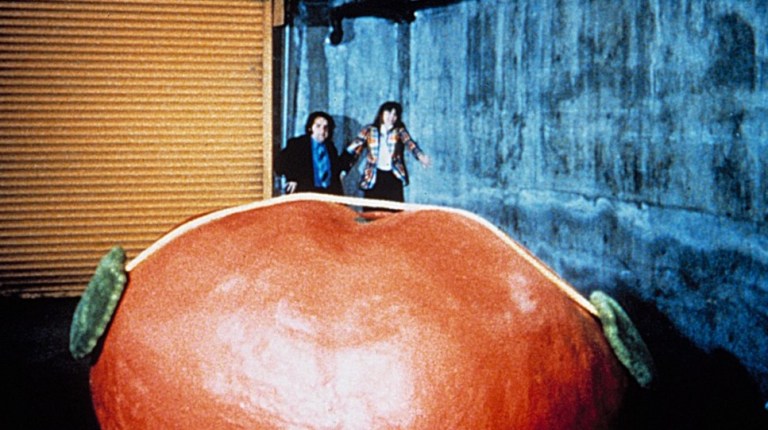 ATTACK OF THE KILLER TOMATOES! (d. John De Bello, USA / 1978)
Here for one nugget only, the awe-inspiring opening lyric: "I know I'm going to miss her / A tomato ate my sister." The rest of the salad is harder to digest…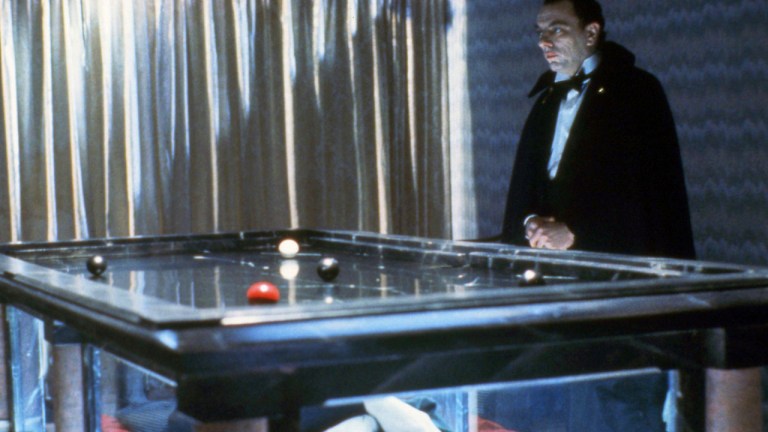 BILLY THE KID AND THE GREEN BAIZE VAMPIRE (d. Alan Clarke, UK / 1987)
A (proper) British musical with songs & production numbers from the era that gave us ABSOLUTE BEGINNERS. This one emerges from the coffin without the budget (or the Bowie) & is more of a Faustian nightmare than a vampire flick.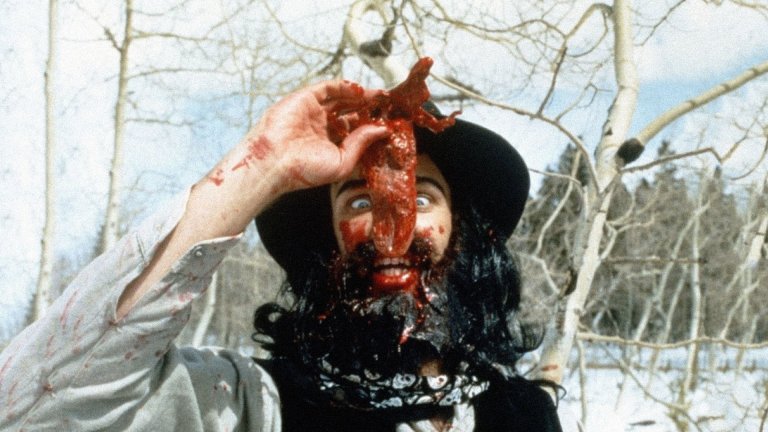 CANNIBAL! THE MUSICAL (d. Trey Parker, USA / 1993)
For lovers of SOUTH PARK and THE BOOK OF MORMON, here's where Trey Parker cut his teeth writing songs to freak us out.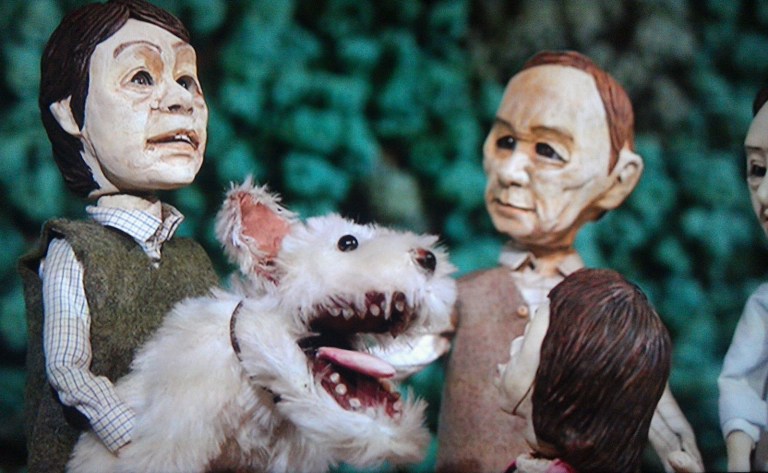 THE HAPPINESS OF THE KATAKURIS (d. Takashi Miike, Japan / 2001)
From enfant terrible Takashi Miike – director of the much-heralded BLADE OF THE IMMORTALS – comes this potpourri of live action, animation, zombies & songs.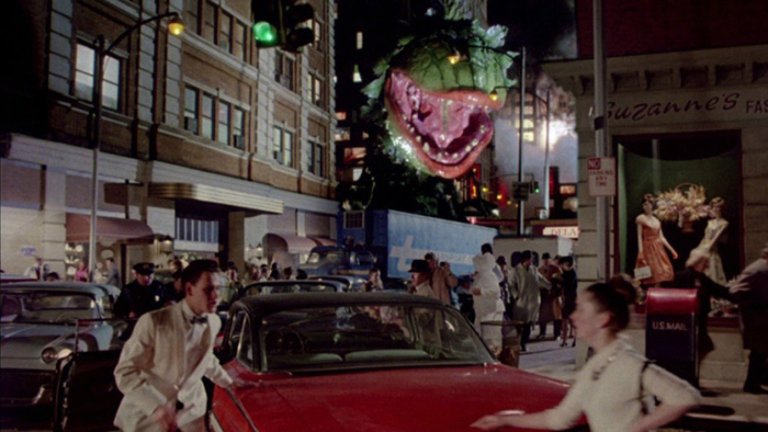 LITTLE SHOP OF HORRORS: DIRECTOR'S CUT (d. Frank Oz, USA / 1986)
Banish anxieties about vanity edits, the changes here are all for the better. The original (downbeat) ending returns along with a plant-powered apocalypse featuring absolutely stunning practical FX. Just remember: Don't feed the plants!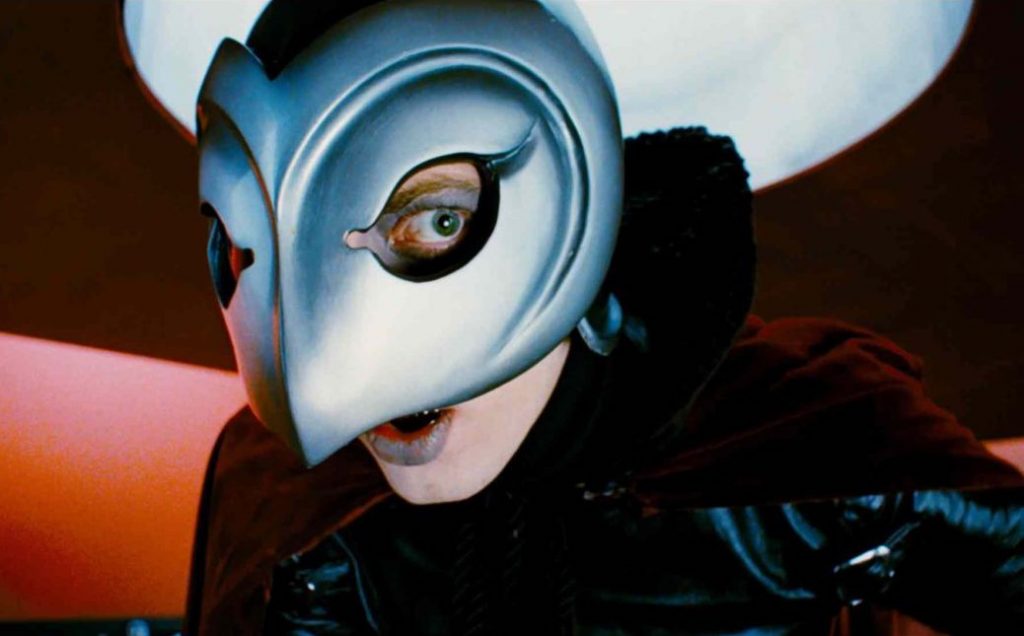 PHANTOM OF THE PARADISE (d. Brian De Palma, USA / 1974)
Ignore Joel Schumacher's PHANTOM (I have…), & embrace Brian De Palma's glam-glorious rock opera. Best played loud.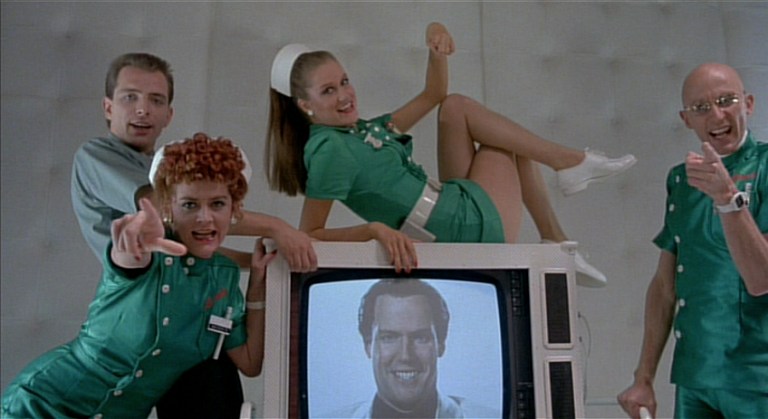 SHOCK TREATMENT (d. Jim Sharman, USA / 1981)
The so-called (not-so-horrific) sequel, is enjoying a return to thematic relevance with its behind the scenes expose of creepy television stars & studio execs. It's no ROCKY HORROR – despite several returning cast members – but it is always worth a watch.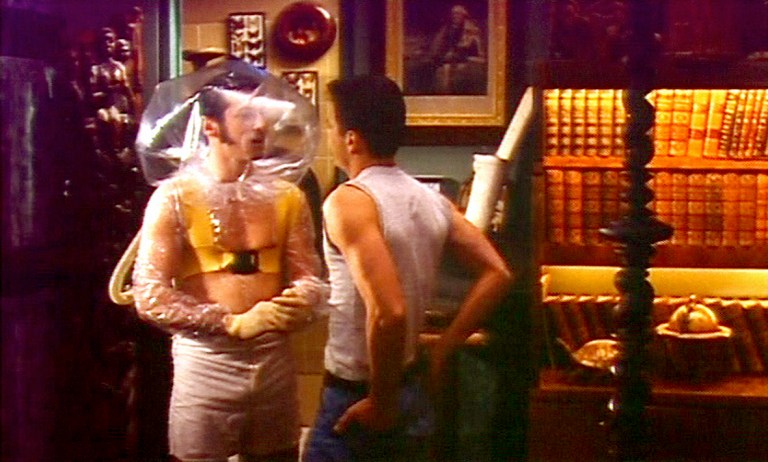 ZERO PATIENCE (d. John Greyson, Canada / 1993)
Not often filed as such, I love John Greyson's movie as pure HIV body horror (the surrogate love child of Derek Jarman & David Cronenberg?). Make it your go-to film for singing buttholes & viruses doing Esther Williams waterborne dance routines.
An earlier version of this post appeared at radiantcircus.com.