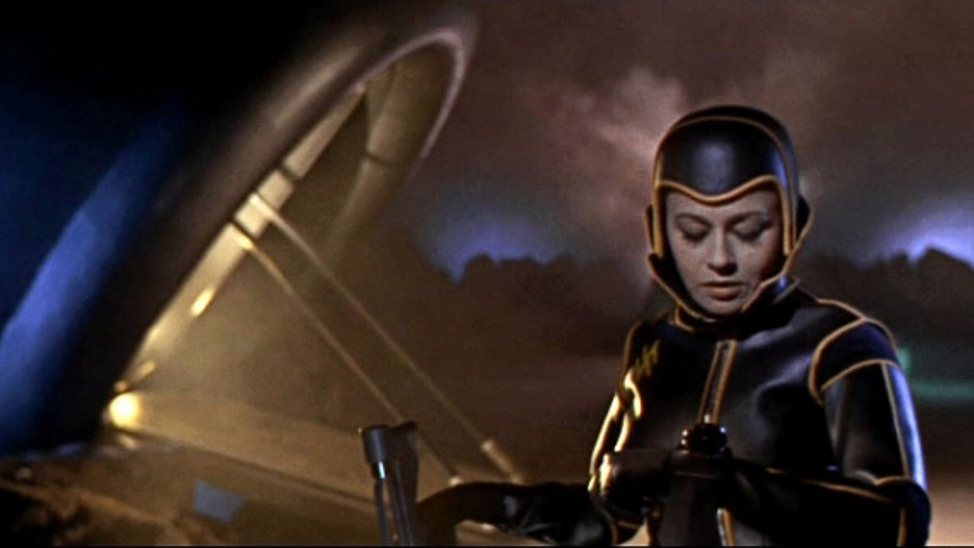 MIXTAPE #2: This mixtape was inspired by reading Troy Howarth's The Haunted Cinema Of Maria Bava (revised edition 2018) over Covidmass 2020. From delirious clones of mainstream marvels to the overwhelming moral strangeness (and occasional queer character) that gives the 'giallo' sub-genre its perverse perfume, there are many queer delights to be had in Italian genre cinema. Here are my faves…
Let me know what you love @tokenhomo & check back for updates.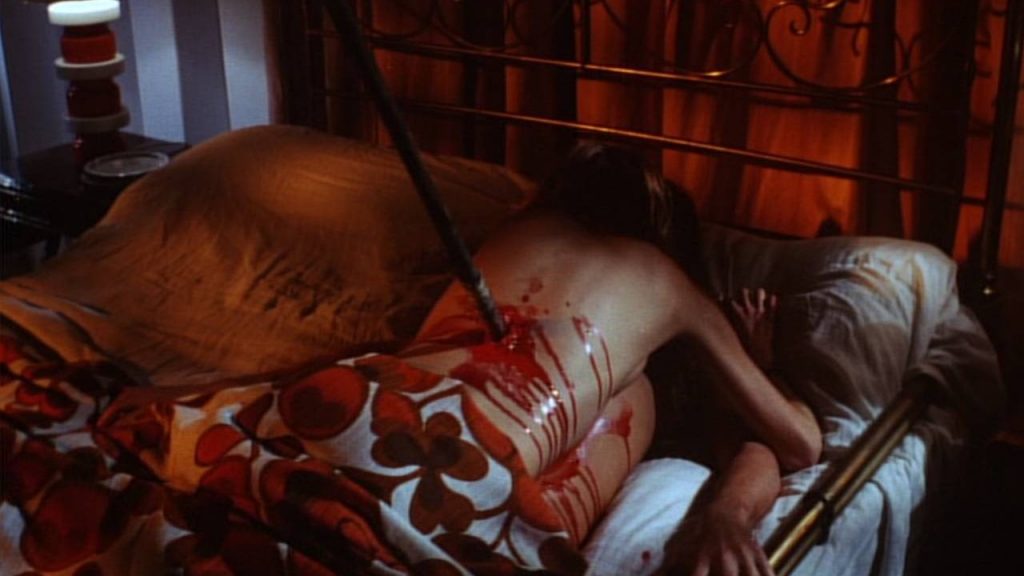 A BAY OF BLOOD (d. Mario Bava, 1971/Italy)
In a convention familiar to many queers, Italian exports often assumed different names (and several different edits) for different audiences. More commonly known as A BAY OF BLOOD, this once went under the moniker TWITCH OF THE DEATH NERVE which is surely a horror movie title dreampt up by one of those porn name generators. The original Italian Ecologia del delitto translates as "Ecology of crime" which neatly sums up the interconnected carnage that ensues when an elderly countess is bumped off and the greedy try to get their hands on her estate. Expect (very) graphic kills.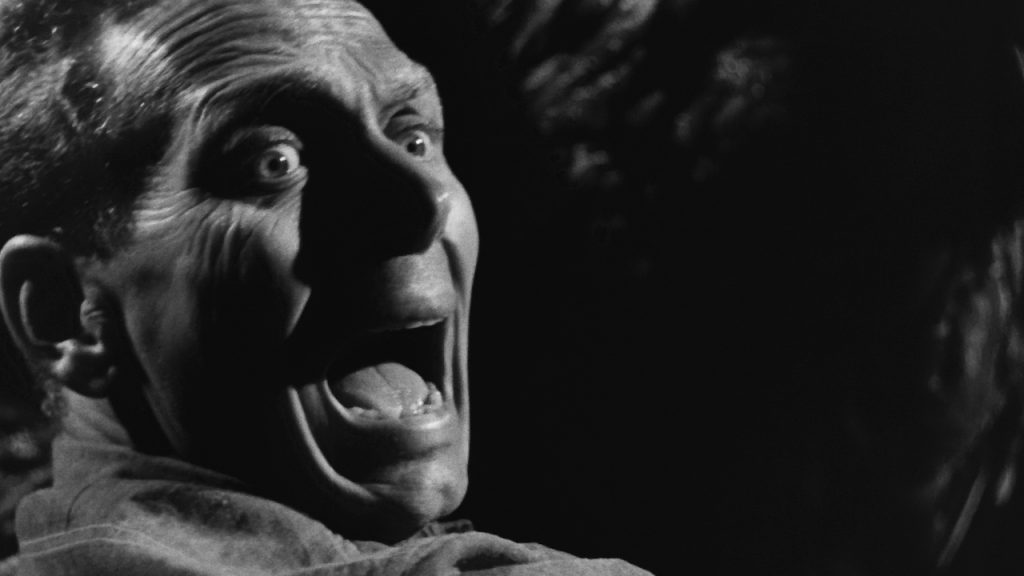 CALTIKI, THE IMMORTAL MONSTER (d. Riccardo Freda & Mario Bava, 1959/Italy)
A load of old tripe… literally! Quite unlike anything else he made, this Mexico-set monster movie is my favourite by maestro Mario Bava. From early in his directorial career, he was signed up as FX artist and cinematographer before original director Riccardo Freda left the gig. Scientists unearth an ancient blob that, with the help of a passing comet, once wiped out the Mayans and seems set to repeat itself. The B&W photography and the monster – made from offal – are nightmarish, particularly in the spectacular, flame-filled finale. See also Lady Gaga's meat dress…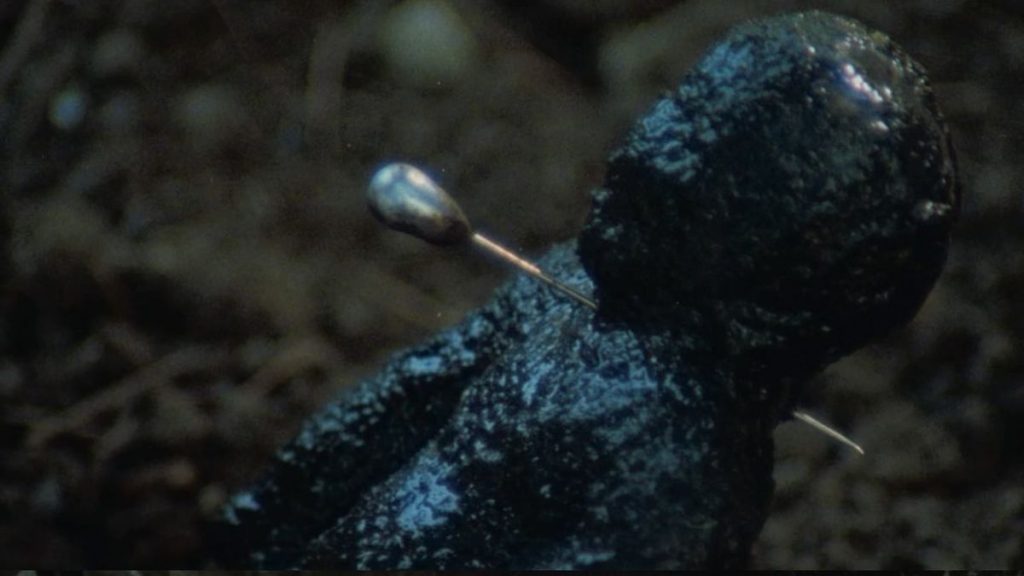 DON'T TORTURE A DUCKLING (d. Lucio Fulci, 1972 / Italy)
Every horror geek has their favourite Fulci aka the Italian Godfather Of Gore and this is mine. It's a genuinely disturbing murder mystery replete with perverse sexuality, witchcraft, vengeful villagers and the graphic murder of small boys. Its robust rural setting and hallucinatory gore FX (the ending is a jaw-dropper) set it apart from other gialli, as does its narrative focus on the historic demonisation rather than sensationalised victimisation of women.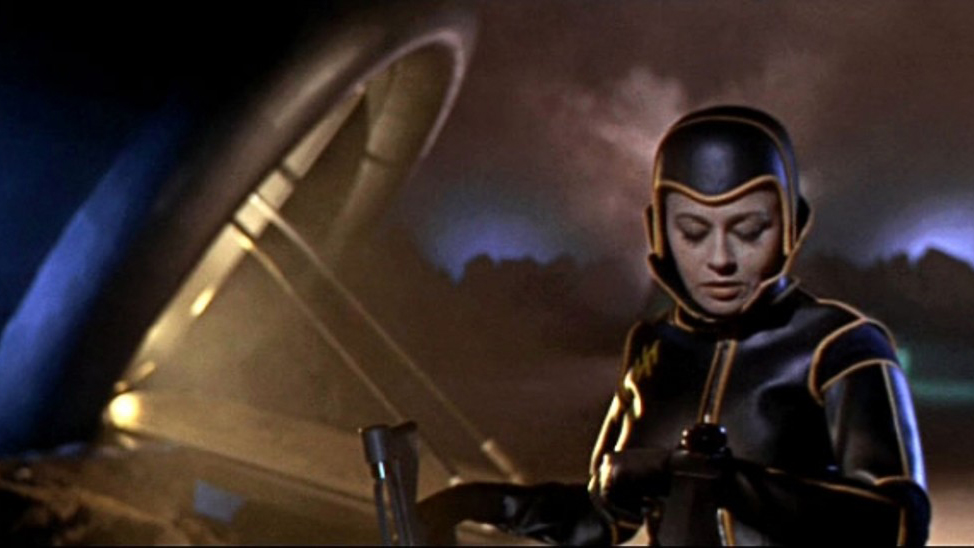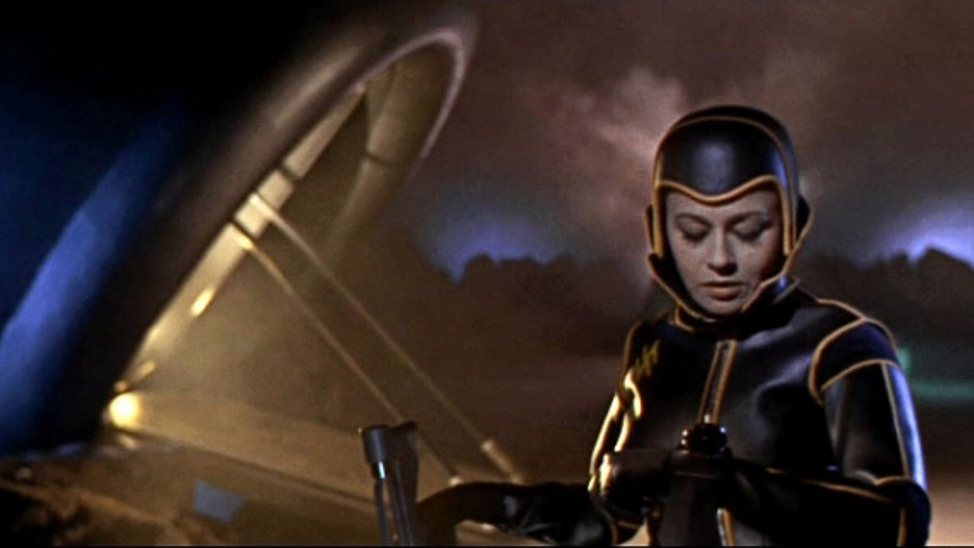 PLANET OF THE VAMPIRES (d. Mario Bava, 1965 / Italy)
A crew of high-collard, leather-clad kinksters crash their sextoy spaceship on a mysterious planet and go crazy. It isn't a plot spoiler to reveal there aren't any actual vampires… but there are plenty of dreamy visuals and enough lo-fi, plastic-wrapped, sci-fi horror sensations to make this influential (try imagining the ALIEN franchise without it!).