Registrations have closed.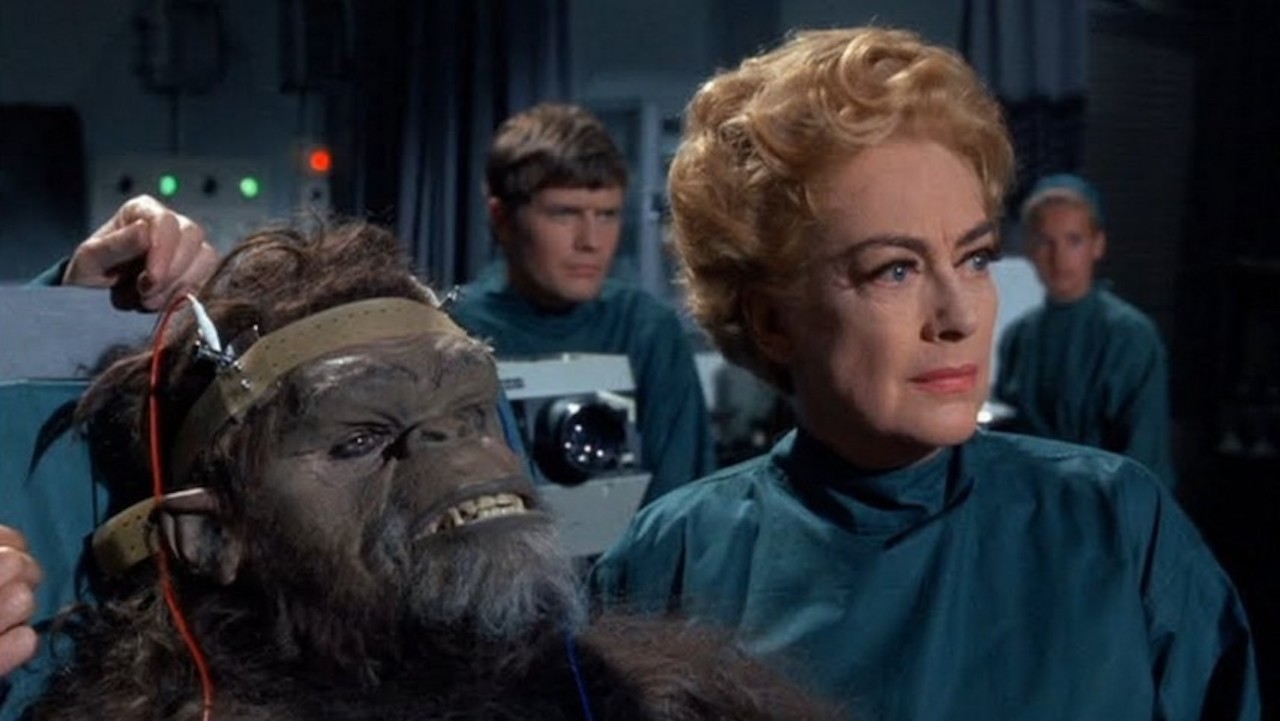 TRASH OR TREASURE? TROG at Genesis Cinema (Weds 25 January 2023)!
153
153 people viewed this event.
"From the boiling rage of a world hurled back one million years comes… TROG!" 
TROG
Directed by Freddie Francis
Starring Joan Crawford, Michael Gough, Bernard Kay, Joe Cornelius (as Trog!)
1970 | 93mins | UK | 15
TRASH OR TREASURE? Resurrecting "The Worst Films of All Time".
Anthropologist Dr. Brockton (Joan Crawford) unearths a troglodyte – an Ice Age 'missing link', half-caveman, half-ape – and attempts to domesticate him until he's let loose by an irate land developer (Michael Gough) and goes on the rampage.
TROG is a British science fiction film produced by Herman Cohen (I WAS A TEENAGE FRANKENSTEIN) and the last film from legendary screen actor, Joan Crawford. Crawford's problematic personal life – including alcoholism and an acrimonious relationship with her children – would give rise to another of the "worst films of all time", the deranged biopic starring Faye Dunaway, MOMMIE DEAREST (which features prominently in Son Of Golden Turkey Awards…).
TROG was listed in The Golden Turkey Awards A-Z, a compendium of "the worst films of all time" nominated by the general public (receiving 15+ votes from roughly 3,000 ballots…). But how bad is it…? Join Token Homo and help him decide with our new 'trash or treasure' polling cards.
BAR TRASH films are served with themed drinks, introductions, intermissions, prize giveaways and subtitles (where possible!). Tickets from £3. BOOKING NOW!