The official TOKEN HOMO hole of fame. An ever-expanding A–Z of pleasures that invite repeat encounters.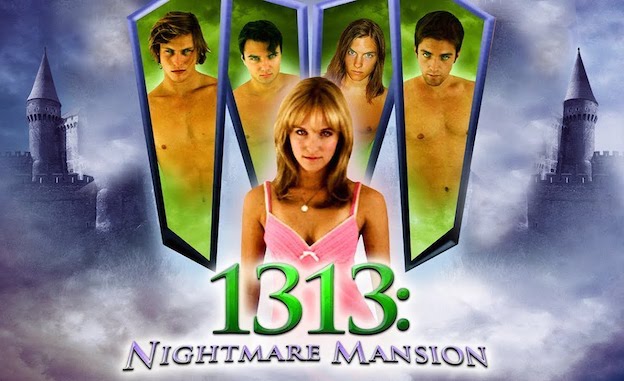 1313: NIGHTMARE MANSION (2011)
Given that The Complete David DeCoteau Project lingers at the heart of this blog, it would be remiss to omit one of the auteur's seminal titles from this list. This one kickstarted the 1313 boxer-brief horror franchise and is a great place to start.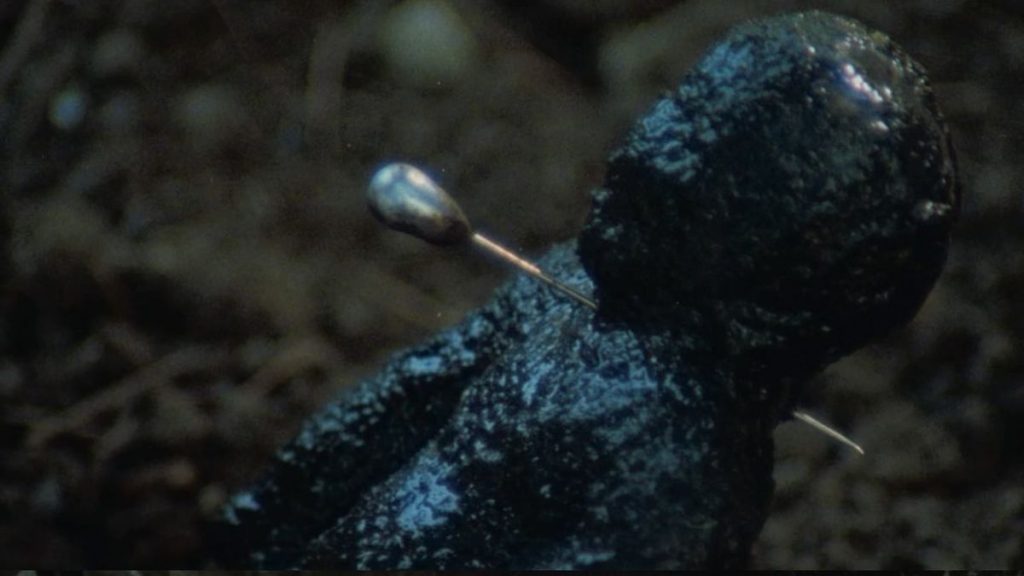 DON'T TORTURE A DUCKLING (d. Lucio Fulci, 1972 / Italy)
Every horror geek has their favourite Fulci aka the Italian Godfather Of Gore and this is mine. It's a genuinely disturbing murder mystery replete with perverse sexuality, witchcraft, vengeful villagers and the graphic murder of small boys. The film's robust rural setting and hallucinatory gore FX (the ending is a jaw-dropper) set it apart from other gialli, as does its narrative focus on the historic demonisation rather than sensationalised victimisation of women.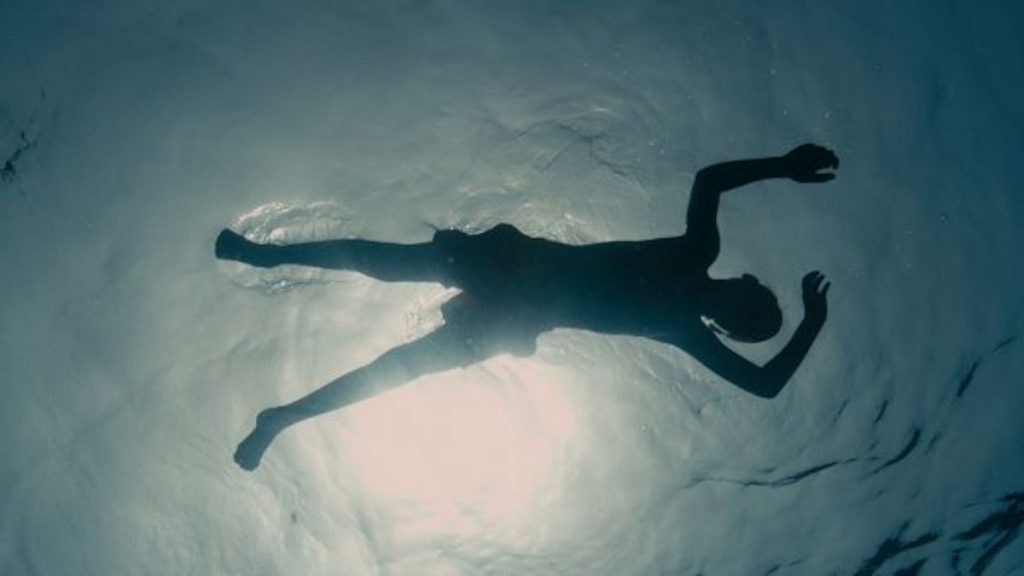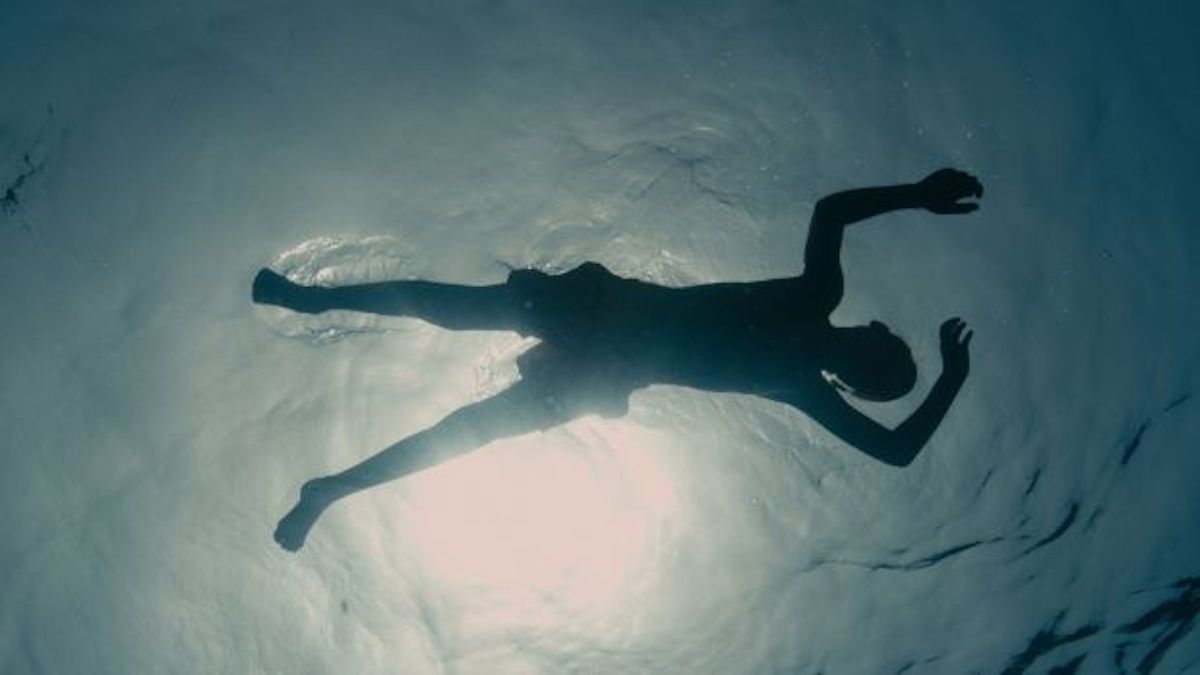 EVOLUTION (2015)
Fairytale films that feel like nightmares are always a favourite, and Lucile Hadžihalilović's gender-bending body horror conveys the fetid sense of something swirling up from the depths of your subconscious.