Registrations have closed.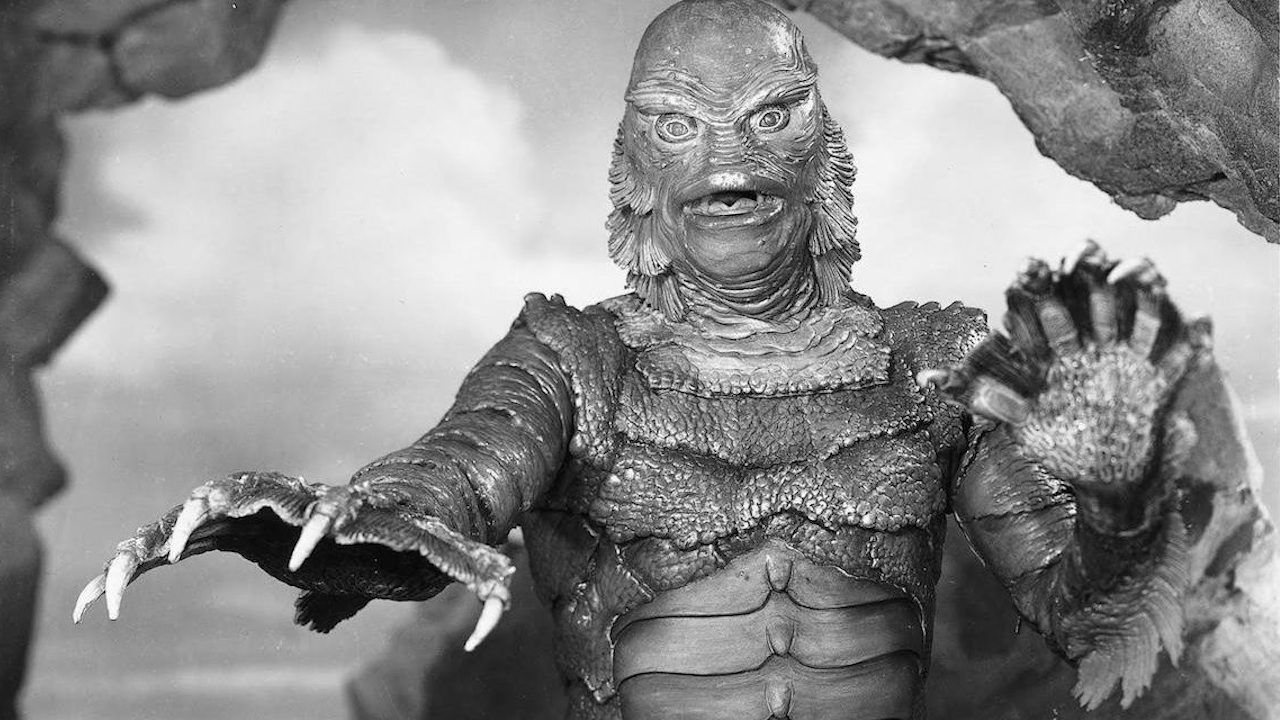 TRASH PLANET 2 – CREATURE FROM THE BLACK LAGOON at Genesis Cinema (Weds 27 Sept 2023)!
41
41 people viewed this event.
Director: Jack Arnold
Producer: William Alland
Cast: Richard Carlson, Julie Adams, Richard Denning, Ben Chapman & Ricou Browning
1954 | Film: 79mins | USA | Event: 20:45 – 23:00 [18+]
"Terrifying monster of the ages raging with pent-up passions! … With every man his mortal enemy! … And a woman's beauty his prey!"
Scientists try to capture an ancient beast they discover in the Amazon rainforest. The horny creature has other ideas…
I'm launching my fifth sensational season of Bar Trash – TRASH PLANET 2! – with an early eco-horror pioneer and the last of the classic Universal monsters. As well as the usual Bar Trash themed drinks, friendly film chat and prize giveaways, I'll introduce the 10 nightmare movies we'll be screening at Genesis Cinema this season.
CREATURE FROM THE BLACK LAGOON is ideal for opening night as it's got lots to say about man's toxic stupidity. The film both firmly establishes the eco-horror blueprint and exposes dangers still lurking deep in the film industry…
The designer and painter of the classic Gill-Man was Milicent Patrick – also one of the first female animators at Disney – but her role was downplayed by make-up department supremo Bud Westmore. Author and filmmaker Mallory O'Meara wrote about Patrick in her brilliant book The Lady from the Black Lagoon: Hollywood Monsters and the Lost Legacy of Milicent Patrick and I'm really excited that we've got 10 copies to give away this season.
Bar Trash is a celebration of cult and curious cinema, hosted by queer film fanatic, Token Homo. Films served with themed drinks, introductions, intermissions, prize giveaways, and subtitles/captions (where possible). Tickets £3.