Registrations have closed.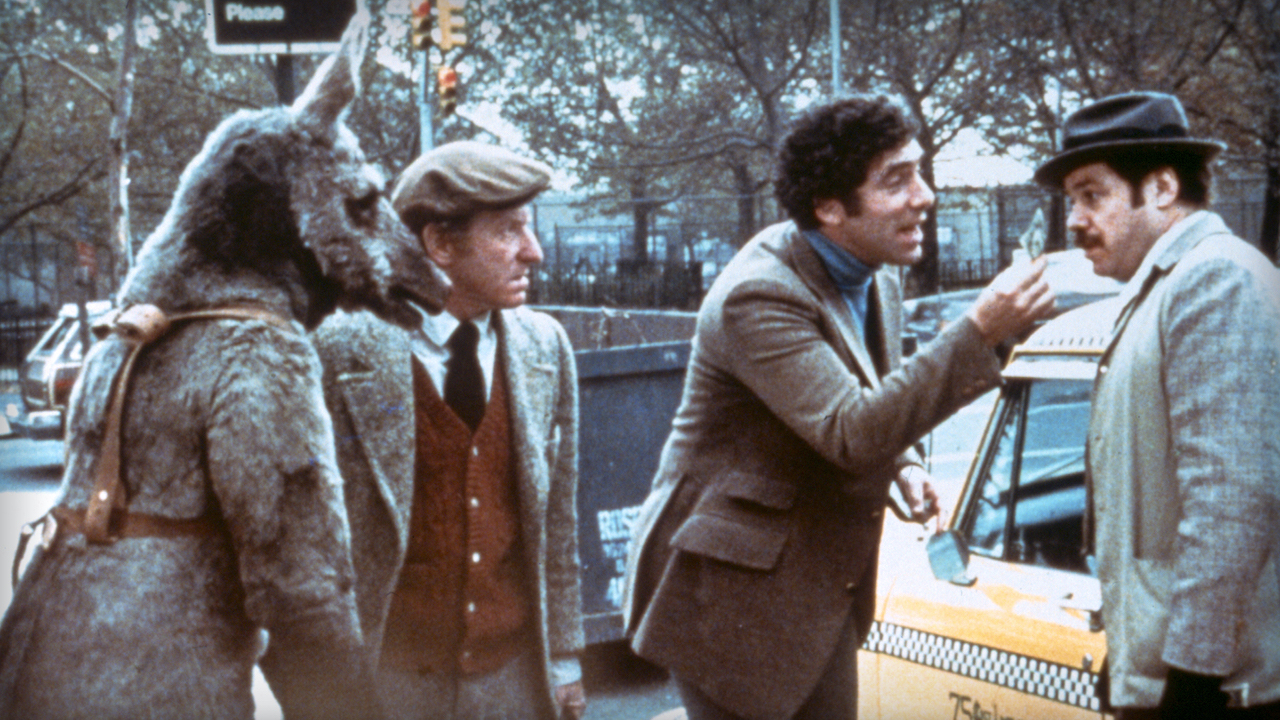 TRASH OR TREASURE? MATILDA at Genesis Cinema (Weds 08 February 2023)!
154
154 people viewed this event.
"MATILDA – The Knockout Comedy Of The Year!"
MATILDA 
Directed by Daniel Mann
Starring Elliott Gould, Clive Revill, Harry Guardino, Karen Carlson
1978 | 105mins | USA | U
TRASH OR TREASURE? Resurrecting "The Worst Films of All Time"
WARNING: Not based on Roald Dahl's book! This film is a curious comedy about a boxing kangaroo (played by an actor in an ill-fitting fur suit…). Please note, MATILDA screens without subtitles and is intended for an adult audience.
A small-time talent agent discovers an amazing boxing kangaroo and figures to use it as his stepping-stone into the big time.
After ROCKY was a smash hit in 1976 many other films tried to copy its success… MATILDA is a curious mix of crime caper and sports drama that was intended as a feel-good movie for audiences of all ages. Its strangest asset by far is the 6'1" kangaroo suited (male…) hero… We can only imagine what might have been if MATILDA had matched the ROCKY franchise's global success…
"Matilda is worked by a person in a fur suit and fixed mask… The technicians do not even get the ears to wiggle and the mouth to pucker until the final minutes." (Tom Allen, The Village Voice)
MATILDA (1978) featured in The Golden Turkey Awards as nominee for "The Worst Film You Never Saw" Award as the film was pulled from distribution following disastrous test screenings. But how bad is it…? Join Token Homo and help him decide with our new 'trash or treasure' polling cards.
BAR TRASH films are served with themed drinks, introductions, intermissions, prize giveaways and subtitles (where possible!). Tickets from £3. BOOKING NOW!