Registrations have closed.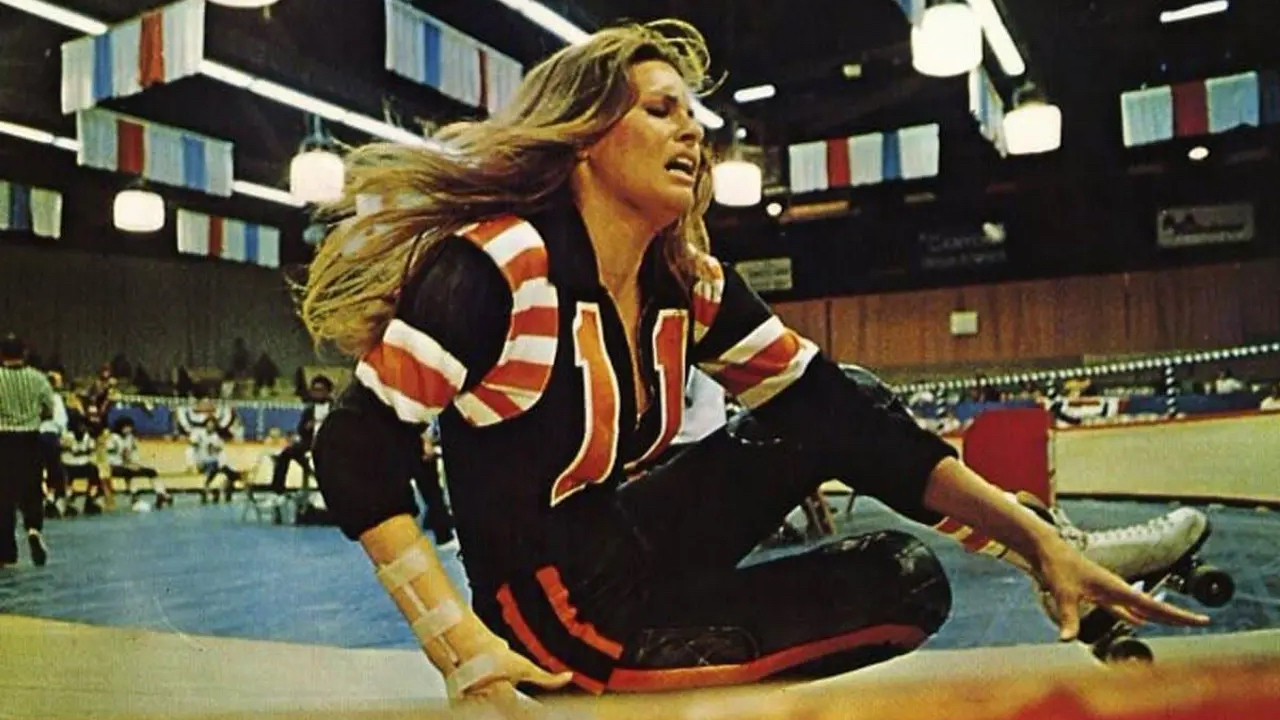 TRASH OR TREASURE? KANSAS CITY BOMBER x FIST CLUB for International Women's Day at Genesis Cinema (Weds 08 March 2023)!
130
130 people viewed this event.
KANSAS CITY BOMBER x FIST CLUB Takeover for International Women's Day 2023: "THE HOTTEST THING ON WHEELS"
Directed by Jerrold Freedman
Starring Raquel Welch, Kevin McCarthy, Helena Kallianiotes, Norman Alden
1972 | 99mins | USA | Event 18+
TRASH OR TREASURE? Resurrecting "The Worst Films of All Time"
In tribute to Raquel Welch (1940 – 2023).
FIST CLUB is London's sensational queer wrestling, drag, cabaret and comedy show and they're taking over this edition of Token Homo's BAR TRASH for International Women's Day!
Hosting will be cult film fanatic Katy Bulmer (Loose Willis) who will be joined on stage by FIST CLUB co-creator Daisy Lang (Rocky Rhodes aka Big Dick Energy) and professional wrestler Sally Altan (Beau Belles). Together, they'll screen Raquel Welch's roller-derby classic, KANSAS CITY BOMBER (1972), and discuss why watching violent women, non-binary and gnc characters on screen is a radical act.
In KANSAS CITY BOMBER, Raquel Welch plays roller-derby skater K. C. Carr who tries to balance her personal life with dreams of stardom.
This edition of BAR TRASH will raise funds for WISH, a local charity that supports women with long-term mental health and other complex needs that may put them in contact with the mental health or criminal justice systems. Please bring cash for donations (however small!).
BAR TRASH films are served with themed drinks, introductions, intermissions, prize giveaways and subtitles (where possible!). Tickets from £3. BOOKING NOW!