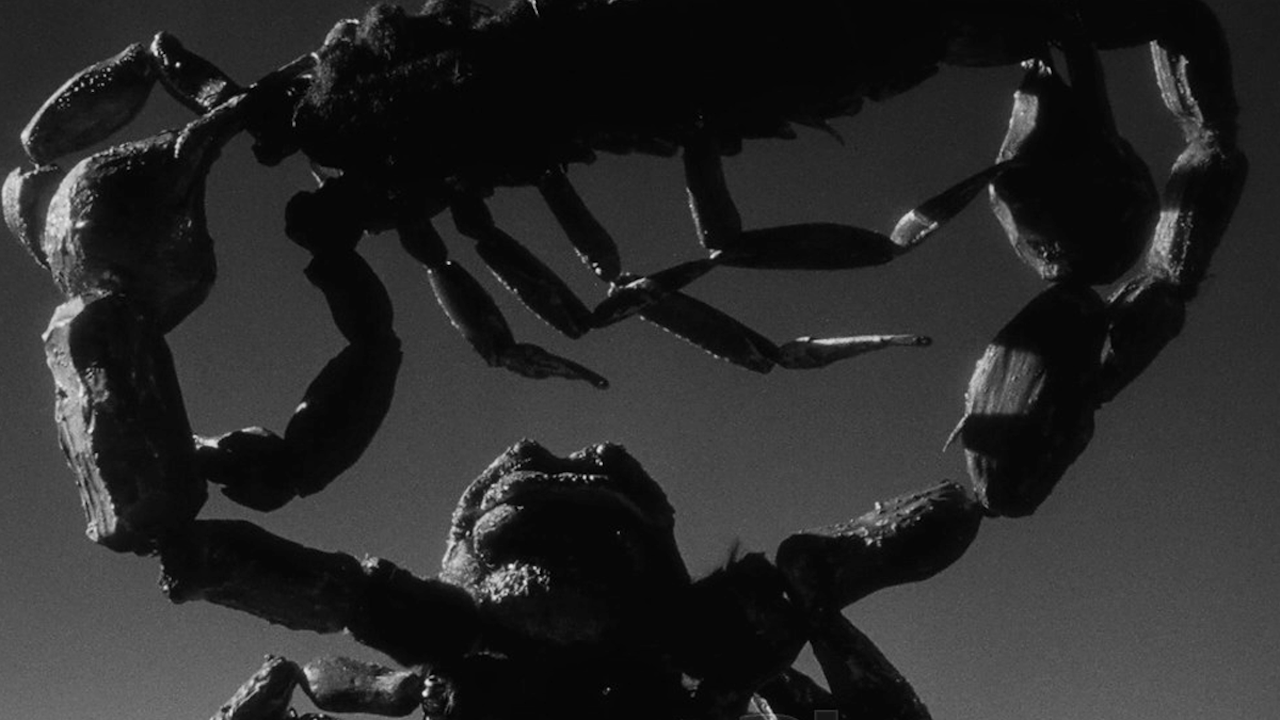 MONSTER MAYHEM! – THE BLACK SCORPION at Genesis Cinema (Weds 07 June 2023)
42
42 people viewed this event.
MONSTER MAYHEM! – THE BLACK SCORPION
Directed by Edward Ludwig
Starring Richard Denning, Mara Corday, Carlos Rivas
1957 | 88mins | Mexico & USA | Event: 18+
"THEY CAME FROM BELOW… TO CREATE HELL ON EARTH."
Volcanic activity frees giant scorpions from the earth who wreak havoc in the rural countryside and eventually threaten Mexico City.
We couldn't do a season about killer kaijū without KING KONG (1933), so here we have a creature feature that's fully loaded with the big gorilla's DNA.
THE BLACK SCORPION is a Mexican/USA co-production featuring exceptional stop-motion animation supervised by Kong's creator, Willis H. O'Brien. The terrifying scorpion attacks and thrilling descent into the "lost world" beneath the earth's crust were animated by Pete Peterson, who had previously worked with O'Brien on another big ape movie, MIGHTY JOE YOUNG (1949).
Whilst THE BLACK SCORPION also shares some of KING KONG's "heart of darkness" colonialism, the Mexican locations, full-blown scenes of crowd panic, beautiful miniature FX and convincing matte paintings give the film an epic sense of scale and terror that's unrivalled in 1950s creature features.
Bar Trash regulars will also toast the return of two charismatic stars, Mara Corday (last seen in THE GIANT CLAW) and Richard Denning (from our first ever film, CREATURE WITH THE ATOM BRAIN). They're joined by Carlos Rivas, star of THE BEAST OF HOLLOW MOUNTAIN, a so-called "Weird Western" from 1956 (that Token Homo hopes to show in a future season!).
BAR TRASH is a celebration of cult and curious cinema, hosted by Token Homo. All films screen with introductions, intermissions, prize giveaways, themed drinks and subtitles/captions (where possible!). Tickets from £3.