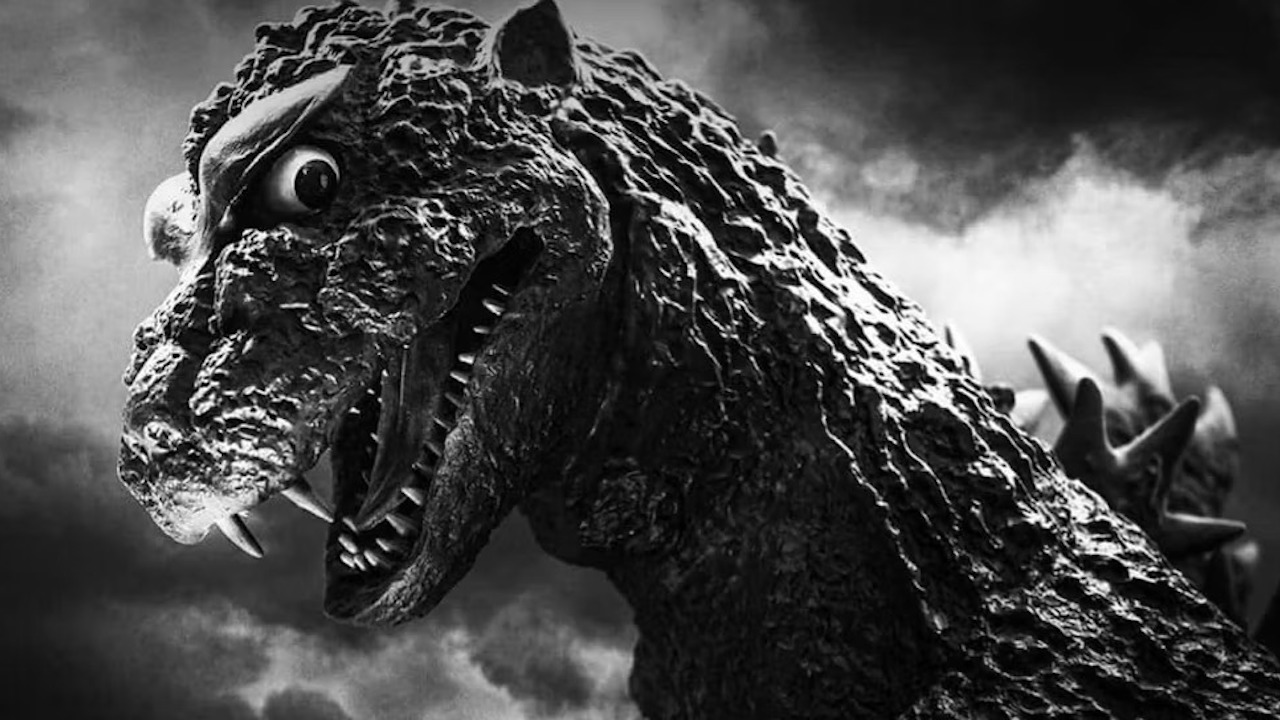 MONSTER MAYHEM! – Season Launch + GODZILLA (ゴジラ | Gojira) at Genesis Cinema (Weds 31 May 2023)
41
41 people viewed this event.
MONSTER MAYHEM! – Season Launch + GODZILLA (ゴジラ | Gojira)
Directed by Ishirō Honda
Starring Takashi Shimura, Momoko Kōchi, Akihiko Hirata, Akira Takarada
1954 | 96mins | Japan | Event: 18+
American nuclear-weapons testing results in the creation of a seemingly unstoppable, dinosaur-like beast.
Token Homo launches his fourth sensational season of Bar Trash at Genesis Cinema with GODZILLA (ゴジラ | Gojira), "the Citizen Kane of monster movies".
Possibly the best (and most significant) film we will ever show at Bar Trash, GODZILLA was a Japanese box office smash that would remain hidden from international audiences for decades. Ishirō Honda's 1954 masterpiece was experienced by much of the rest of the world as the heavily re-edited GODZILLA, KING OF THE MONSTERS (1956), a Japanese-American co-production that featured additional footage of Raymond Burr (PERRY MASON, IRONSIDE) as an American journalist.
Screening here in its original form (minus Mr Burr but with more explicit criticism of post-war American nuclear policy), GODZILLA is ground zero for everything that was to come: 70 years of sequels, remakes, reboots, reverential homages and blatant ripoffs. Whilst the seemingly indestructible franchise star would spawn into the pulpiest of pop icons, GODZILLA fandom started here… in shock, and awe.
BAR TRASH is a celebration of cult and curious cinema, hosted by Token Homo. All films screen with introductions, intermissions, prize giveaways, themed drinks and subtitles/captions (where possible!). Tickets from £3.