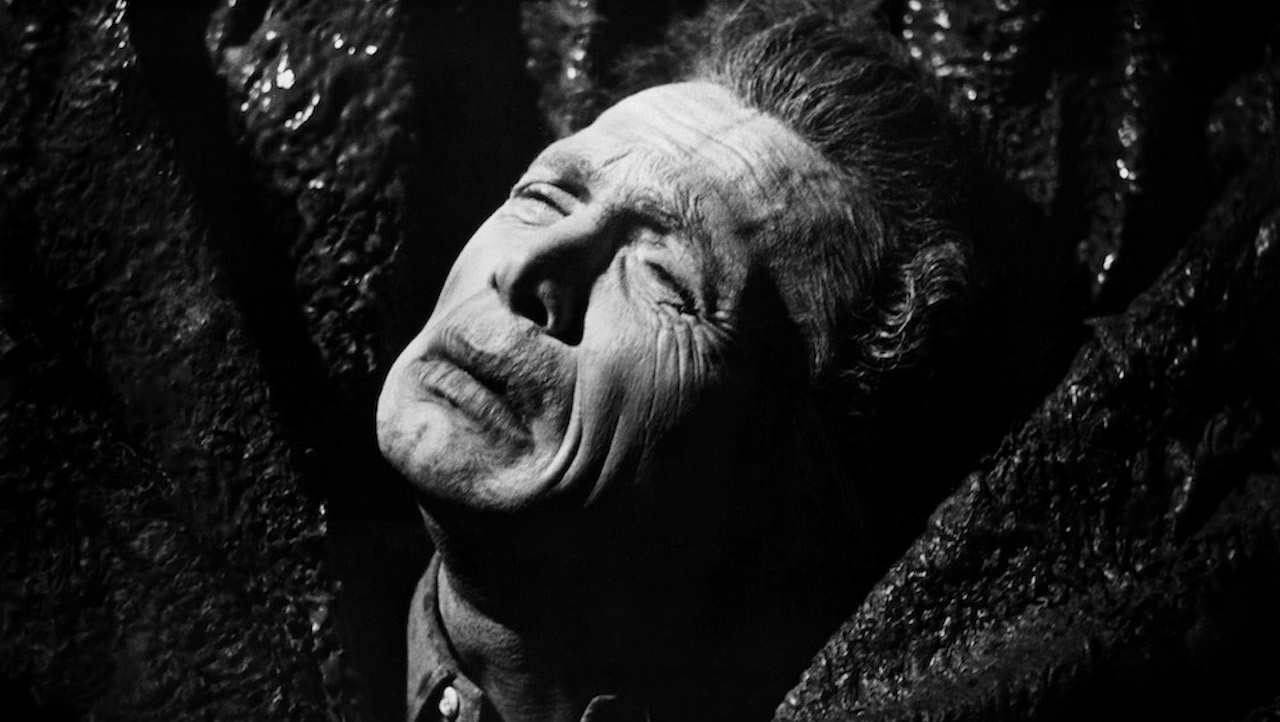 MONSTER MAYHEM! – CALTIKI THE IMMORTAL MONSTER at Genesis Cinema (Weds 21 June 2023)
38
38 people viewed this event.
MONSTER MAYHEM! – CALTIKI THE IMMORTAL MONSTER (Caltiki il mostro immortale)
Directed by Riccardo Freda, Mario Bava
Starring John Merivale, Didi Sullivan, Gérard Herter
1959 | 76mins | Italy | Event: 18+
"WILL THE FIRST LIFE ON EARTH BE THE LAST TERROR OF MAN?"
A team of archaeologists in Mexico encounter a blob-like monster that appears to be connected with the collapse of the Mayan civilisation.
CALTIKI, THE IMMORTAL MONSTER is a film almost as legendary for its production problems as it is for its spectacular, amorphous blob of a Mayan god-creature.
Soon-to-be "Master of the Macabre", Mario Bava, was initially hired as cinematographer and special effects technician, but – depending upon who you believe – wound up directing some or most of CALTIKI after his mentor and the film's original director, Riccardo Freda, walked away from the production. In fact, this was the second time Freda had pushed Bava into the big chair, having previously left him in charge of 1957's I VAMPIRI (The Vampires), Italy's first horror film of the sound era.
Needless to say, CALTIKI is like nothing else in Mario Bava's acclaimed filmography (Bar Trash favourites include BLACK SUNDAY, PLANET OF THE VAMPIRES, and, A BAY OF BLOOD), but it remains weirdly beautiful with stunning B&W cinematography, brilliant practical FX, and a truly unique monster that was made, quite literally, from a load of old tripe.
BAR TRASH is a celebration of cult and curious cinema, hosted by Token Homo. All films screen with introductions, intermissions, prize giveaways, themed drinks and subtitles/captions (where possible!). Tickets from £3.