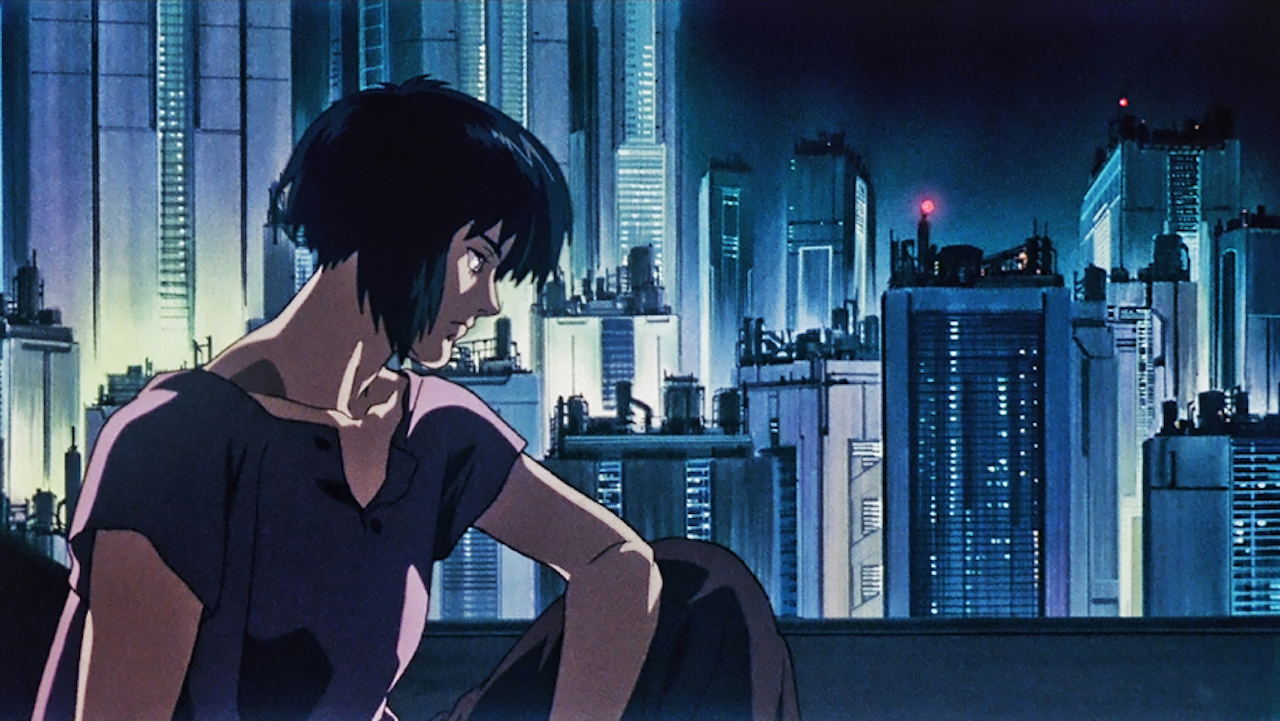 "London's most fun & informative film night" (Sean McGeady)
Cult film fanatic Token Homo (BAR TRASH) returns to Rule Zero with a new monthly season of 'BAR TREASURES', screening classics of speculative cinema at Rule Zero in Hackney Wick.
"It has been really fun kicking up a storm of off-kilter and unfamiliar cinema with my weekly event series, BAR TRASH. Along the way we've shown some genuine big screen classics (GODZILLA, CREATURE FROM THE BLACK LAGOON) that have helped tell the story of the many rip-offs and remakes we show every week. It therefore seems like a good time to roll out the red carpet to project some more well-known and much-loved titles. 'BAR TREASURES' will screen in a new series of monthly events at Rule Zero, and I can't wait to get going!"

Token Homo
ANIME CLASSICS launches on Monday 30 October at 7:30pm in Rule Zero's Sub Zero with producer Katsuhiro Ōtomo's stunning 1995 science fiction anthology film, MEMORIES (Memorîzu).
"I'm excited to be launching this season of nine films on Halloween as MEMORIES starts with one of the greatest modern ghost stories (set in space!) – the baroquely operatic MAGNETIC ROSE (directed by Kōji Morimoto and animated by Studio 4°C). The Anime Encyclopaedia (Clements & McCarthy, 2015) called it "one of the triumphs of all anime". It sets a very high bar for the following eight films in the rest of the ANIME CLASSICS season."

Token Homo
BOOKING NOW!
30 October – Halloween Special: MEMORIES dirs Kōji Morimoto, Tensai Okamura, Katsuhiro Ōtomo (Japan / 115mins / Japanese with English subtitles)
13 November – GHOST IN THE SHELL dir Mamoru Oshii (1995 / Japan / 83mins / Japanese with English subtitles)
COMING SOON!
18 December – Christmas Special: TOKYO GODFATHERS dir Satoshi Kon (2003 / Japan / 92mins / Japanese with English subtitles)
ANIME CLASSICS is a celebration of Japanese animation, hosted by queer film fanatic Token Homo (BAR TRASH). All films screen in Japanese with English subtitles and an introduction. Tickets £3.