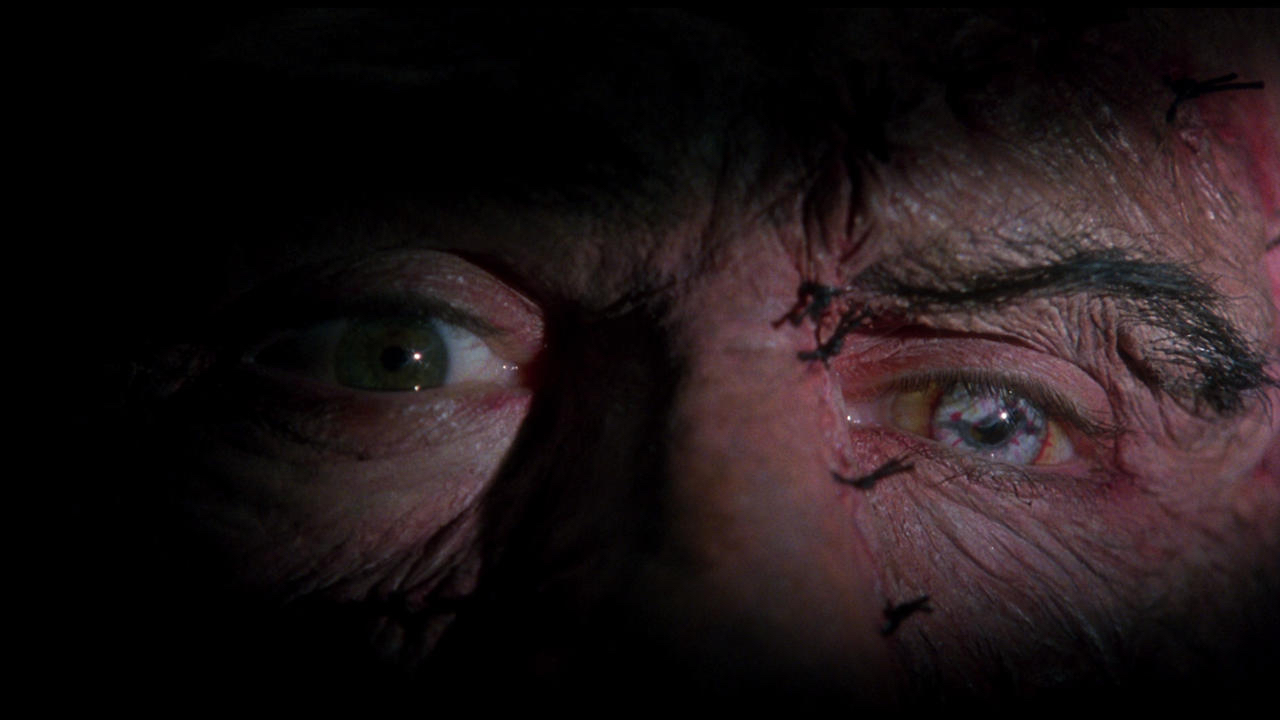 "You gave me these emotions but you didn't teach me how to use them."
If seeing Kenneth Branagh sporting a footballer's shaggy perm with his shirt off (a lot, and for no reason…), or Branagh reanimating his monster with the help of some electric eels and a giant copper kettle (I kid you not…), or Branagh wrestling (topless again…) with a newborn, naked Robert De Niro in a pool of eel slime, is your kink, then this could well be the 'most faithful' Frankenstein adaptation for you.
For everyone else, it's as if the lunatics of Bedlam have staged an amateur theatrical production of Mary Shelley's masterpiece novel after seeing James Whale's remarkable films, resulting in what can only be described as a 'demented hot mess' (rendered almost painful to watch by a shrill orchestral score and a perpetually dizzy camera).
The quote above is from De Niro's monster explaining his murderous ways to his remorse-filled maker. It's hard not to read it as a meta statement about the film as a whole, which has ambition by the bucketload but throws it all down the cholera-ridden drains through self-indulgent staging (for god's sake man, keep your top on!) and an unrestrained attempt at serious 'cinema', rendered insane by an excess of on-set hysteria.
Try pairing this with Joel Schumacher's FLAWLESS (1999) – in which De Niro slurs his way through another performance, this time as a homophobic cop recovering from a stroke by taking singing lessons from a drag queen played at 'full faggot' by Philip Seymour Hoffman – for a reminder that sometimes, even cinema's most celebrated talents, can get everything horribly wrong.
The poster campaign had it right for this one… 'Be Warned' indeed.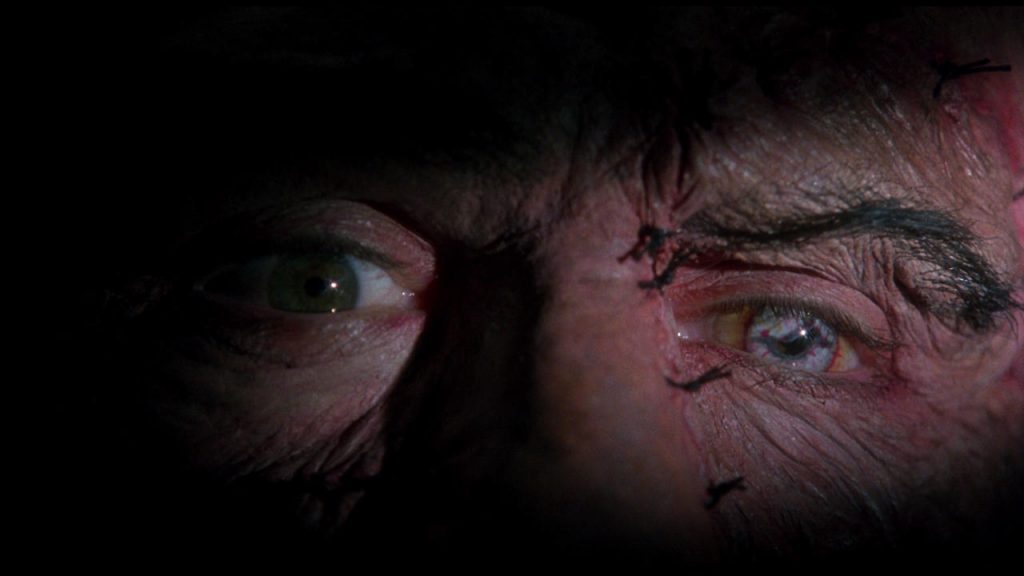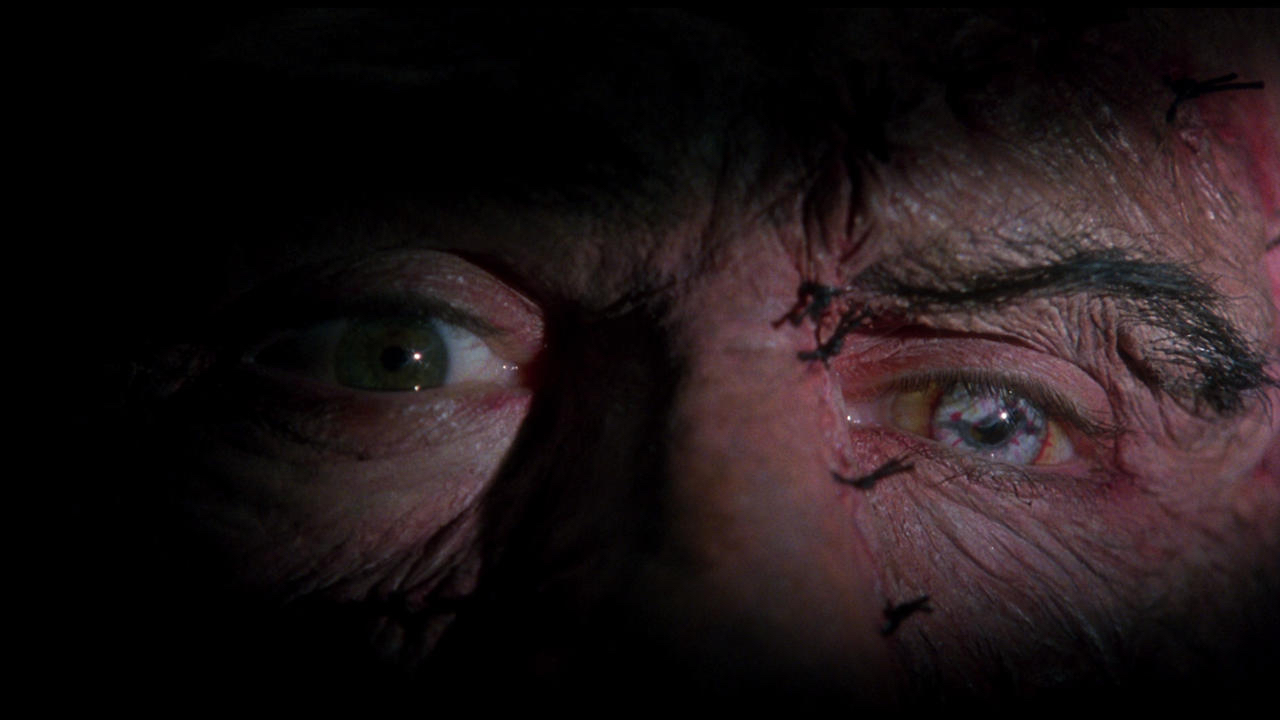 In brief: As if the lunatics of Bedlam have staged an amateur theatrical production of Mary Shelley's masterpiece novel after seeing James Whale's remarkable films… Hysterical, and not in a good way…
Strapline: "BE WARNED"