Registrations have closed.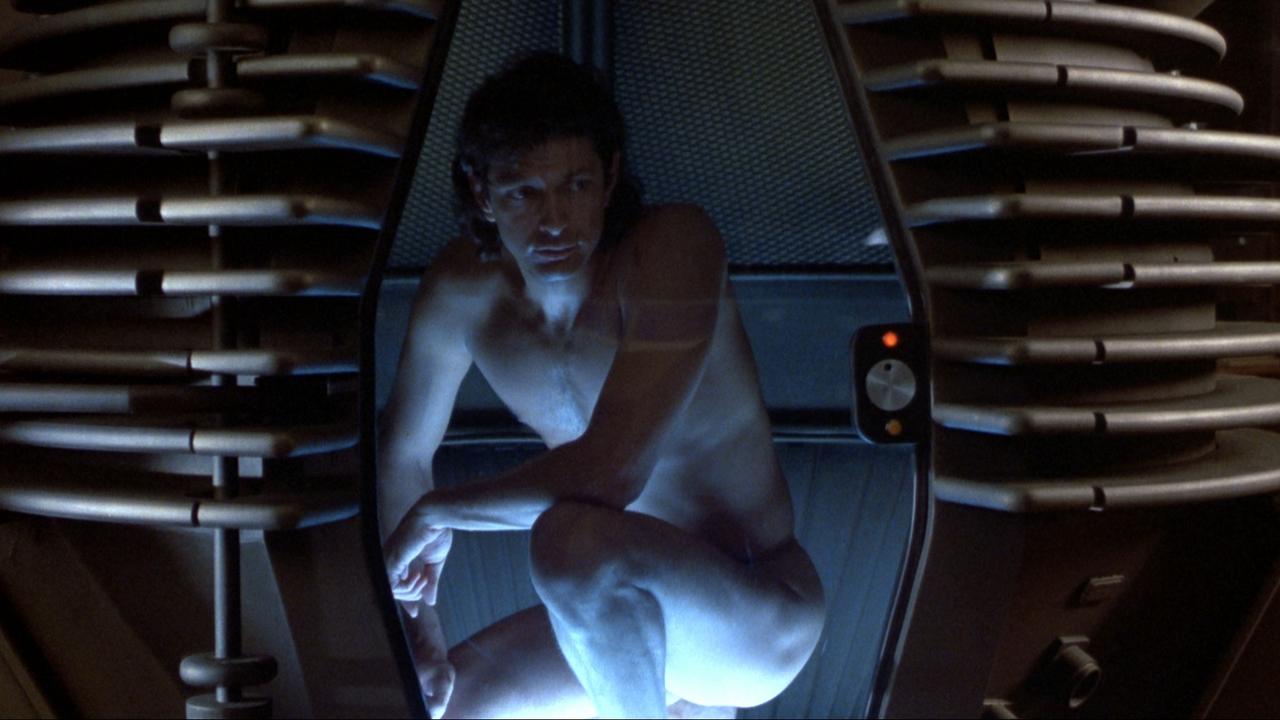 Queer Horror Nights #4: David Cronenberg's THE FLY at The Castle Cinema (24 JUNE 2022)!
144
144 people viewed this event.
Queer Horror Nights tackles our DADDY ISSUES? with a trans-morphing double dose of sci-fi body horror from the biological father & son of the sub-genre. Part of SUMMER OF SCI-FI at The Castle Cinema. [1/2]
"BE AFRAID. BE VERY AFRAID."
Ahead of David Cronenberg's return to body horror following a 20+ year absence with this summer's CRIMES OF THE FUTURE, we're delighted to be showing what we think is his finest work so far, THE FLY.
Starring Jeff Goldblum, Geena Davis and John Getz – and winner of an Oscar for Best Makeup – THE FLY is the tragic tale of a talented scientist whose teleportation experiment goes horribly wrong… Whilst Cronenberg has always denied making explicit reference to the global 1980s HIV/AIDS pandemic, the shocking parallels are unmistakable.
THE FLY will be presented with an introduction by your horror host, TOKEN HOMO, and you're invited to linger in the venue bar afterwards for a social.
Programme supported by Film Hub London, managed by Film London. Proud to be a partner of the BFI Film Audience Network, funded by the National Lottery.
Director: David Cronenberg
Starring: Jeff Goldblum, Geena Davis, John Getz