Registrations have closed.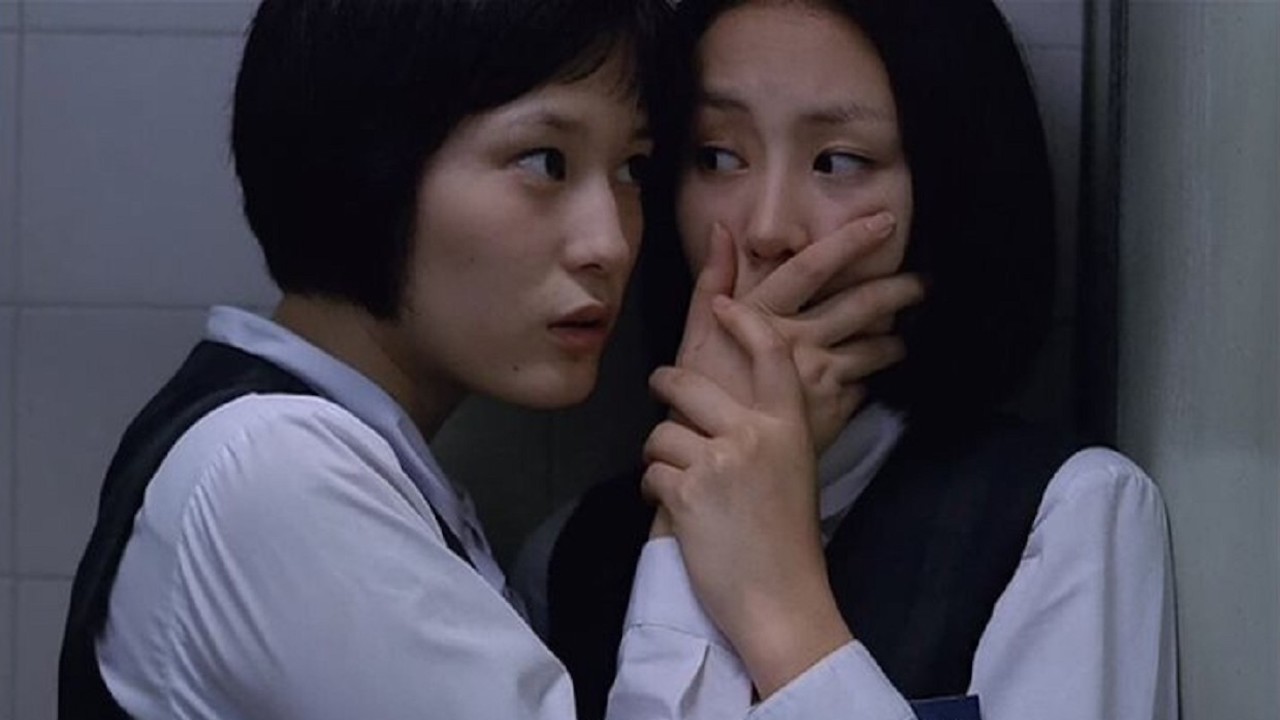 Queer East Festival x Queer Horror Nights: MEMENTO MORI at Genesis Cinema (Friday 28 April 2023)
183
183 people viewed this event.
MEMENTO MORI: "Secrets are made to be kept"
Directed by Kim Tae-yong & Min Kyu-dong
Starring Lee Young-jin, Park Ye-jin, Kim Min-sun, Kong Hyo-jin, Rie Young-zin
1999 | 98mins | South Korea | rated (TBC)
If you've been waiting for the return of #QueerHorrorNights then wait no more… we're back! And this time, we're not alone…
2023 is going to be a year of special events and collabs, and we start with the brilliant people at Queer East Festival where we'll be co-hosting 1990s Korean horror flick, MEMENTO MORI at Genesis Cinema (28 APR 21:00). What's it about? Here's the official programme note…
"Min-ah discovers a secret diary and realises that her schoolmates Hyo-shin and Shee-eun have begun a forbidden romance. But when one of the diary's writers is found dead from an apparent suicide, Min-Ah begins to sense a strange presence. This Korean horror from the late 1990s is regarded as a breakthrough for LGBTQ+ representation."
Sounds great, right?! We've been wanting to collaborate with Queer East since we started, and whilst we know their festival director Yi gets a bit scared of horror, you just know we'll be there to bring some queer love to the darkness (and hold everyone's hand if it all gets too much…).
More details coming soon. Check out the full and exceptionally brilliant festival programme at queereast.org.uk and stay tuned for further updates. MEMENTO MORI is booking now!