Registrations have closed.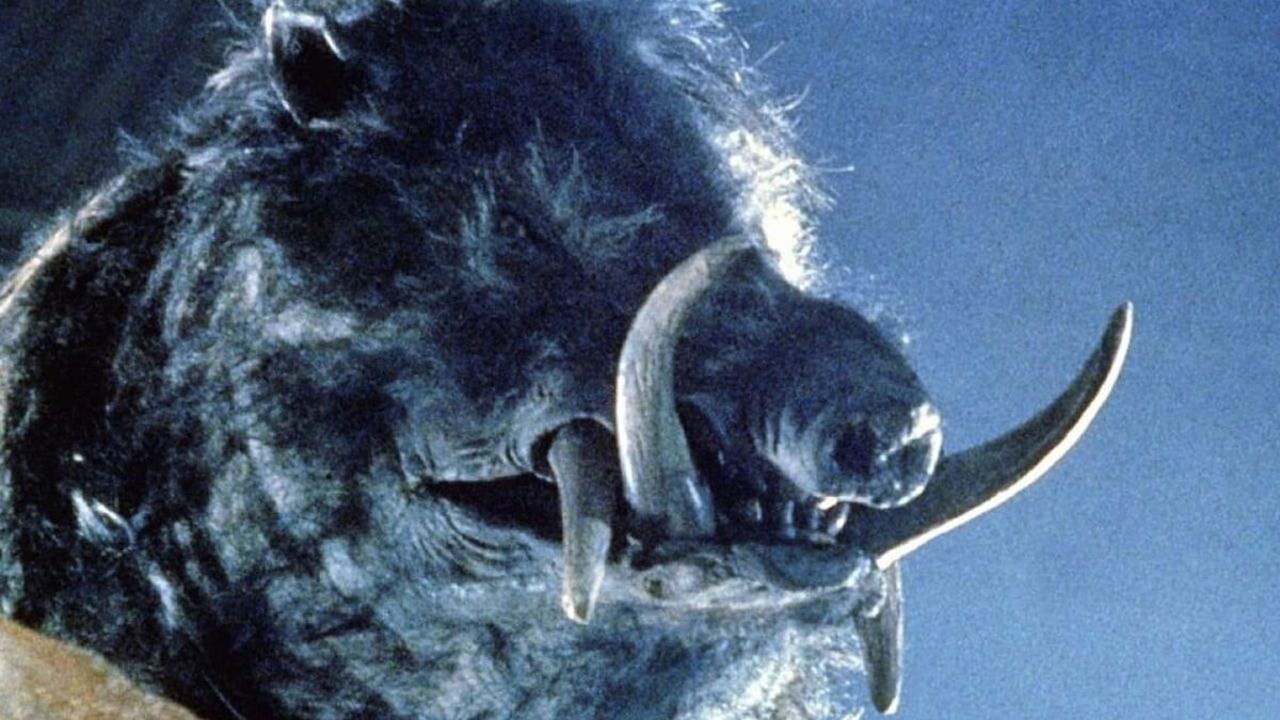 TRASH PLANET 2 – RAZORBACK at Genesis Cinema (Weds 22 Nov 2023)!
64
64 people viewed this event.
RAZORBACK (1984)
Director: Russell Mulcahy
Producers: Hal McElroy, Tim Sanders
Cast: Gregory Harrison, Arkie Whiteley, Bill Kerr
1984 | Film: 91mins | Australia | Event: 20:45 – 23:00 [18+]
"NO NIGHTMARE WILL PREPARE YOU FOR IT…"
A vicious wild boar terrorises the Australian outback.
RAZORBACK (aka "JAWS on trotters") tells its story with utter seriousness, giving everything you'd want from a film about a monster pig rampaging through the Australian outback.
Visually, this Ozploitation classic is one of the most remarkable films we're showing this season, with stunning cinematography by Academy Award winner, Dean Semler (MAD MAX 2, DANCES WITH WOLVES). RAZORBACK was also director Russell Mulcahy's feature debut, drawing extensively from his skillset making music videos (Elton John, Duran Duran, Bonnie Tyler), and foreshadowing his cult smash, THE HIGHLANDER (1986).
"A work of gut-busting visual bravado."

Luke Buckmaster, The Guardian
RAZORBACK was censored by its studio prior to release to remove brief images of extreme gore from various kill scenes. Whilst the original edit exists (salvaged from VHS but cropped for TV), we're showing the glorious 4K restoration of the theatrical, widescreen version.
Bar Trash is a celebration of cult and curious cinema, hosted by queer film fanatic, Token Homo. Films served with themed drinks, introductions, intermissions, prize giveaways, and subtitles/captions (where possible). Tickets £3.