Registrations have closed.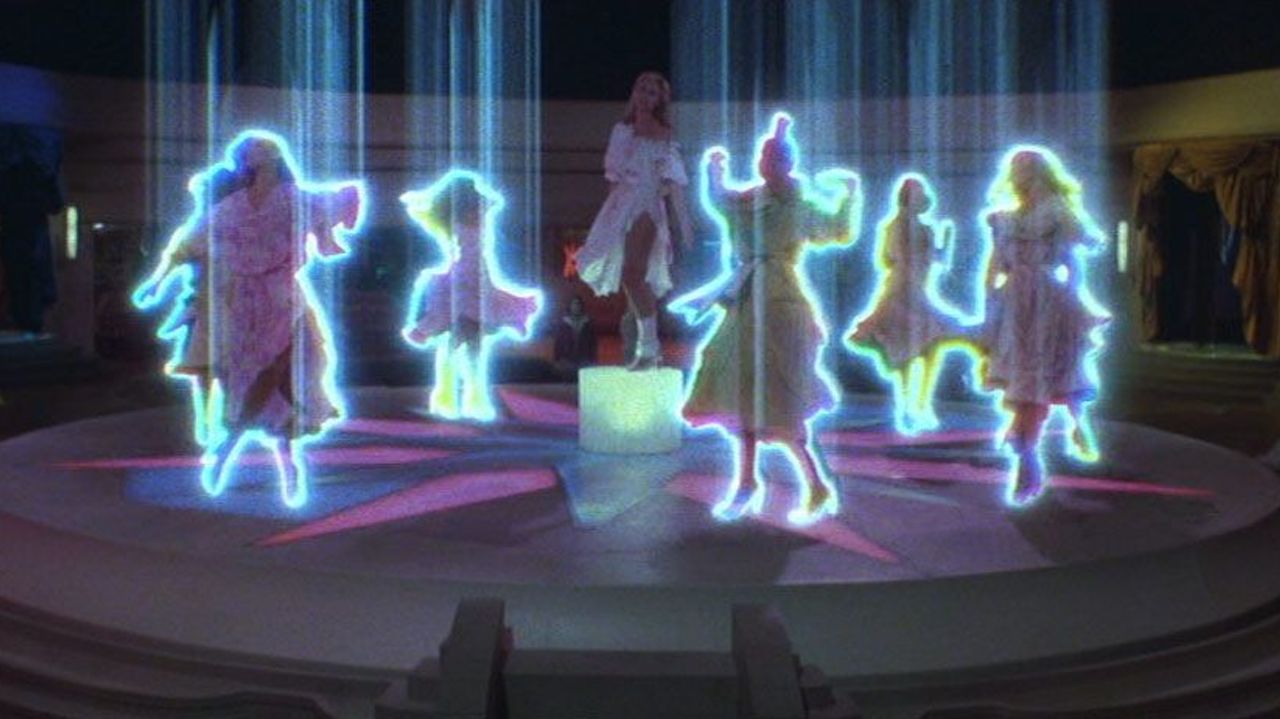 BAR TRASH does Brunch! XANADU at Rule Zero (Sunday 28 May 2023)
229
229 people viewed this event.
XANADU — "A FANTASY, A MUSICAL, A PLACE WHERE DREAMS COME TRUE."
Directed by Robert Greenwald
Starring Olivia Newton-John, Gene Kelly, Michael Beck
1980 | 96mins | USA | Event 18+
Step into a magical world with superstars Olivia Newton-John (GREASE) and Gene Kelly (SINGIN' IN THE RAIN) as they take you through one of the world's most extraordinary movie musicals, cult sensation XANADU! A beautiful muse is sent from up above to inspire a young struggling artist and help motivate him to open a roller-disco. The dazzling soundtrack includes the hit songs "Magic", "I'm Alive", "All Over The World" and the title song, "Xanadu".
Token Homo's view: There can be no finer slice of Sunday cinema than this spell-bindingly curious cocktail of late 70s/early 80s excess and old-school 1940s showmanship. From the day-glo special effects, to Gene Kelly dancing one final time on the big screen, the spectacular, 'rock-out on roller-skates' finale will leave you breathless. Featuring music from Newton-John, Electric Light Orchestra, Cliff Richard, and The Tubes, the soundtrack album became a huge commercial success. The song "Magic" was a U.S. number one for Newton-John, and the title track (by Newton-John and ELO) reached number one in the U.K. and several other countries around the world. Following the explosive schlock and awe of LIFEFORCE back in January, the XANADU soundtrack will be truly out of this world on the Sub Zero sound system.
BAR TRASH films are served with themed drinks, introductions, intermissions, prize giveaways and subtitles (where possible!). Film £1 / Film + Bottomless Prosecco £25. Full brunch menu available at your table from the Rule Zero kitchen (billed separately). BOOKING NOW!
How does it work? Doors open at 12pm, intro starts at 12:30pm, food and film served by 1pm (ish).
Find out what else is screening at BAR TRASH this season.