I'm passionate about seeing horror in the cinema, so here's a rolling list of horror film screenings & events I've spotted at indie venues across London. Compiled using listings from my better-behaved blogging alter ego, RADIANT CIRCUS (aka London's alternative cinema guide!).
Follow @tokenhomo #ScreamGuide on Instagram 😉
JANUARY 2022
ALIEN [Theatrical Version] + ALIENS [Director's Cut]

 d. Ridley Scott + James Cameron, 1979 + 1986 at The PCC (21 JAN 18:15).

THE CABINET OF DR. CALIGARI aka Das Cabinet des Dr. Caligari + UN CHIEN ANDALOU d. Robert Wiene, 1920 + Luis Buñuel, 1929 at BFI (22 JAN 15:15).
THE HUNGER d. Tony Scott, 1983 at BFI (22 JAN 20:50).
 I WALKED WITH A ZOMBIE d. Jacques Tourneur, 1943 at ICA (22 JAN 13:15).
JAWS d. Steven Spielberg, 1975 + Q&A with Ian Shaw, writer of The Shark Is Broken & son of Robert Shaw (Quint) at Picturehouse Central (23 JAN 17:30).
MEKONG HOTEL d. Apichatpong Weerasethakul, 2012 at ICA (23 JAN 17:00).
AN AMERICAN WEREWOLF IN LONDON d. John Landis, 1981 presented by Crofton Park Pictures at Rivoli Ballroom (27 JAN 19:30).
LAST NIGHT IN SOHO 35mm d. Edgar Wright, 2021 at The Prince Charles (27 JAN 20:45).
MY LITTLE EYE d. Marc Evans, 2002 + Intro by Mike Muncer, host of The Evolution of Horror podcast at BFI Southbank (27 JAN 20:30).
UNCLE BOONMEE WHO CAN RECALL HIS PAST LIVES 35mm aka Lung Boonmee Raleuk Chat d. Apichatpong Weerasethakul, 2010 at ICA (27 JAN 18:15 / 30 JAN 16:20).
BLACK SUNDAY + VIY d. Mario Bava, 1960 + Konstantin Ershov & Georgiy Kropachyov, 1967 presented by The Gothique Society at The Cinema Museum (28 JAN 19:00).
THE LIGHTHOUSE d. Robert Eggers, 2019 at The PCC (29 JAN 13:00).
World Wide Weird All-Dayer 4! featuring Sang-ok Shin's PULGASARI (1985), Wei Tung's MAGIC COP (1990), Norman J Warren's PREY (1977) + intros, VJ set, Mystery Film & raffle at The King & Queen W1W (29 JAN 12:00 – Entry £5 raffle ticket, all proceeds to Macmillan Cancer Support).
MIMIC 35mm d. Guillermo del Toro, 1997 at The PCC (30 JAN 20:30).
PURE BLOOD aka Pura sangre d. Luis Ospina, 1982 at ICA (30 JAN 18:45).
FEBRUARY 2022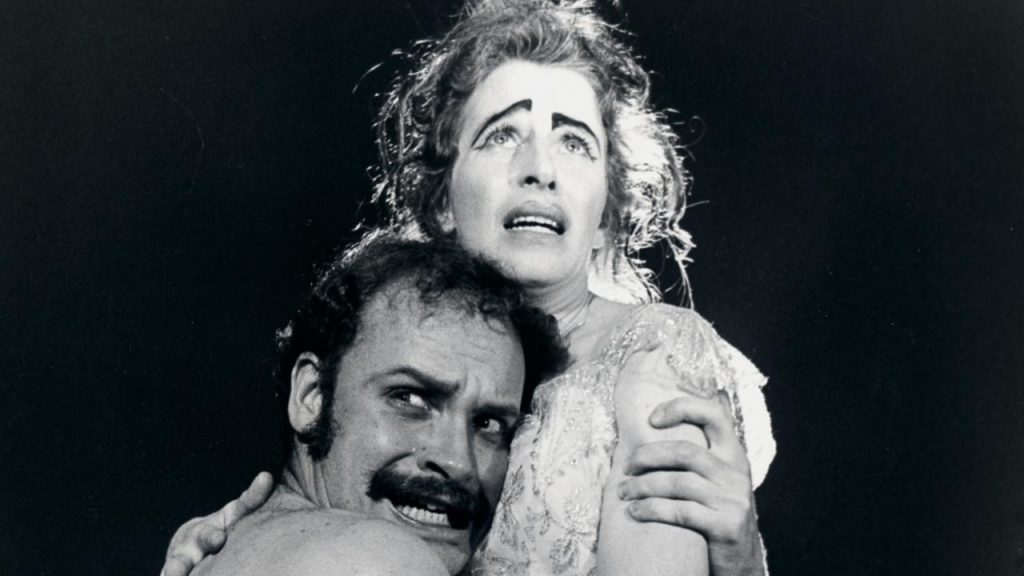 INSTAGRAM
Follow #ScreamGuide for updates!