Mixtape 4: MONSTER MOVIES DIRECTED BY WOMEN
Search online for "horror films directed by women" and you either get attempts at complete lists or "10 Best" showcases, of which there are many more of the latter. These tend to celebrate more contemporary styles of horror and try to focus on more obviously feminist films. But I just love a creature feature and if the church of queer inclusivity has taught me anything, it's to avoid setting narrow boundaries of opportunity or expectation… So this mixtape project will be unafraid to search out mainstream hits (hello TWILIGHT!) and much-loved classics (NEAR DARK), as well as give out a few horror-hugs to gigs that came late in the franchise (CRITTERS 3, UNDERWORLD 5, and HOWLING VI). I'll attempt to be complete, but have already found some harder-to-see titles on my research lists…
Let me know what else I should be watching over on Instagram (@tokenhomo) & don't forget to check back for updates.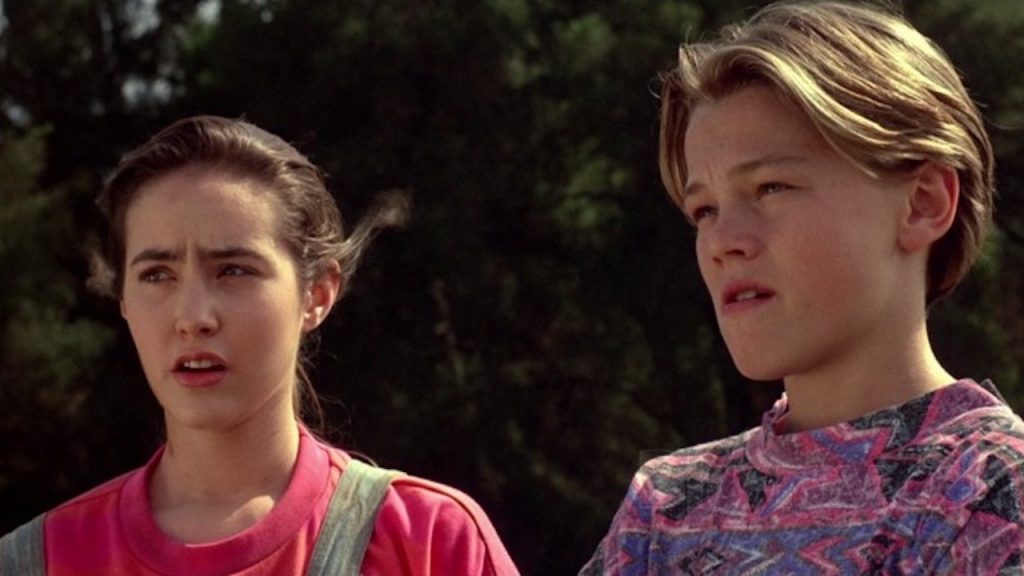 CRITTERS 3 (d. Kristine Peterson, 1991 USA/86min)
The one best known for giving Leonardo DiCaprio his first feature role (after a string of TV appearances) but what's less well known is that it was directed by a woman who had previous for Roger Corman and a brace of erotic thrillers: Kristine Peterson. Her directing credits include DEADLY DREAMS (1988) and BODY CHEMISTRY (1990), leading to Sundance acclaim for SLAVES TO THE UNDERGROUND (1997). Peterson's earlier career as an AD/Second Unit Director is similarly stellar, including: CHOPPING MALL (1986), BILL & TED'S EXCELLENT ADVENTURE (1989), A NIGHTMARE ON ELM STREET: THE DREAM CHILD (1989), and TREMORS (1990).
CRITTERS 3 has a disconcertingly wholesome early 90s family movie vibe (think HOME ALONE) but there's fun to be had in its tenement overrun by fur balls plot. And yes, the Critters do engage in an extended food fight and farting scene… which may or may not light your fires.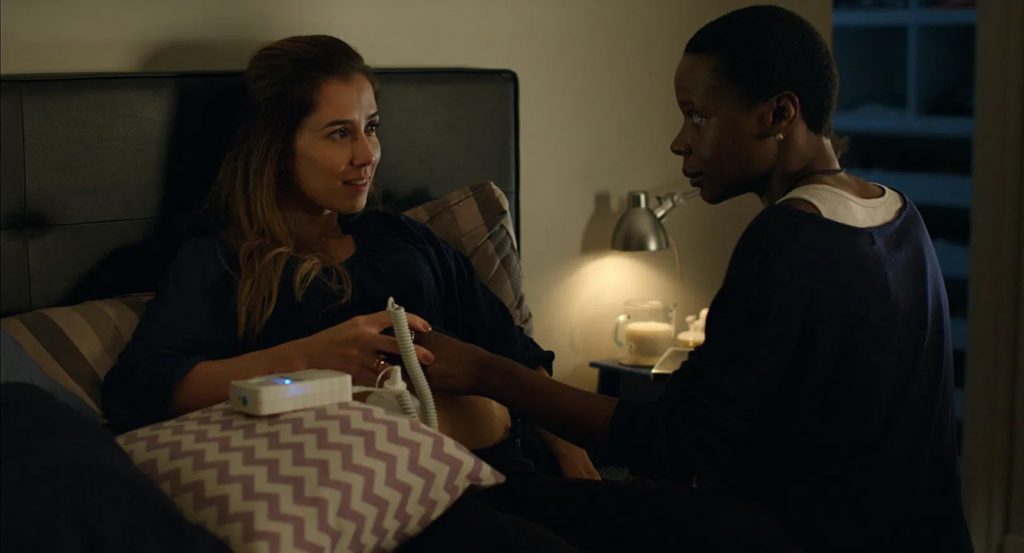 GOOD MANNERS (d. Marco Dutra & Juliana Rojas, 2017 Brazil/France/135min)
One of those films you catch at a festival not knowing anything about & get completely blown away by. BFI London Film Festival almost let the creature out of the bag with their hastily erected content warning signs, but the international posters completely fuck the surprise… I'd go in knowing as little as possible if you at all can (don't even google it!), because the shocks are sensational.