MIXTAPE #1: After overdosing on David DeCoteau's shaved-smooth twinks, jocks & hunks, TOKEN HOMO felt the need to indulge in some more hirsute horrors… This mixtape project embraces the bears of horror cinema, both human, animal & mutant….
Wading through the epic wastelands of horror can be quite a challenge. Help TOKEN HOMO explore the carnage by suggesting your favourite horror shows, scenes & stars @tokenhomo [IG]. Check back for updates!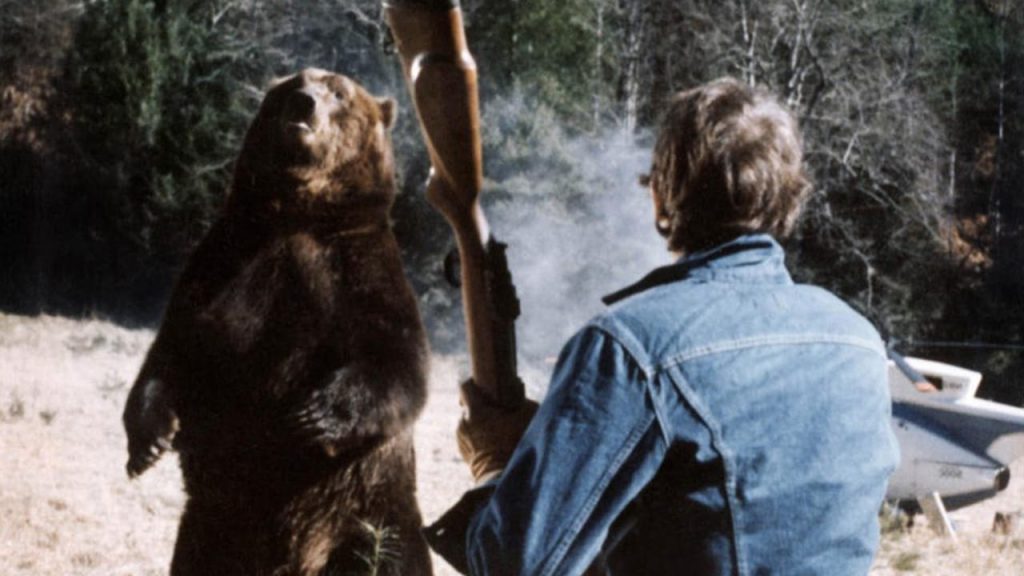 GRIZZLY (d. William Girdler, 1976 / USA)
The supposedly enormous (but not really…) maneater of the title never terrifies but does deliver some shocking kills: what happens to little Bobby will make you jump out of your fur ("Is he alive?" / "Part of him is…"). Imagine JAWS on land, replacing Spielberg's unruly artificial shark with a big bear onesie for closeups, & you get the idea.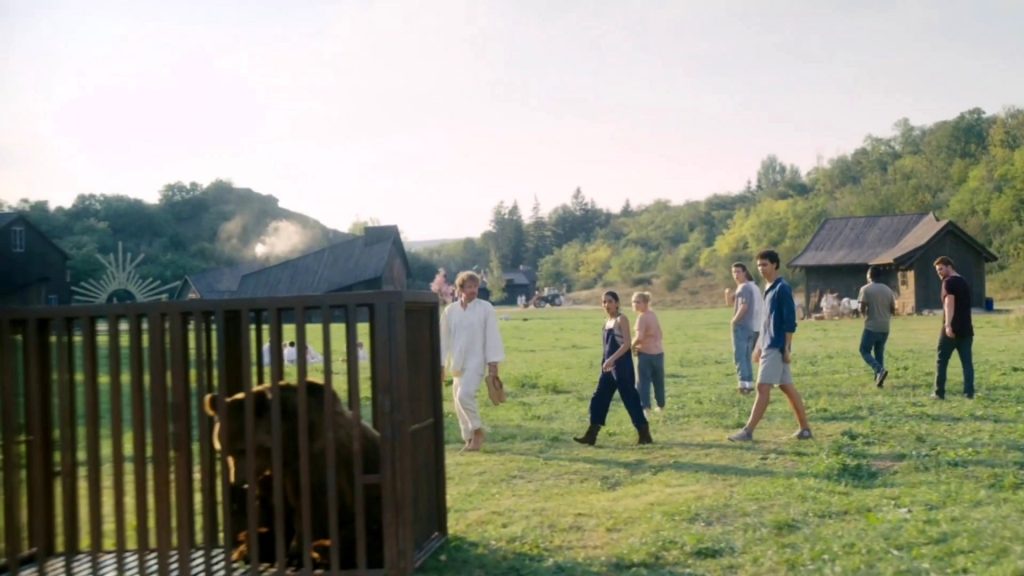 MIDSOMMAR (d. Ari Aster, 2019 / USA & Sweden)
More of terrifying family-style BBQ experience than a full-blown animal encounter, but the poor critter in Ari Aster's followup to HEREDITARY simply can't be forgotten. For bear chasers with developing soft vore fetishes.