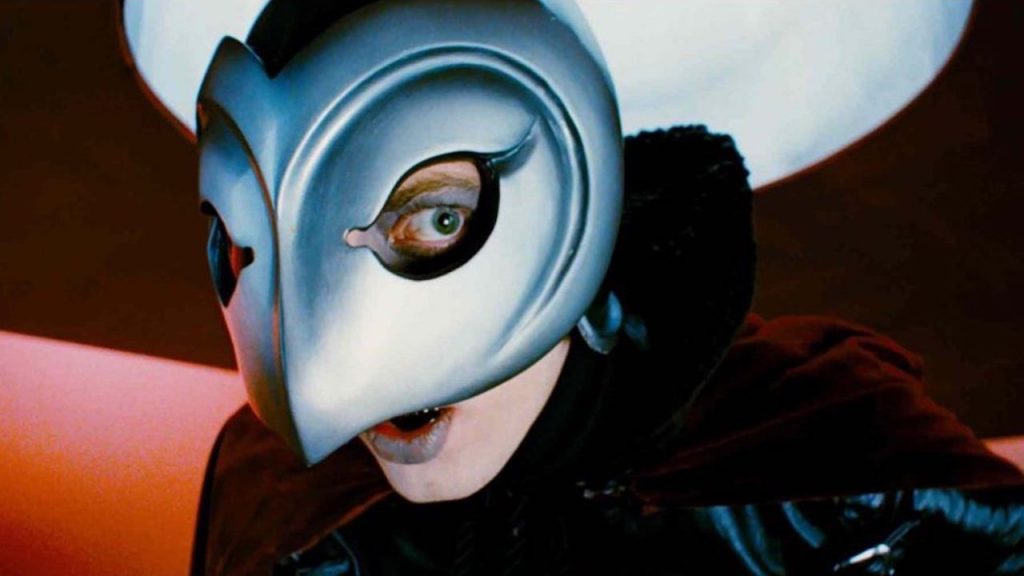 TOKEN HOMO is cruising the darkness to create a compendium of queer, cult & curious horror cinema.
Recent Encounters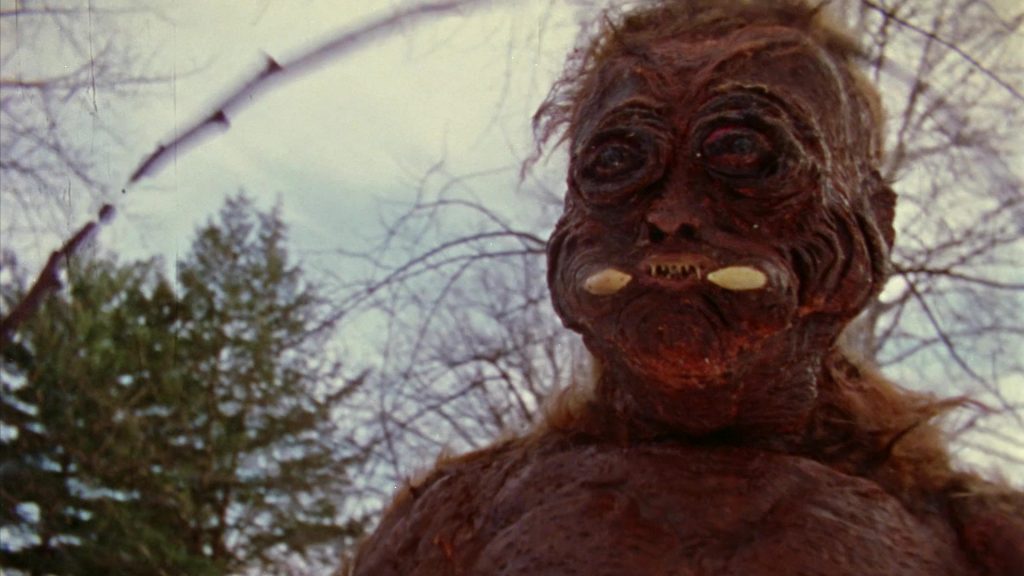 Join me on my encounters with badly-behaved genre movies, veering away from big-studio productions to embrace the "mess, muscle & wonder" of the exploitation independents.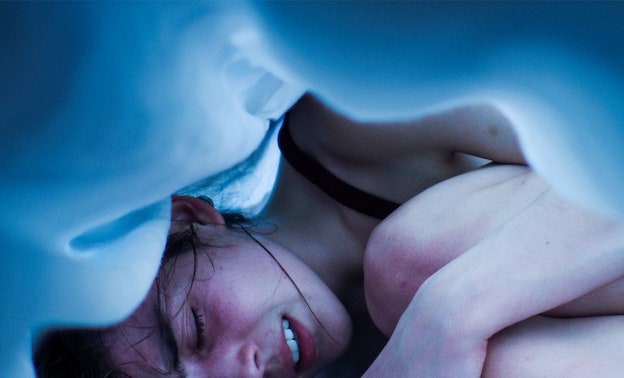 Reviews
Lingering encounters (by title)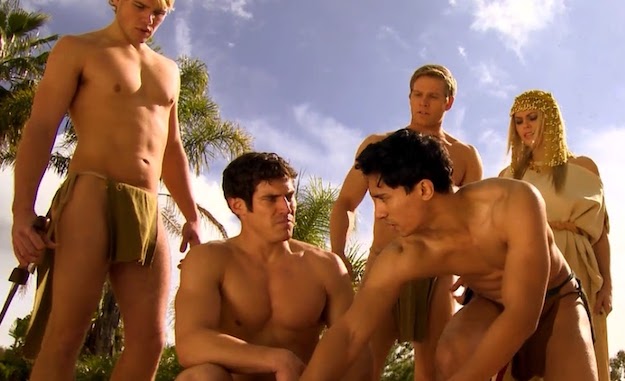 DeCoteau
The Complete DeCoteau Project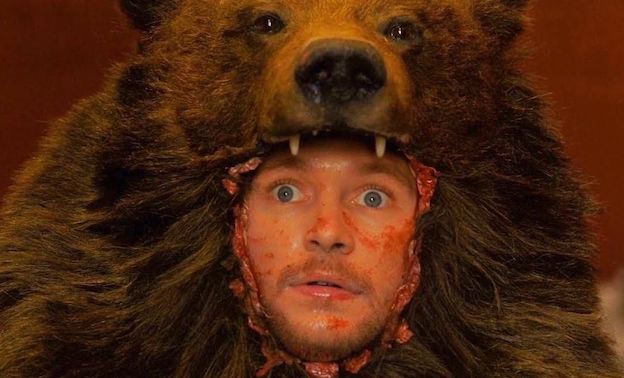 Mixtapes
Brief encounters (by category)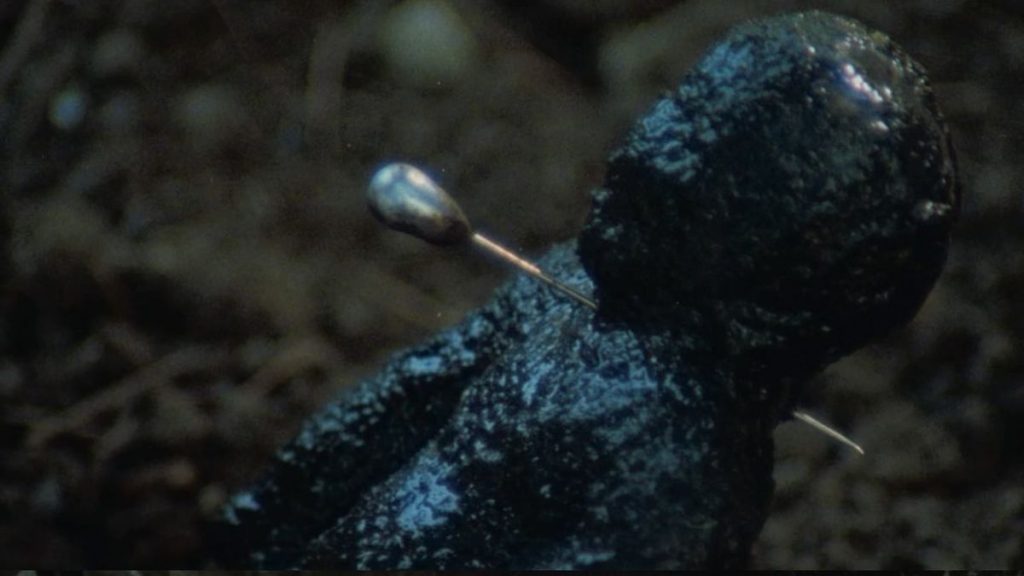 I hope you'll enjoy reading my film reviews & I look forward to finding you lurking in the horror aisle…
TOKEN HOMO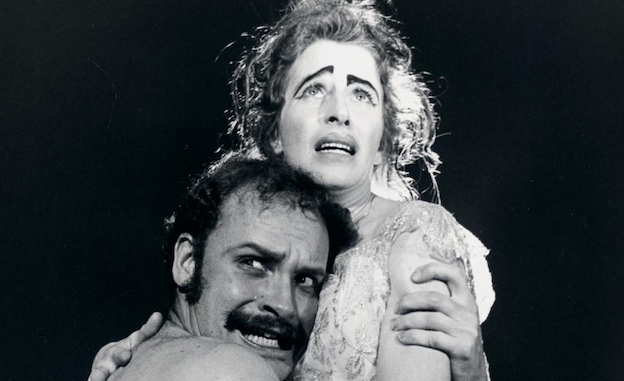 Film Events
Coming to London/UK in 2021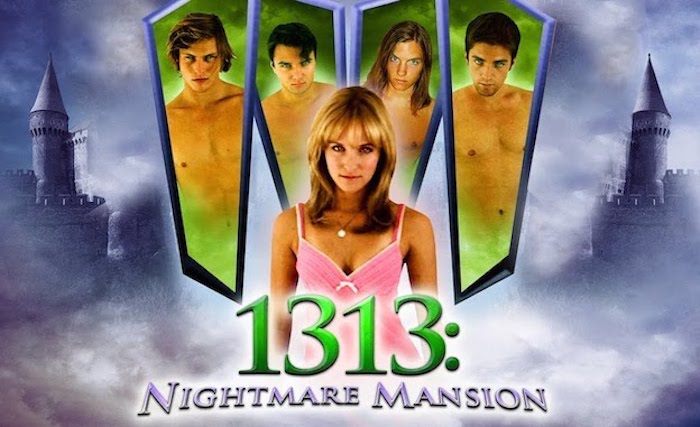 Glory Hole
TOKEN HOMO's hole of fame
Extra Padding
Everything else…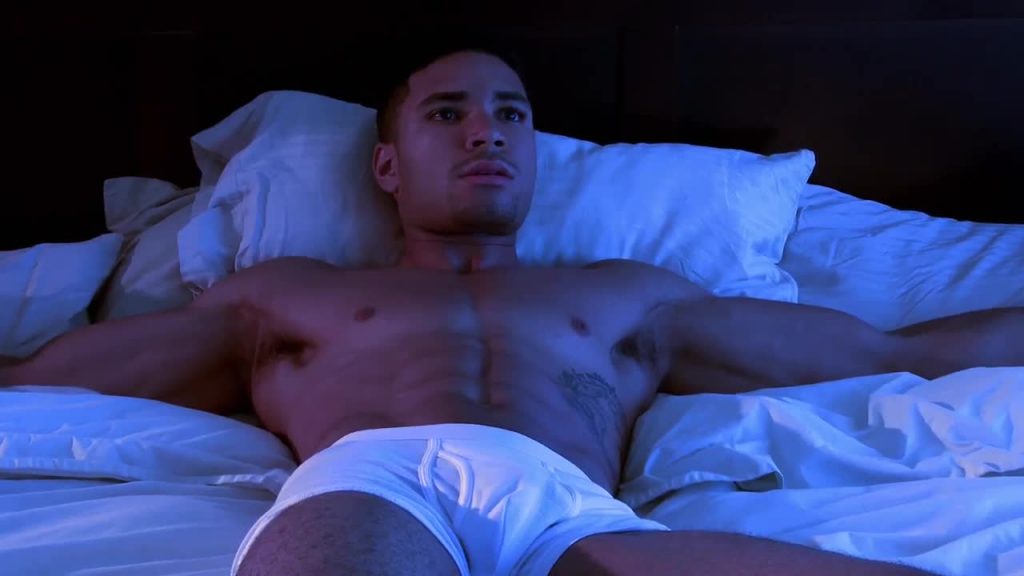 FOLLOW @tokenhomo
Follow me on Instagram to chat about queer, cult & curious horror cinema.